Product is added to basket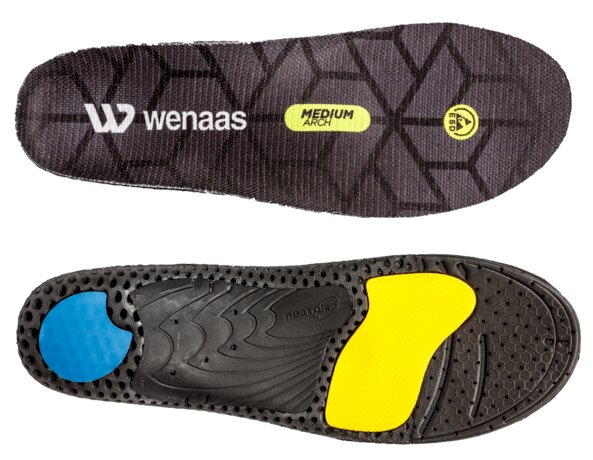 Wenaas
Insole Workpro medium
ESD-insole for static and dynamic work with adaption for individual foot arch support. The sole is designed for medium to high arch. Ergonomic design for increased comfort.
Color: Assorted
Insole Workpro medium
Technical
- ESD-insole. - For medium arch feet - For static and dynamic work. - Ergonomic design - Prevent tired, aching feet - Sizes: 36-37, 38-39, 40-42, 43-44, 45-47, 48-49.
Material:
High Performance Fiber
Downloads