Wenaas commits to working with the
UN's Sustainability Development Goals (SDGs)
Wenaas operates with responsible and sustainable business behavior - in line with the UN SDGs

The 17 SDGs have been developed in a global partnership and are the world's joint plan with a call to action to eliminate poverty, fight inequality and stop climate change by 2030.

Wenaas has identified opportunities to enhancing our corporate sustainability within five meaningful and focused SDGs.

Through these SDGs we will inspire and contribute value to customers, employees, suppliers, and partners encouraging sustainable choices.

By engaging in a strong social commitment, practiced within own operations, and combined with an innovation approach and in collaboration with others - we are convinced that major results are achieved to moving us all forward.

To see progress and success on our SDG commitments: we have integrated the goals with a few key indicators on the areas where we believe we can make the biggest difference.

Wenaas contributes to a better world through SDGs 8, 10, 12, 13 & 17.
Wenaas proudly contributes to 5 out of 17 SDGs
Wenaas demonstrates our commitment to the UN's SDGs in a global partnership together with our suppliers and business partners to achieve a more sustainable future for all. ​​​​​​​We will continue to offer professional knowledge and simultaneously implement sustainable strategies to include strictly environmental and social targets accordingly aligned with our priority SDGs 8, 10, 12, 13 & 17.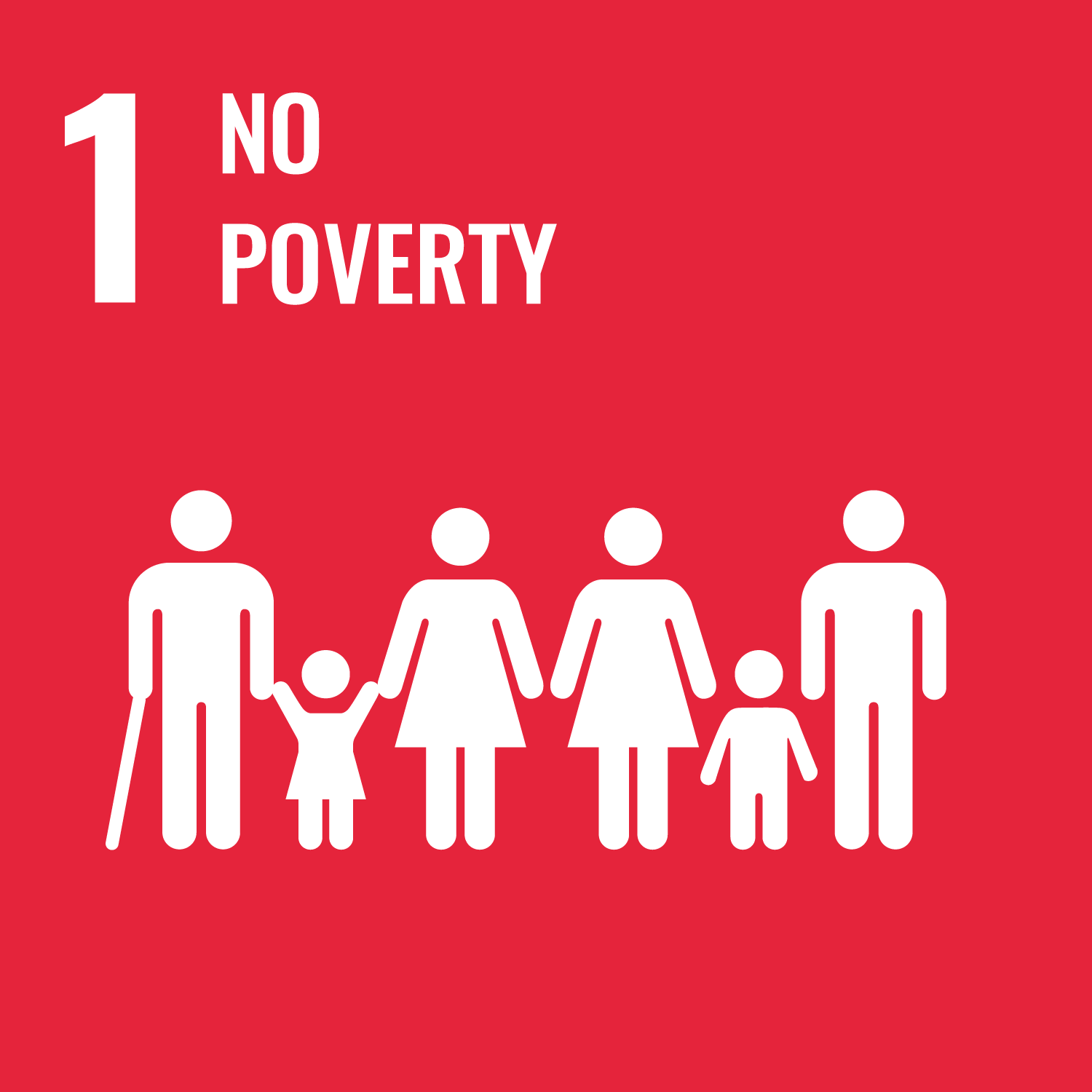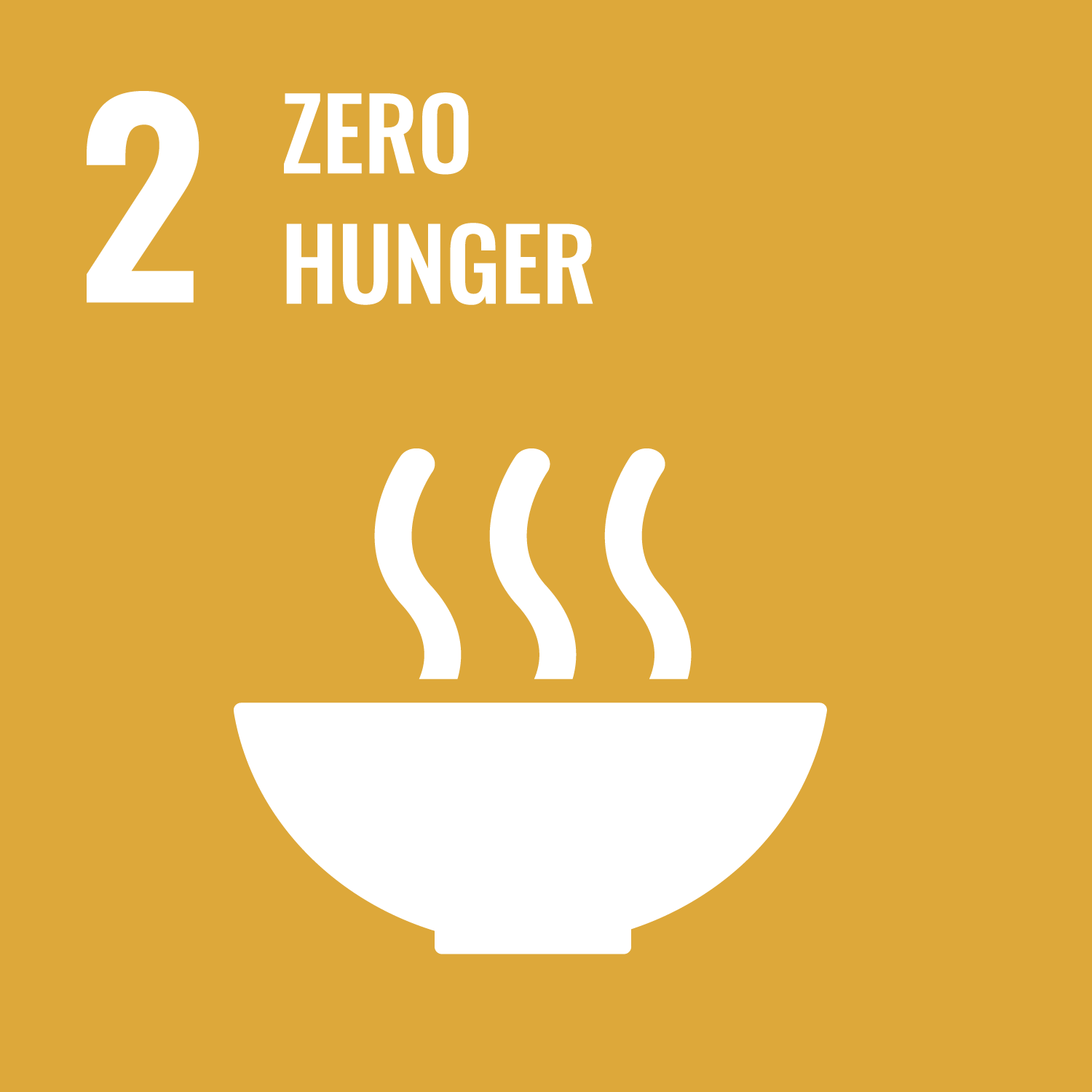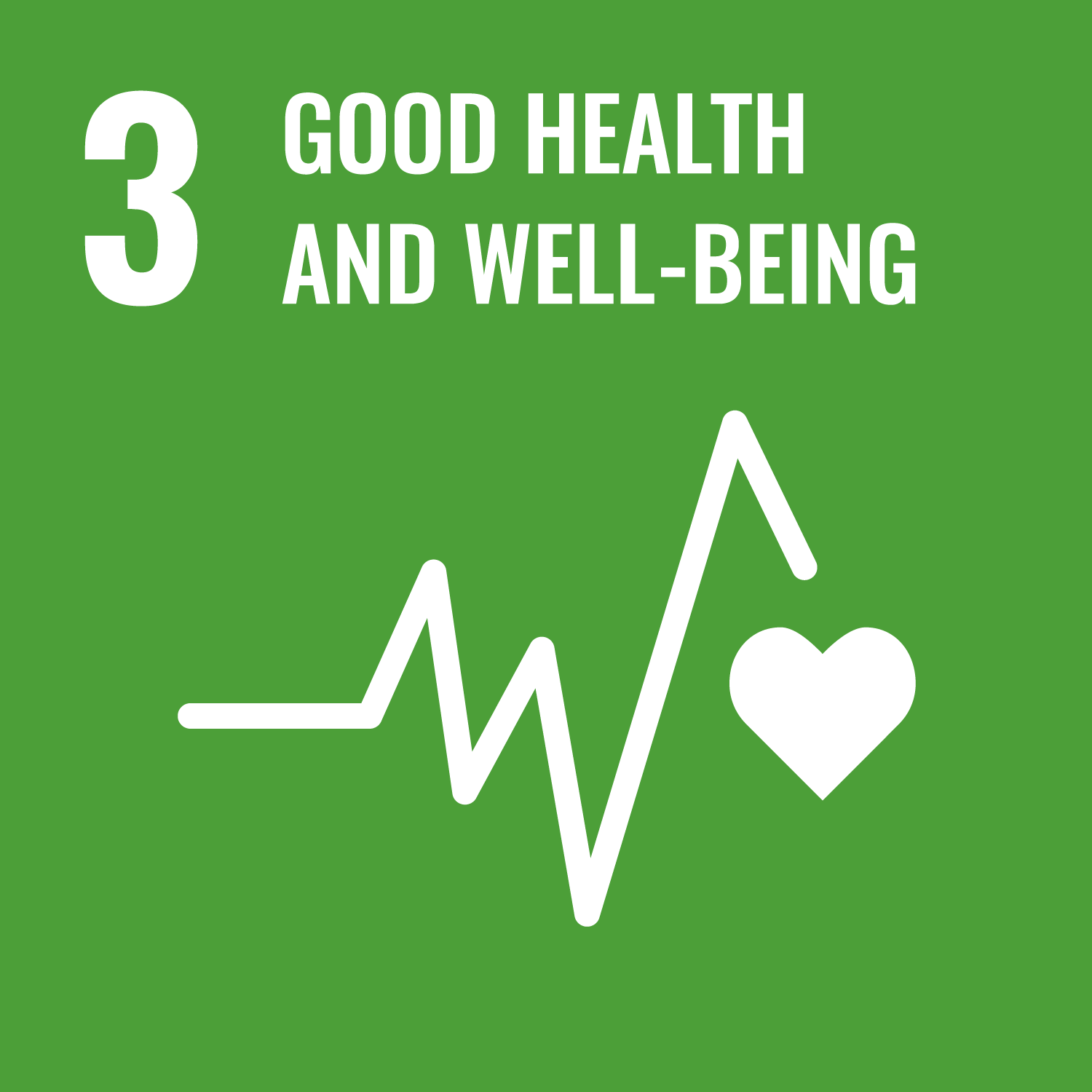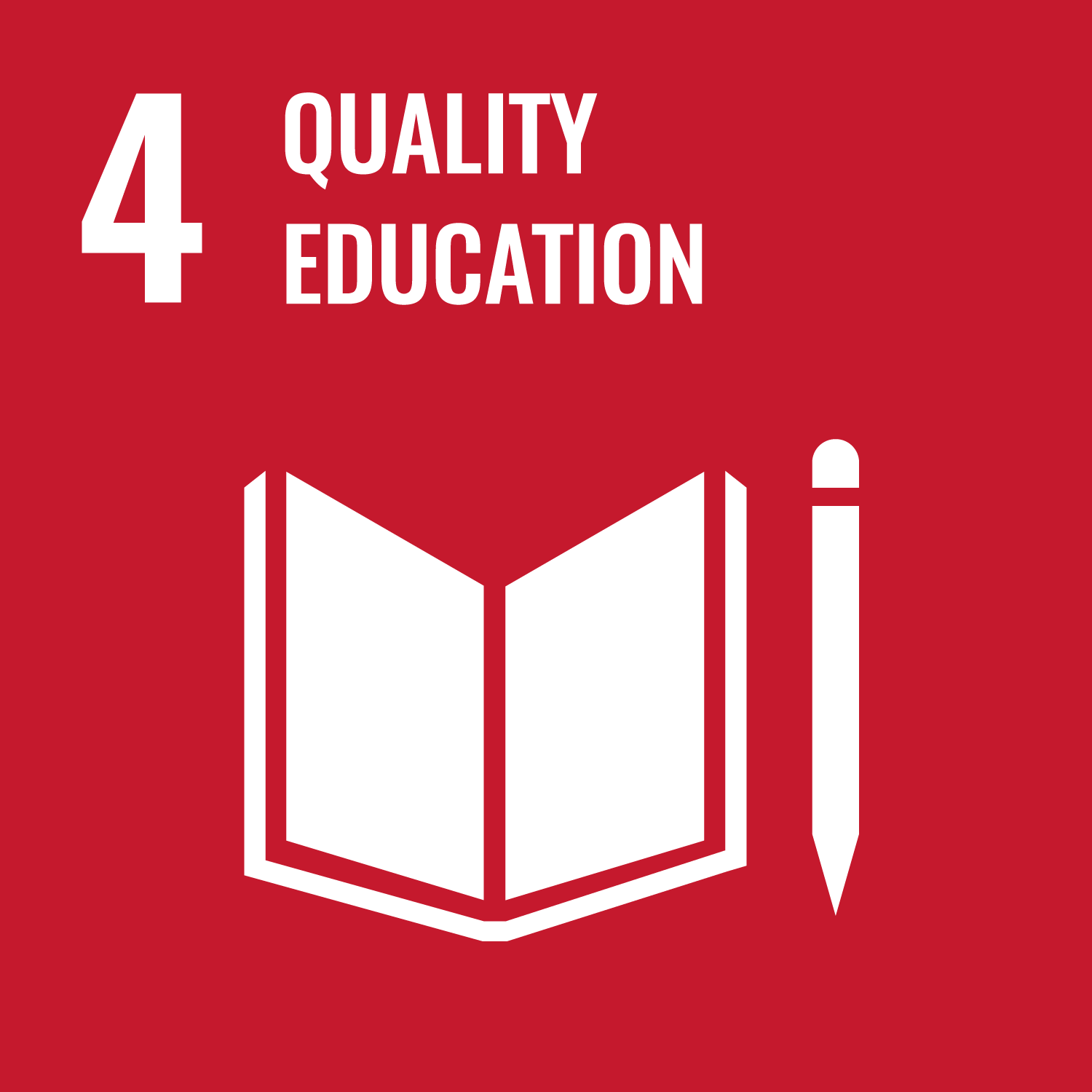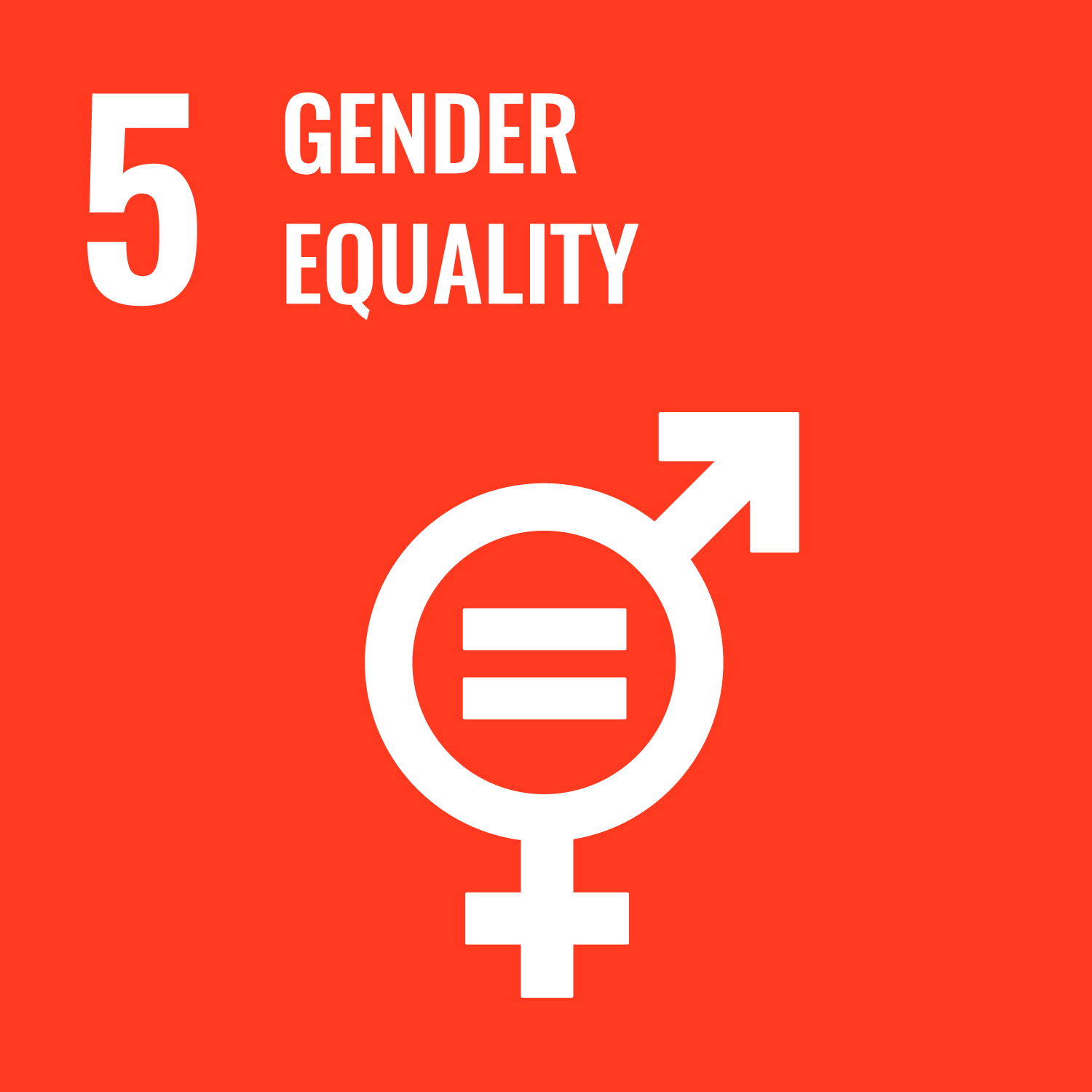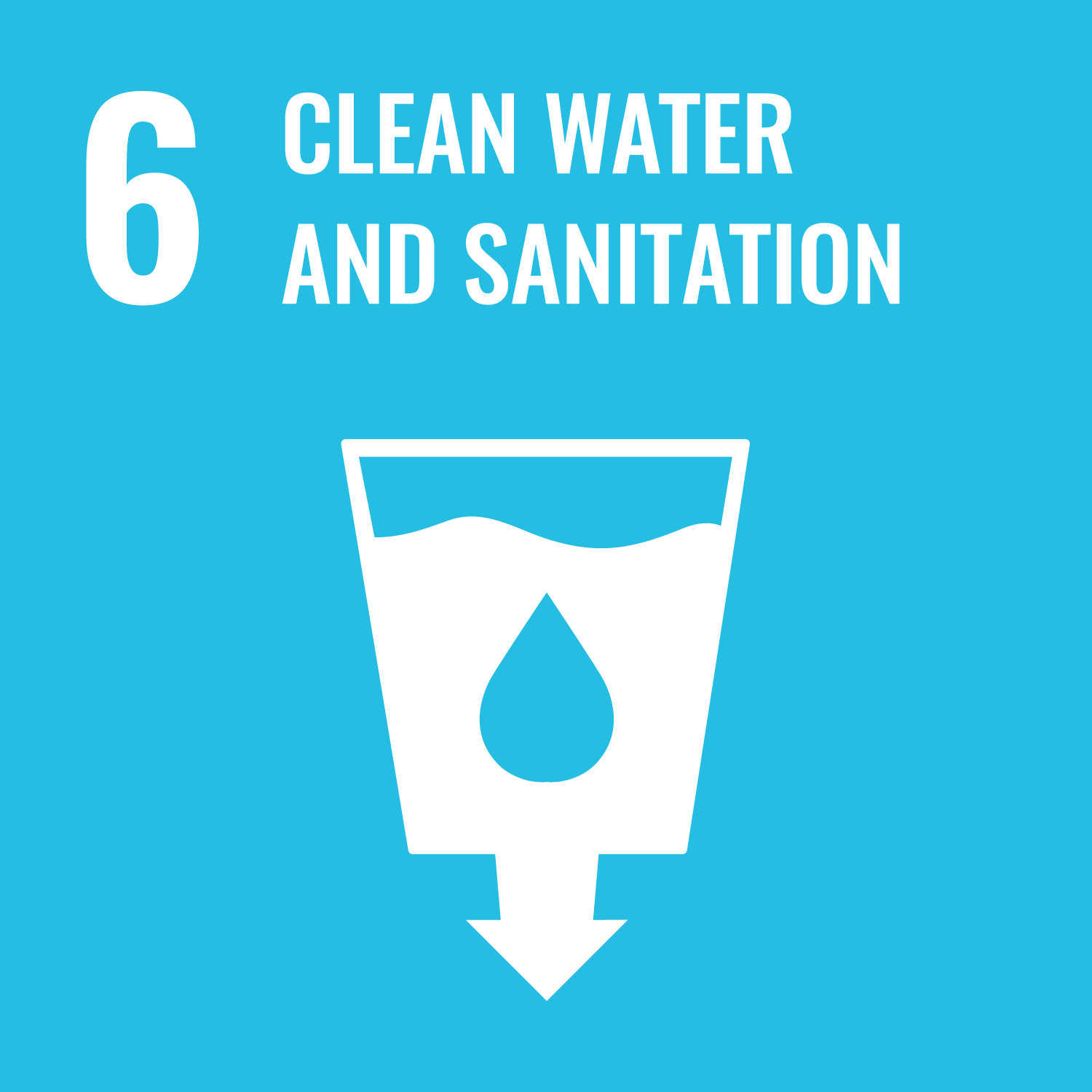 Certifications and Recognitions
We are committed to being a reliable and professional entity, and we view these assessments as an opportunity to grow and develop in line with our goals and ambitions..
​​​​​​​
Product development and certifications
All our workwear and uniforms are characterised by a high-quality, nice and functional design. Behind every stitch, choice and detail there is careful work and extensive knowledge.
See our ambitions for UNs SDG
We have focus on five sustainablity development goals and this is our ambitions for them.