Wenaas delivers work clothes for men and women, as well as personal protective equipment for sectors with extremely high safety requirements. Our products are designed to provide protection against everything from water to heat, from noise to falls, from freezing to flames – from head to toe.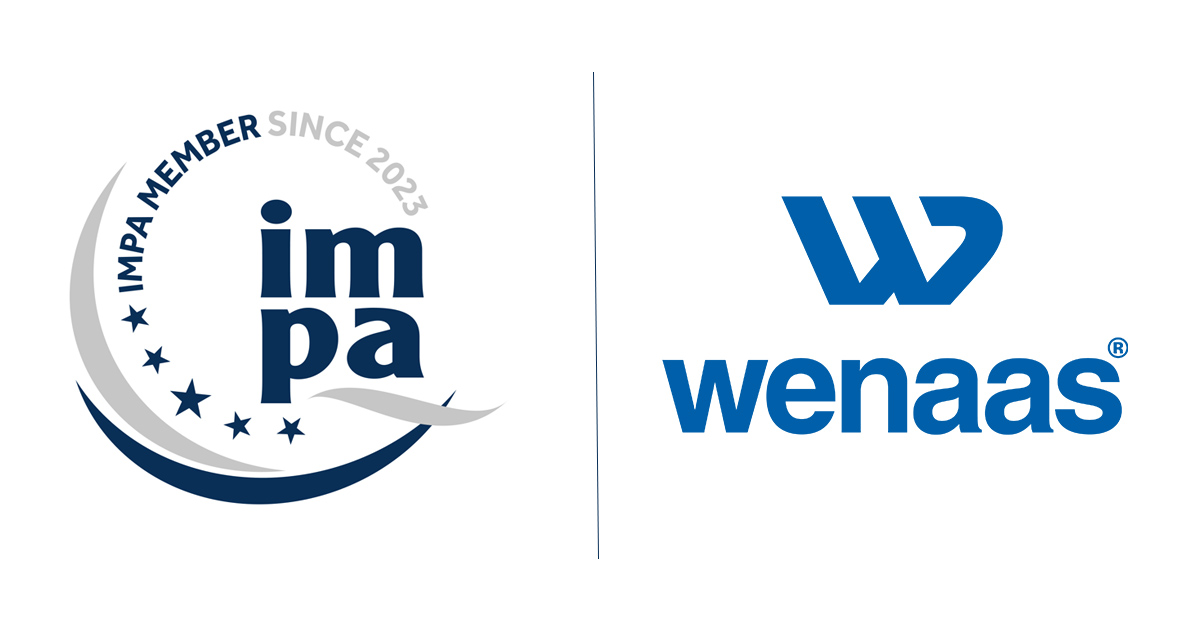 We are very pleased to announce that Wenaas Workwear is now a member of the renowned association IMPA - The International Marine Purchasing Association! Since its inception in 1978, IMPA has been a leading player in the maritime procurement and supply chain industry.
Wenaas Leather for Work Gloves Receives OEKO-TEX® Certification
Our leather for work gloves is now OEKO-TEX® certified! This certification is a significant recognition that underscores our commitment to quality, safety, and health. Rest assured, our gloves are made without harmful chemicals. This important milestone inspires us to continue creating safe and sustainable workwear.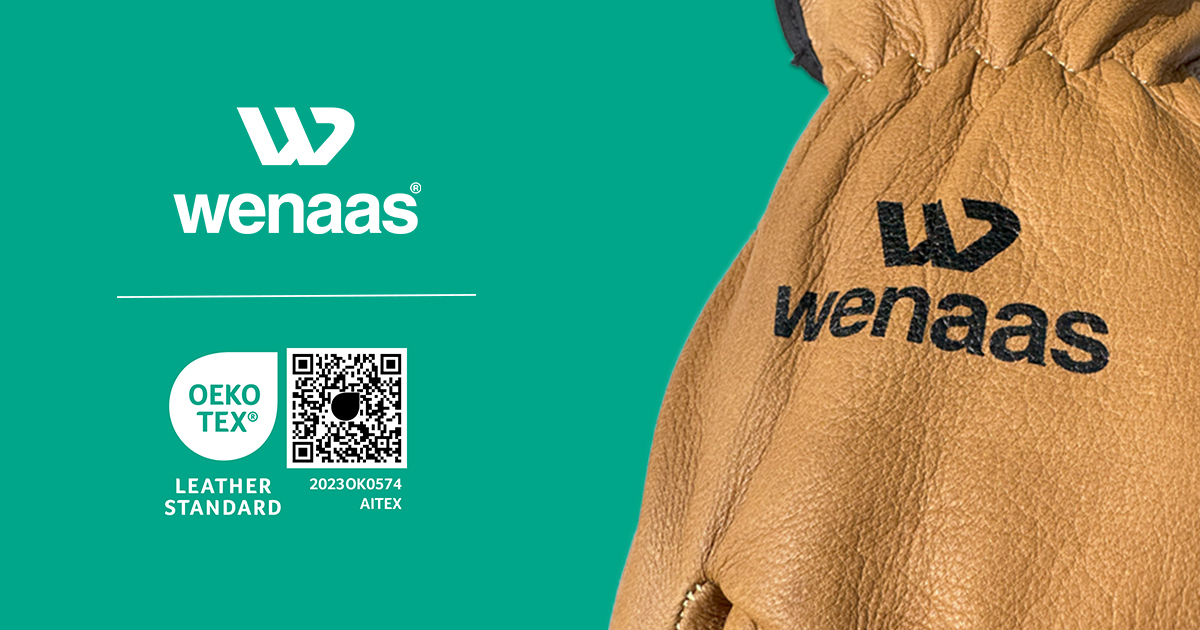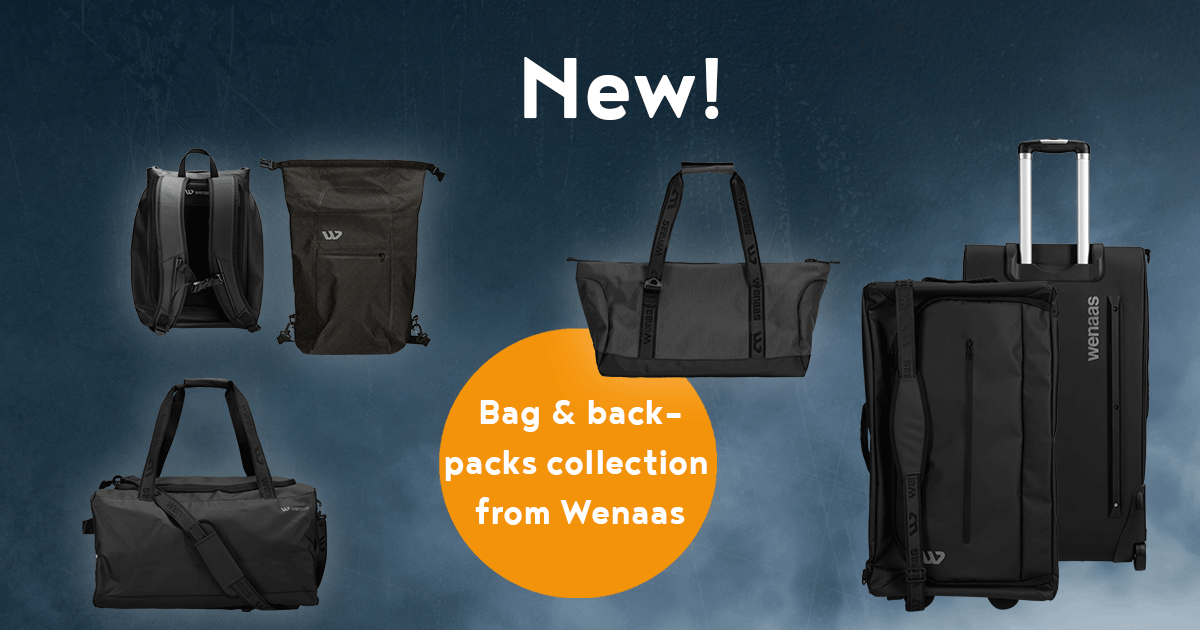 ​​​​​​​We are very proud of our own fantastic bags and backpacks collection. Here you will find bags that you can use for your work clothes, your training clothes or as a weekend bag.
New!
Multistretch Allrounder with 4-way stretch
In our new multistretch collection, we have found a 4-way superstretchy fabric that we use in small panels on the garments. This leads to extremely good mobility. Not only are the garments stretchy, they are also soft and have a good fit that make the garment feeling good to wear.
The collection section has its own women's clothing - Curved - with the same functions as the unisex models.
Comfortable garments in high-visibility colors with many approvals:
EN ISO 20471:2013

EN ISO 11612:2015,A1 B1 C1 F1

EN 1149-5:2018

IEC 61482-2:2018, APC 1 (4kA)

​​​​​​​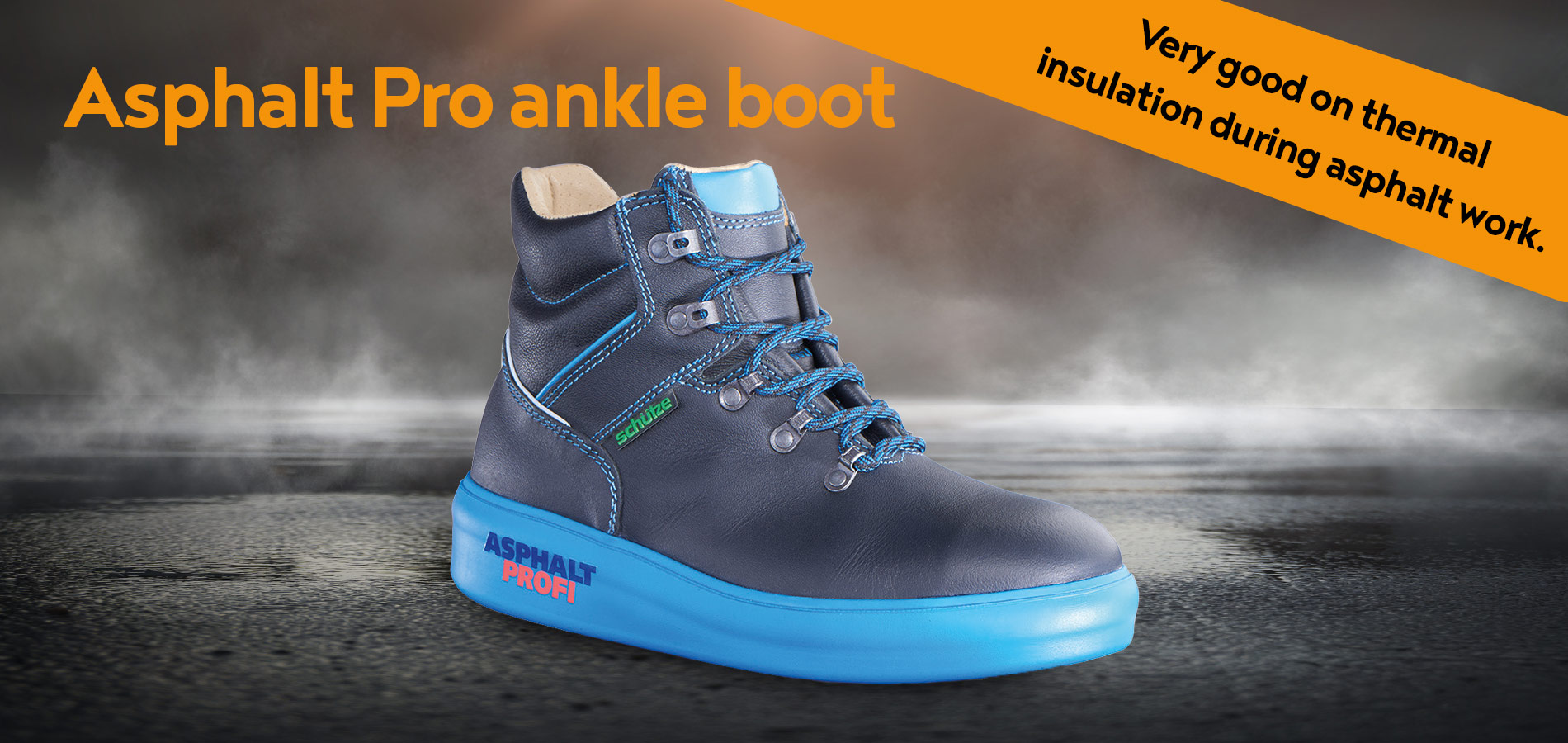 Time to get asphalt laid? With Asfalt Pro, your feet are kept safe from heat. The sole withstands up to a contact surface of up to 300ºC. With the Sealing Sole Edge System and extra thick leather quality on the upper part, the heat is kept out and the feet are well protected! The shoe is approved according to EN ISO 20345:2012 (HRO).
Safety glasses with gray lenses can be used as sunglasses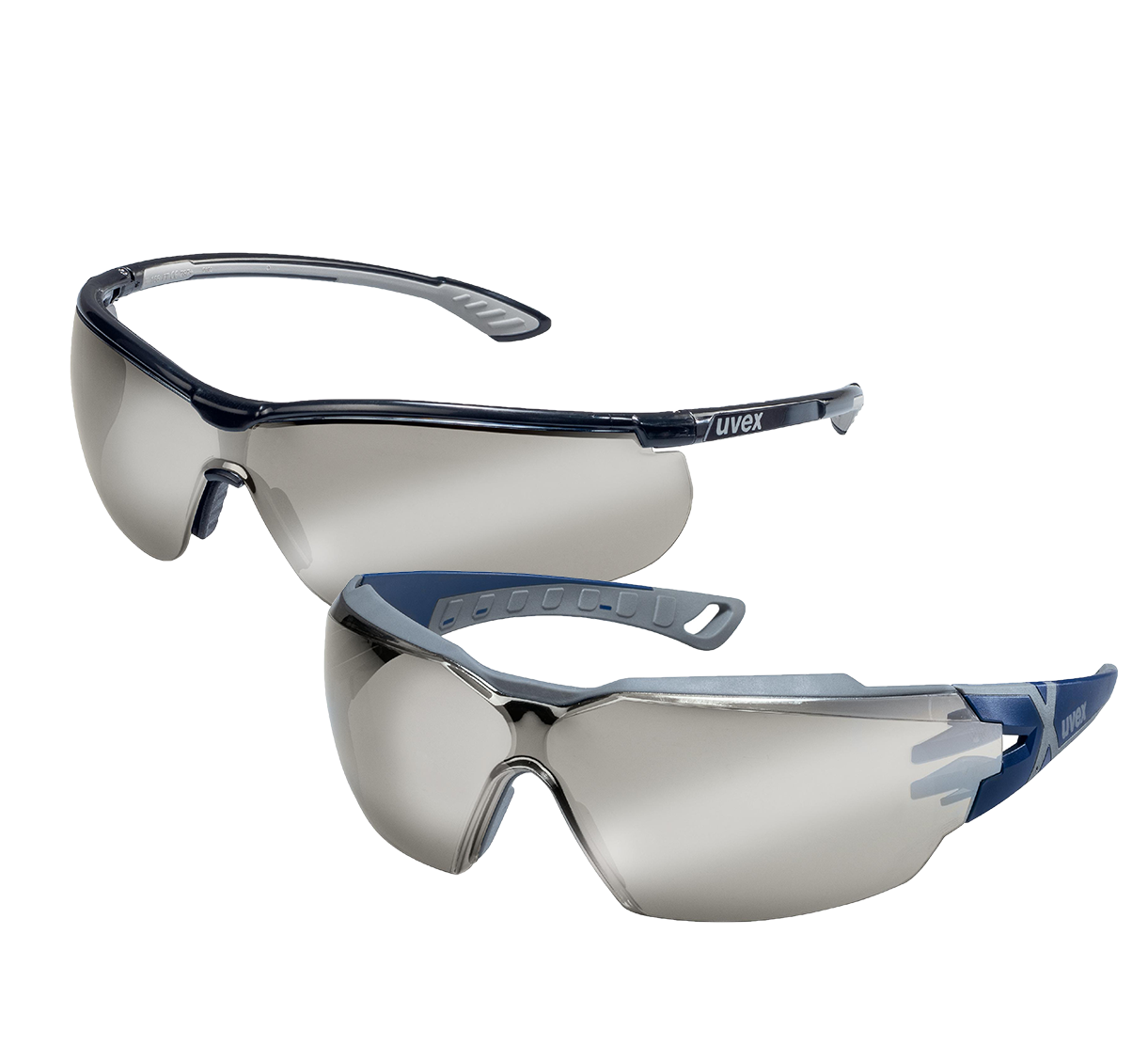 Make sure you have the good warm boots in the house before the cold comes!
Wenaas in collaboration with Mercy Ships
​​​​​​​We are pleased to announce that we are supporting Mercy Ships. Together with our customers, Wenaas Sweden AB has entered into a cooperation agreement with Mercy Ships. The collaboration is based on an agreement with certain customers where a percentage of their turnover accrues to the organization.
Mercy Ships provides free medical care and hospital capacity building in low-income countries by hospital ships.
It warms our hearts that we can contribute to a very important case in such a way.
About Mercy Ships
Global health care has in the last two decades had focus on individual diseases, while surgical care in low-income countries has not received sufficient attention. The lack of safe surgery leads to nearly 17 million deaths each year. Mercy Ships, through its hospital ships, provides free high-quality healthcare, healthcare capacity building and sustainable development to those with the least resources. Mercy Ships was founded by Don and Deyon Stephens in 1978 and has since worked in more than 55 developing countries, contributed care and development worth over SEK 17 billion and treated more than 2.8 million people. The ships are crewed by approximately 1,200 volunteers each year from more than 60 countries. They are surgeons, dentists, nurses, health educators, teachers, cooks, sailors, engineers and agricultural experts who give of their time and expertise. With offices in 16 countries and an African center, Mercy Ships strives to make a difference to individuals and assist nations.
New!
Wenaas - Enter the Dojo
Wenaas Workwear is launching new collections of work gloves and safety shoes! Here is the launch movie – "Enter the Dojo". 🧤🥾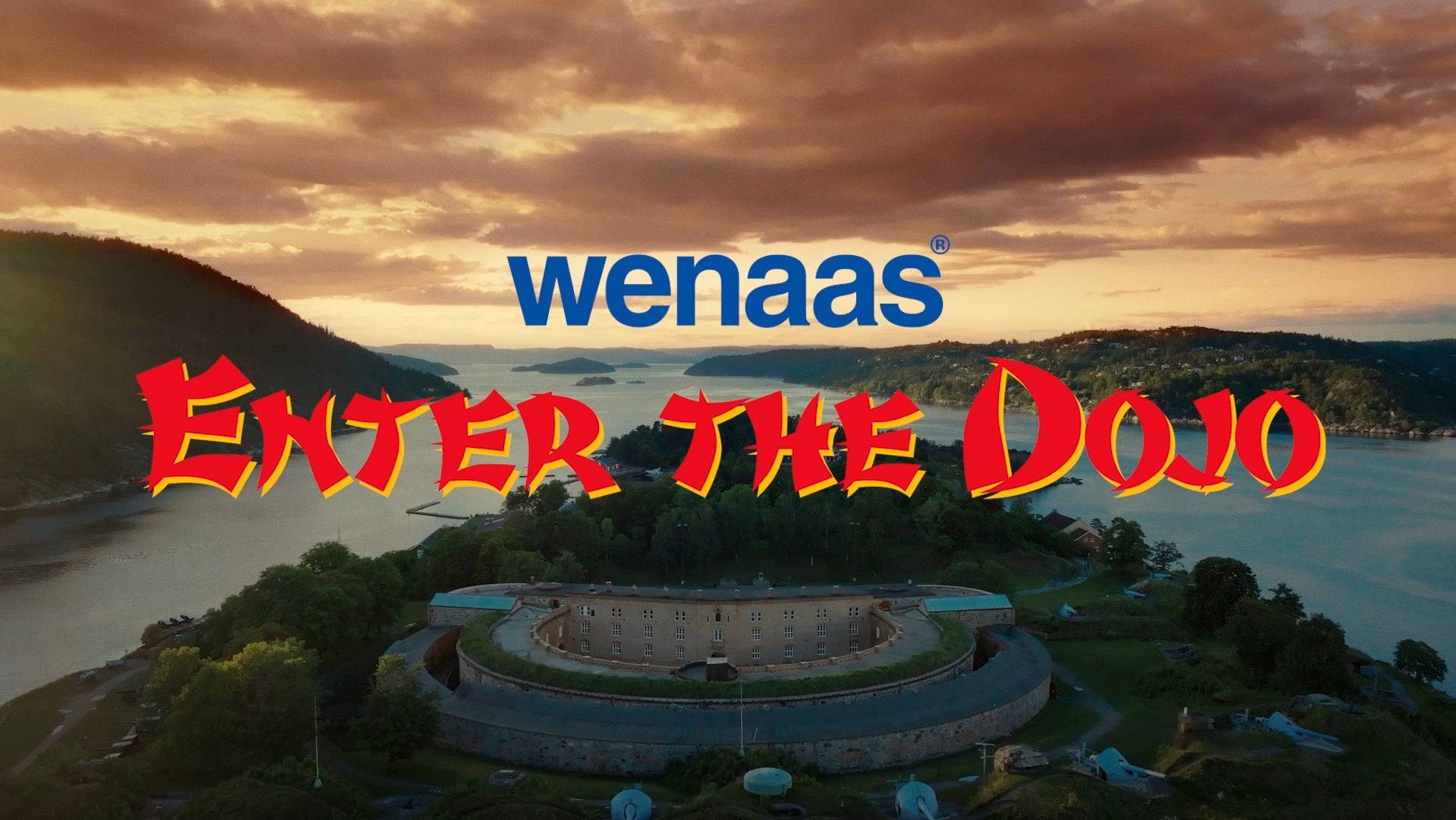 Our new, versatile workwear collection consists of a number of wonderful garments that have been developed to be the intersection between clothing for work, leisure and sports.
With garments from this series, you will be able to wear the same clothes at work and a number of other areas - even on a mountain hike!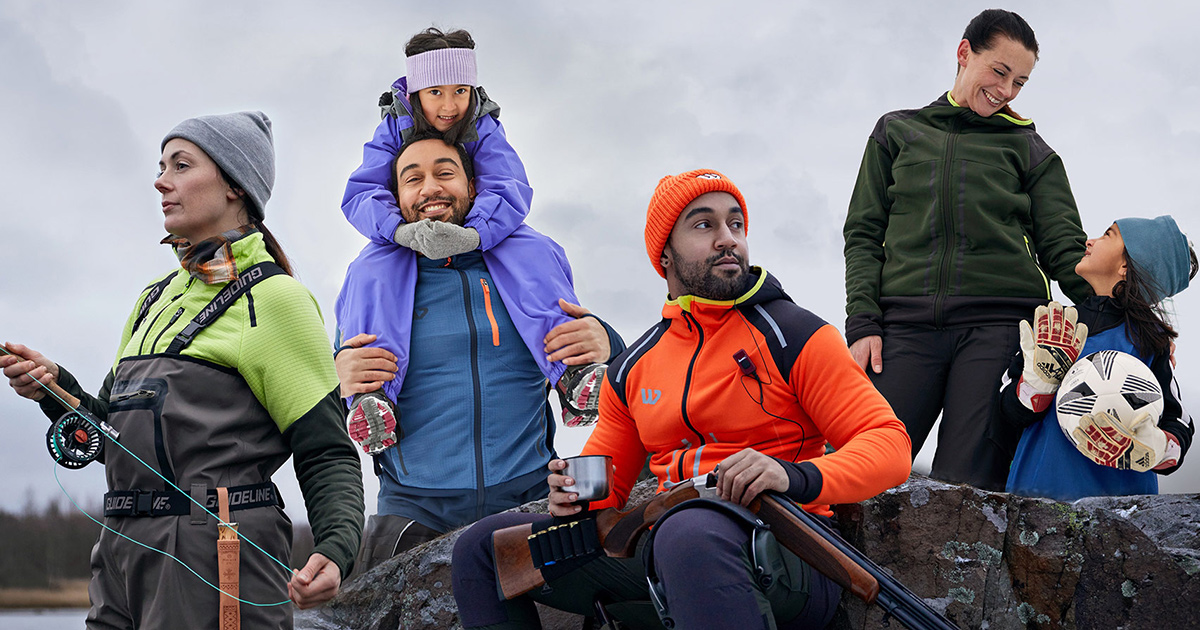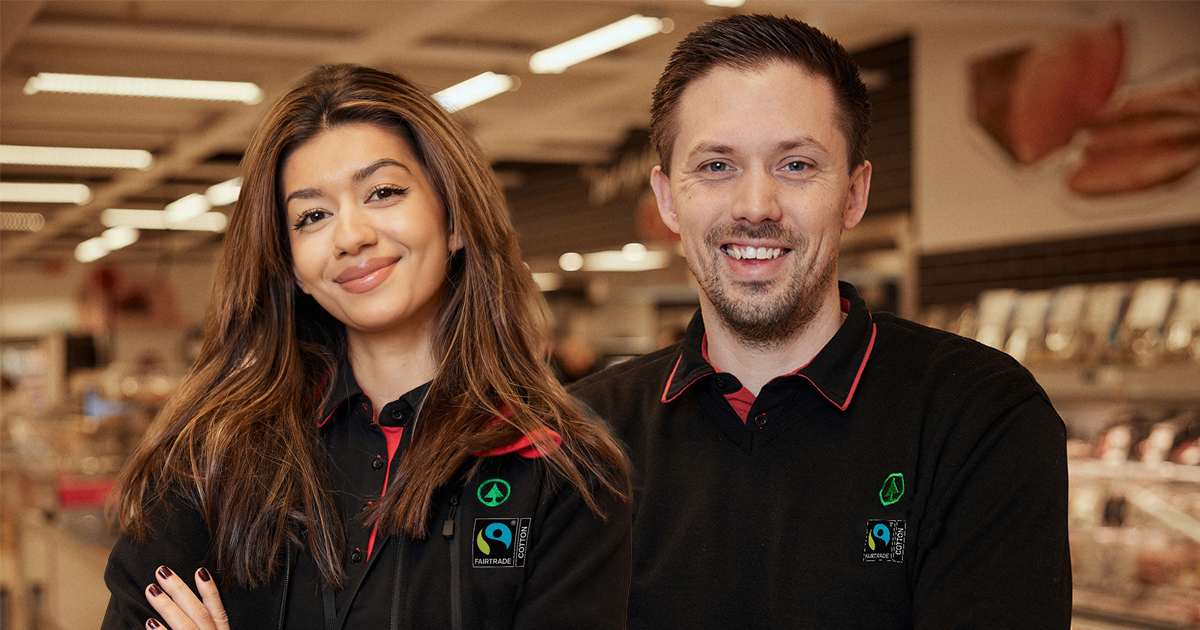 SPAR's work uniform will be Fairtrade certified
We are so happy to say that together with SPAR, we, as the supplier of their work uniforms, have become the first to produce uniforms in Norway that are Fairtrade certified. Together with SPAR and Fairtrade, we ensure that the uniforms are more sustainably produced, while the garments are of the same good quality. They must withstand hard use and many washes.
Through this process we have become Fairtrade certified, which we are very proud of.
Be proactive - if employees need to be evacuated form work offshore - be prepared
If your employees are evacuated from their offshore workspace take care of your employees.
Wenaas has a cooperation with Response Consultants. and offer a service that meet the humanitarian needs of evacuees from offshore installations. The kit bags containing essential clothing and hygiene products are available on stand-by to all companies concerned for the welfare of their employees.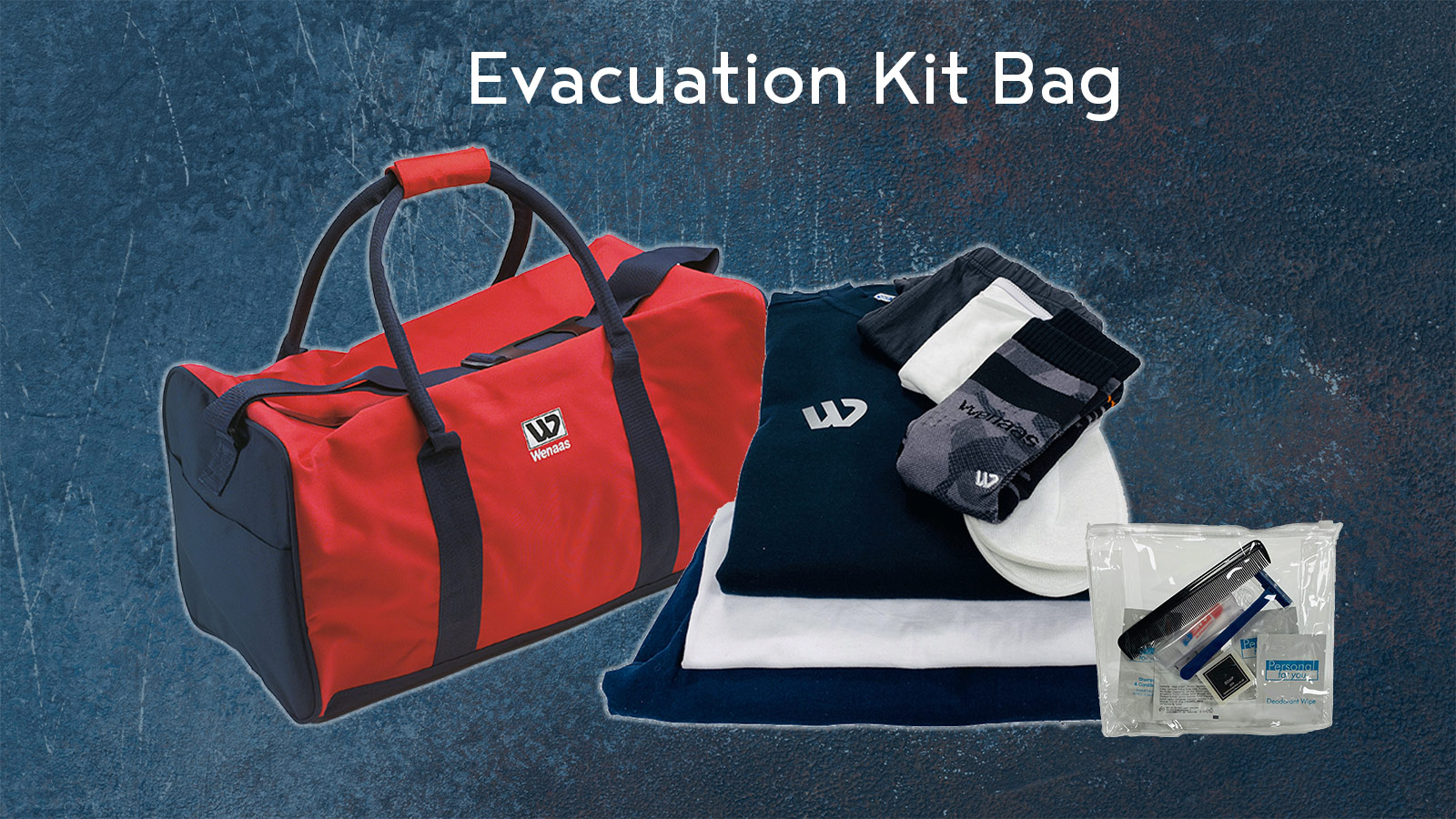 Easier E-commerce with Wenaas management system
Order workwear and protection equipment online – quickly and easilyWe want to make things simple, efficient and reasonable for our customers, which is why we are focusing on solid IT solutions for buying our products online. The Wenaas Management System (WMS) is an e-commerce solution that features a 100% digital process from order to invoicing.
International distribution
o
- Wenaas storage/ logistics department / salesoffice
o
- Wenaas country of production
- Easy accessibility
- Delivery security
- Flexibility
- High level of service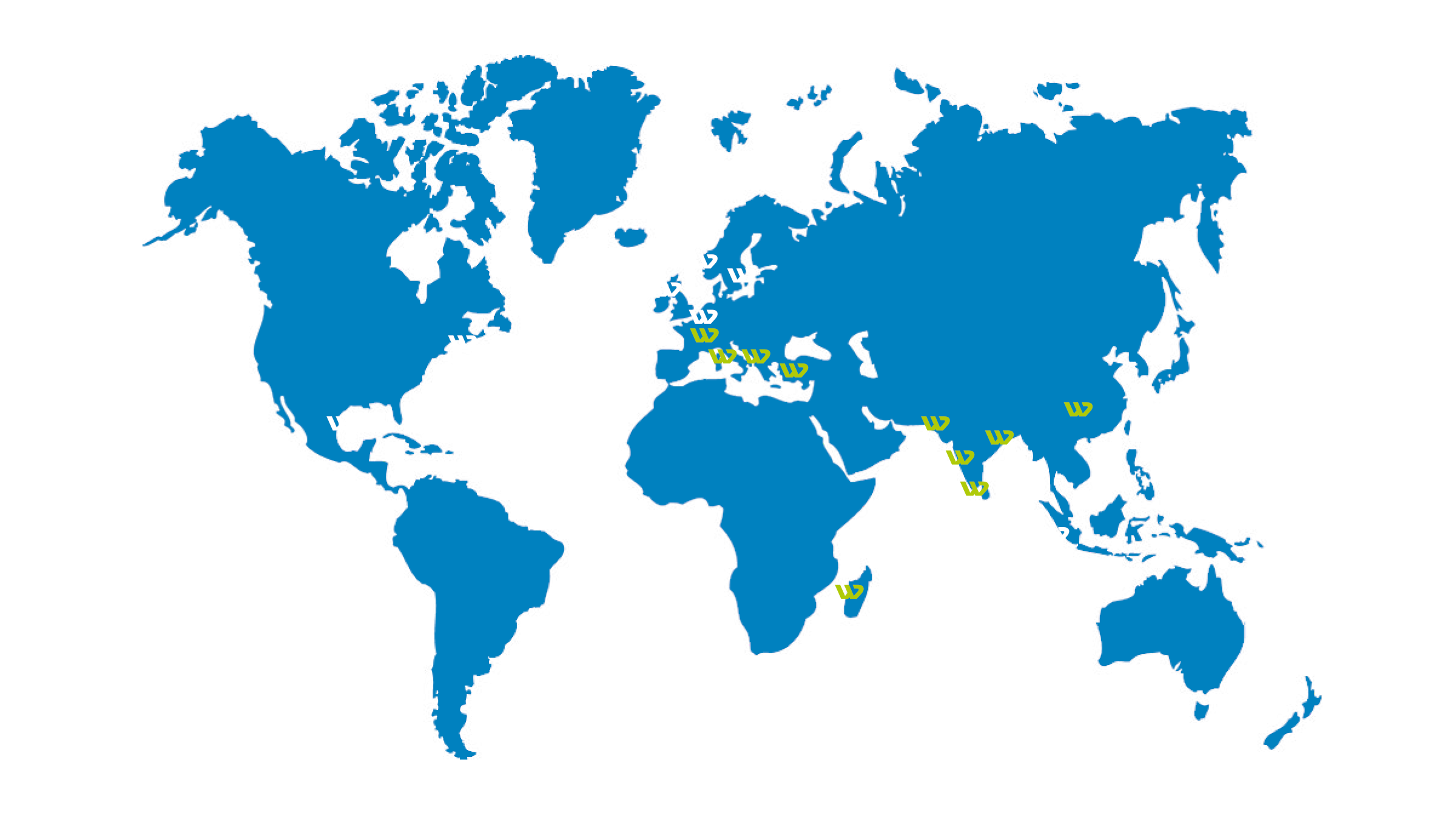 Innovation and knowledge | About Wenaas
Development of protective equipment demands broad insight and skills
Our product developers work closely with users and are represented in a number of HSE committees, user groups and reference teams.
Subscribe to our newsletter and stay updated on the latest products and special offers!
​​​​​​​