«W» stands for high quality and safety
"The Wenaas W" has a special meaning to our customers of Work-clothes, Uniforms, Gloves and Safety Footwear. When wearing our products, you can be assured you are as comfortable as possible, protected and cared for. Our logo has a special meaning and stands for high quality and safety. The Wenaas W means that you can be sure that our products are well suited for the assignment to be carried out. It also guarantees that the product is certified according to the latest EN-standards. When choosing the Wenaas "W" you are secured for and can focus on your tasks, all while protected from any health and safety risks at work.
Our Workwear and Uniforms are characterized by a high-quality, comfortable, and functional design. Behind every design, seam, choice, and detail there is careful work and extensive knowledge. When you buy a product from Wenaas, you can be certain that quality is paramount throughout all production processes - from sketch to approved end-product.

The functionality and durability of the product defines in many cases the quality. High quality products that last longer are adaptable, maintainable, and repairable. A design cared for a longer product life provides healthy ecosystems with lower consumption of natural and raw materials, environmental production operations and less waste. To lower our impact of textile production and waste on the environment we use environmentally friendly materials such as Lenzing TENCEL™ Lyocell, Lenzing FR®, merino wool, recycled polyester, and organic cotton in our garments production, as well as Blue Sign dyeing process.

We ensure that our entire supply chain and production of Workwear and Uniforms - from raw material to finished product follows international requirements and standards. In all our developments we are conscious about the quality terms that are important in the production of our products. We therefore emphasize that the right quality for the purpose of the product not only can increase user experience, but also reduce cost and at the same time have a positive impact on the environment.

Our Product Development department works every day to ensure that developments deliver accordingly to the Wenaas "W" by;
Fiber-and material mixtures and bindings.

Functional fit and weight.

Seams and technical solutions.

Dyeing and finishing process.

Test reports that document quality level.
When it comes to uniforms you take an active part in forming our uniforms. As a leader in the Norwegian market, we are committed to develop and produce the best uniforms in the market. Our goal is to provide the most comfortable and functional work clothes in the market.
Special designs
We can design own and unique collections for you and your company. We are experienced in developing and designing uniforms. Our colleagues have an educational background in textile dyeing and have many years of relevant experience. Wenaas also uses the services of several international designers. This provides us with flexibility and the opportunity to use designers with prior experience from different sectors. The development of new products follow a standardised process – independently of whether we want to develop a new product or we aim at renewing an existing item. We combine new technology with a dynamic design and style in both the design and production phases.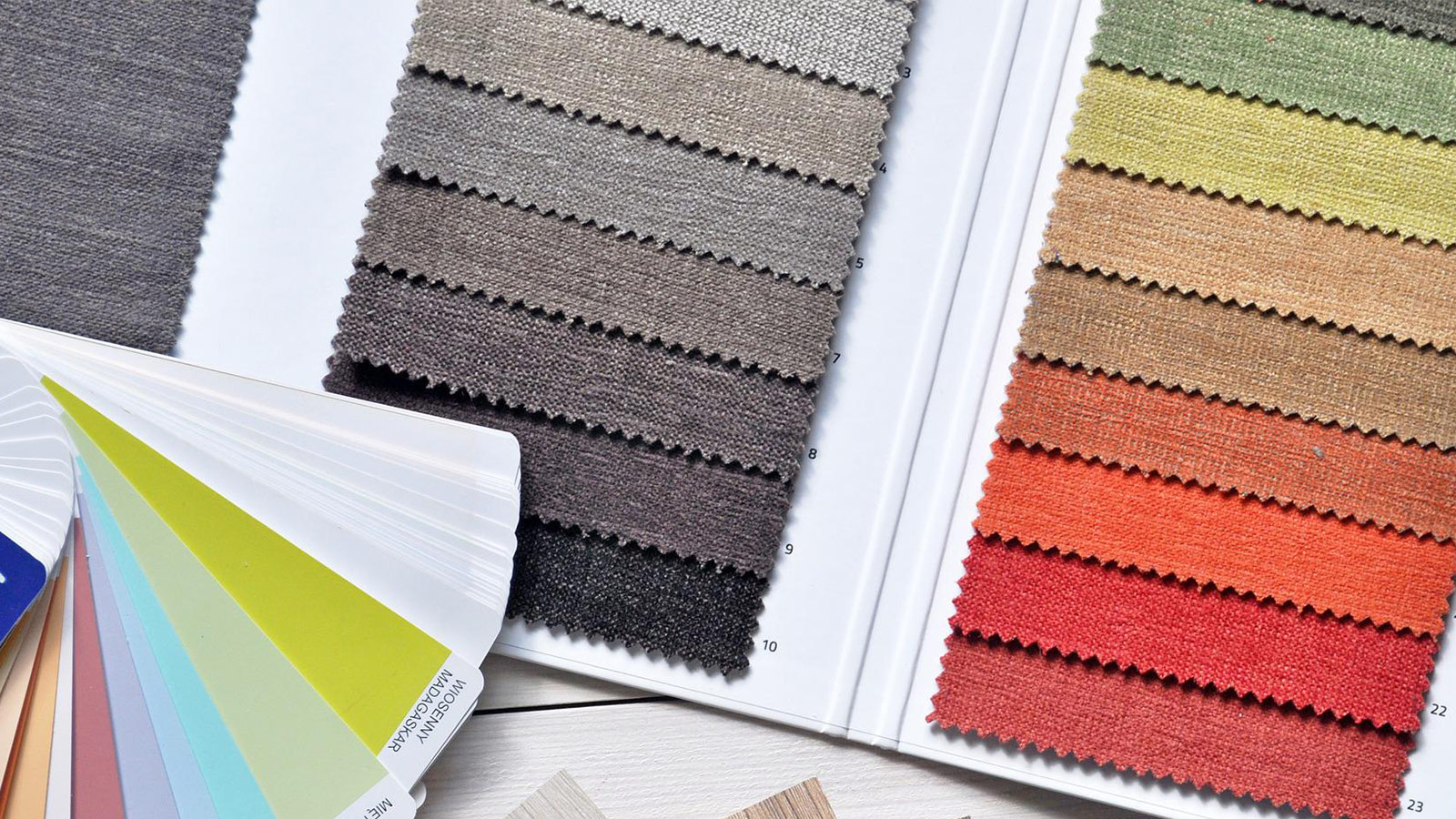 Skilled product developers and designers
In every aspect of our business, from concept to finished product, we have dedicated individuals filled to the brim with knowledge and an extraordinary ability to capture even the smallest details. This is especially true for our dynamic design team who act as a central pillar in our success story. Each member of our design team is carefully selected for their rich understanding of design principles and their creative thinking. They bring with them an impressive portfolio of education in the relevant field and a career within the industry. This experience has not only shaped their skills, but also given them an in-depth insight into how to create visually appealing and functionally ground-breaking designs.
Collectively, our design team represents not only the expertise and diversity necessary to deliver remarkable design solutions, but also a passion for reaching for the sublime in every sketch, prototype and final product. With this collective strength, we continue to shape an aesthetically pleasing and functional, forward-looking workwear or uniform, as well as gloves and shoes.
Our design team works according to 13 design principles in our developments:
Innovation – What is new on incremental and breakthrough innovations?

Visibility – Can we see how the product can be used?

Consistency – How to create a recognizable design?

Recognizability – What sets us apart from our competitors?

Feedback – How can we improve the products further?

Relevance – How can we retain and strengthen our importance in the market?

Development Impact – How can we reduce negative effects in production?

​​​​​​​
8. Constraints – What can we do within given limits?
9. Sector Specifics – How to optimize the product for the working environment?
10. User Impact – How to limit impacts on the consumer?
11. Functionality – How the product works together with the consumer?
12. Longevity – How to increase product life?
13​​​​​​​. Circularity – How can we contribute to close the loop?
Cooperation with the customer
In our continuous commitment to create products that go beyond expectations, we put your satisfaction and comfort at the center of our production process. We believe in a close interaction between our expert team and you as a customer, as a critical factor in shaping and developing the optimal garments. This approach is more than just words for us - it is at the heart of our philosophy of collaboration for developing high standard uniforms and workwear.
We understand that your employees have requirements and preferences when it comes to the clothes they wear every day. Their in-depth perspective on what works best for them is invaluable. We therefore attach great importance to establishing a close dialogue throughout the process. Feedback and insight are not only desired, but essential to ensure that, among other things, our developed uniforms not only to meet, but exceed expectations.
It is a reality that you are the one who knows the company's needs best. Therefore, we see our collaboration as a win-win situation where your expertise as a user of work clothes and uniforms merges with our experience and expertise in design and production. This symbiotic relationship is the key to achieving a result that is not only functional, but also aesthetically pleasing and comfortable.
Through every phase of the process, from concept development to final finishing, your preferences and feedback become guides that help us fine-tune and adapt the garments to perfection. This collaboration is not just a one-way dialoguet, but a two-way exchange of ideas and visions that bring the garments to life in a way that reflects your company profile and style.
In short, the cooperation between you and us is the heart of our business. It is this combination of knowledge, experience and passion that drives us to deliver uniforms that not only meet your needs, but also transform them into an experience of comfort, pride and unparalleled quality.
Member since 2022.
Product certification for Fairtrade (uniforms for SPAR).
Fairtrade is a tool for companies that want to reduce the risk of human rights violations in their own value chain.

Overall description of the certificate:
Fairtrade is a well-known recognized certification for fair trade. Fairtrade means increased fair trading conditions and greater opportunities for cotton producers in developing countries to invest in their businesses and communities for a sustainable future.

Fairtrade contributes to sustainable development for certified cotton farmers through fairer trading conditions which in turn contributes to social change and protection of the environment possible.

Fairtrade does not require organic certification; however organic production is rewarded by higher Fairtrade Minimum Prices for organically grown products.

The minimum percentage of Fairtrade cotton in a product must be at least 50% of the total finished fabric.

FAIRTRADE Cotton Mark means that a product's cotton composition is 100% Fairtrade certified and physically traceable from farmer to product.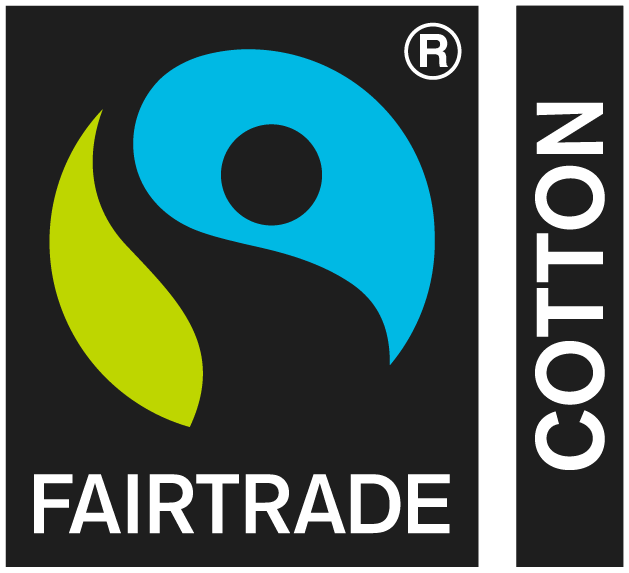 OEKO-TEX® LEATHER STANDARD
Product certification for Wenaas Leather Gloves since 2023.
​​​​​​​This is an internationally standardised testing and certification system for leather and leather goods at all production levels, including accessory materials.
Overall description of the certificate
OEKO-TEX® LEATHER STANDARD serves as a legal verification of successful product certification in all business processes in accordance with the LEATHER STANDARD.

The certificate enables everyone to make responsible decisions and implement high human-ecological product safety. All components are approved by a third party for harmful substances and assures that the leather product therefore is harmless for human health.

There are four product classes categorized according to their intended utilization (class 1, 2, 3 and 4). Wenaas is certified for product class II (products with direct contact to skin).

OEKO-TEX® LEATHER STANDARD ensures that textiles- and leather products have been tested against a long list of numerous regulated and non-regulated substances.

Every single component is subject to a lab test consisting of nearly 100 parameters. The test also includes threads, zippers, linings, prints, and coatings.

To verify and check an OEKO-TEX® label is official – scan QR code or check online here.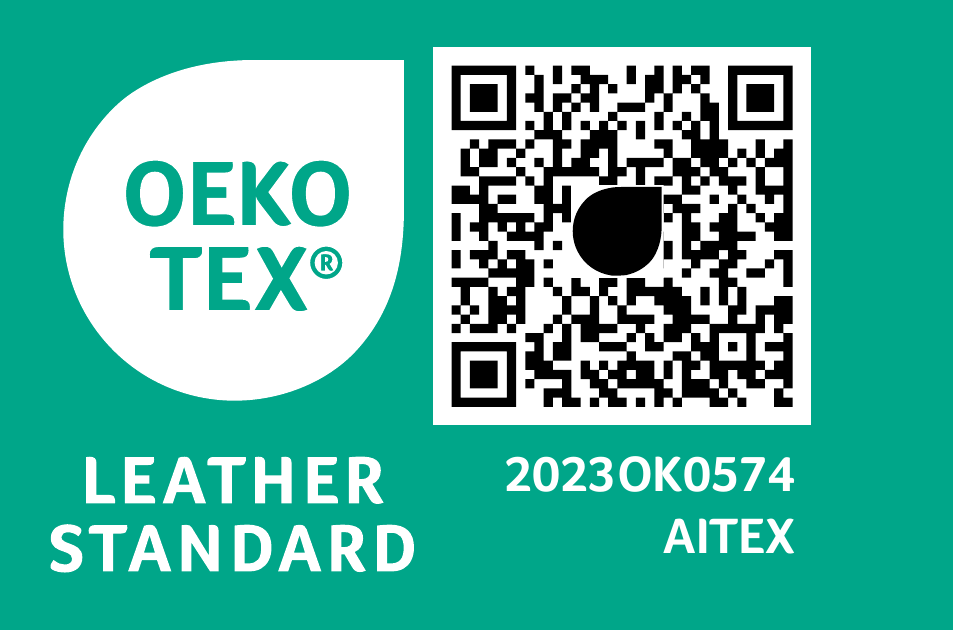 Tecasafe ® Ecogreen
Fabric certification (survival suits) since 2021.
Product certification for inherently heat- and flame-resistant fabrics that offer excellent protection.

Overall description of the certificate:
Ecogreen and Tecapro® Ecogreen, the world's first sustainable flame-retardant finished fabrics.TenCate Protective Fabrics has developed three new and innovative workwear-materials: Tecawork® Ecogreen, Tecasafe®

Tecasafe® Ecogreen was the first ever inherent FR multi-norm fabric to incorporate sustainable TENCEL™ Lyocell fibres.

Tecasafe® considers sustainability from all points of view–from the end users who need safe products to improving the environment by means of development, optimized sustainable production, use and recycling.

Tecasafe has developed an EPD® (Environmental Product Declaration) including its manufacturing chain, water, energy, chemical substances, emissions, and waste.

An environmental product declaration (EPD®) gives users transparency in relation to how environmental concerns are made with regards to the production of fabrics for work clothes with protective characteristics.

Wennas uses the highest quality in our developments - the most comfortable workwear with the smallest environmental footprint with the ambitious goal of Tecasafe® Ecogreen.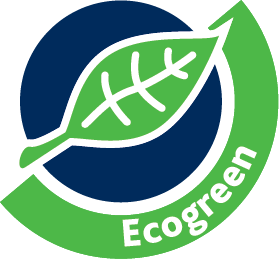 Logo transfer approved by OEKO-TEX® STANDARD 100
In Wenaas certification is an important step in our sustainable journey to create trust and increase transparency for our customers. In collaboration with our supplier Avery Dennison NTP, all the self-produced transfer logos used in our production comply with OEKO-TEX® STANDARD 100 certification requirements. Avery Dennison NTP is the world leader in transfer brands and offer unique, environmentally friendly products that always guarantee fantastic quality, color reproduction and resolution in photo quality
Overall description of the certificate:
OEKO-TEX® STANDARD 100 serves as a legal verification of successful product certification in all processes in according with the STANDARD 100.

The certificate enables everyone to make responsible decisions and protect natural resources. All components are approved by third party for harmful substances and assures that the textile product therefore is harmless for human health.

There are four product classes and categorized according to their intended utilization (class 1, 2, 3 and 4). Logos are certified for product class 1.

STANDARD 100 label is a product chemical certificate that ensures that the textile article has been tested against a long list of numerous regulated and non-regulated substances.

Every single component is subject to a lab test consisting of nearly 100 parameters.

To verify and check an OEKO-TEX® label is official – check online here.
Our qualified buyers make sure to utilize rational access to raw materials with available capacity to reduce the need to transport raw materials and finished products back and forth over large distances.
Memberships and Collaborations
We are member of serveral purchasing platforms and our list of good collaborations partners is long.
UN's Sustainability Development Goals (SDGs)
We are commited to work on the SDG and have five goals we have focus on to contribute to a better world.