Wenaas works continuously to improve our design and purchasing practices, and to promote sustainable and high-quality eco-friendly products. We seek to reduce our negative impact on the environment all while considering the entire lifecycle of a product, from design, sourcing of certified materials, production processes to packaging and disposal.

Our eco-friendly products are often made from more durable and environmental materials, with significantly less waste, water, and energy to produce. It also supports and aligns with the global agenda of sustainability - The United Nations 17 Sustainable Development Goals (SDGs). We believe that we are part of the solution, rather than the problem and by promoting these products we ensure fair trade and eco-friendly consciousness in every development step, all with the intention to minimize the product's total environmental impact.
Wenaas` leather work gloves
OEKO-TEX® LEATHER STANDARD certified
This certification is a significant recognition that underscores our commitment to quality, safety, and health. Rest assured, our gloves are made without harmful chemicals. This important milestone inspires us to continue creating safe and sustainable workwear.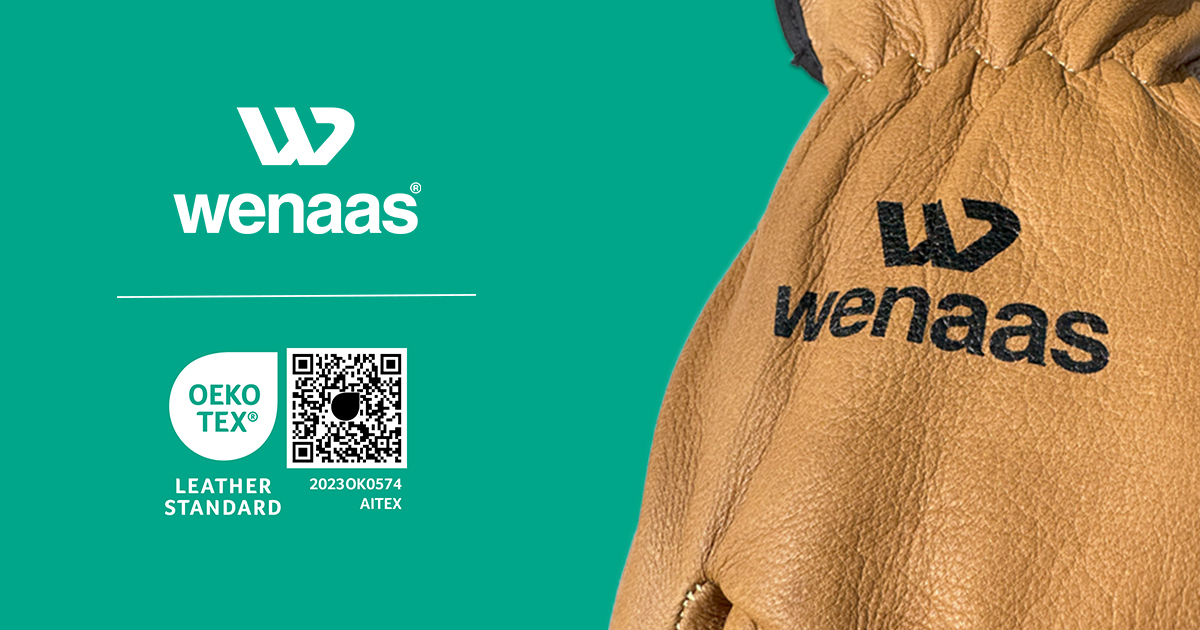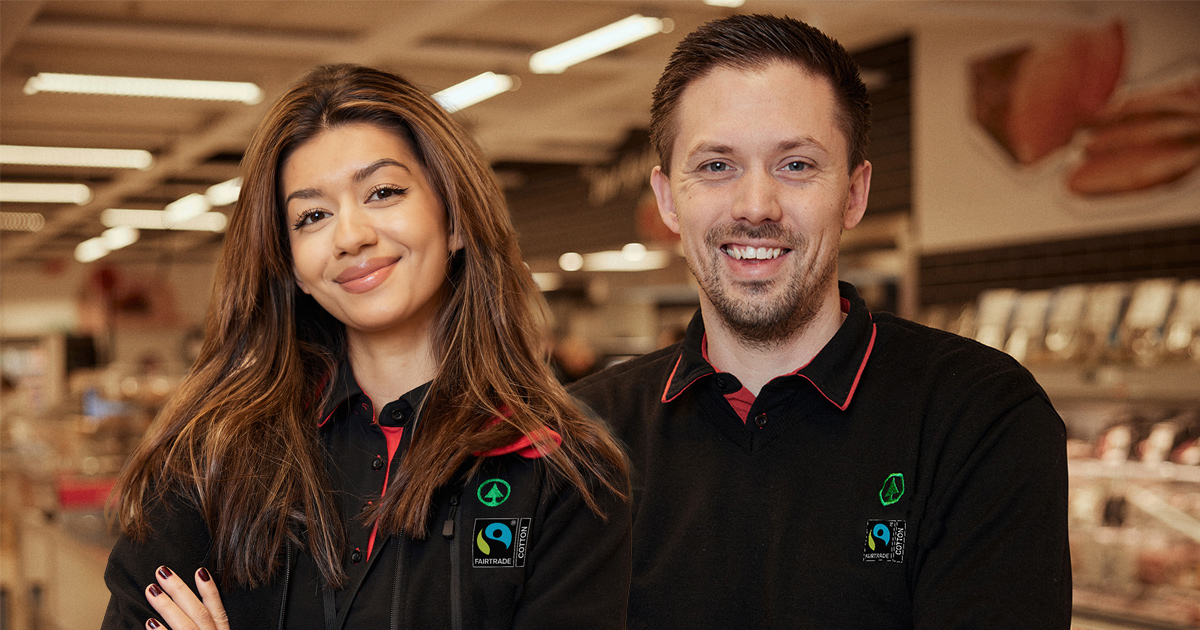 SPAR work uniform made with Fairtrade-certified cotton
We are both proud and happy to be able to say that, together with SPAR, we, the supplier of their work uniforms, have become the first to produce uniforms in Norway that are Fairtrade-certified cotton. All cotton for SPAR work uniforms is Fairtrade certified, traded, audited, and produced from Fairtrade producers. Together with SPAR and Fairtrade, we ensure that the uniforms are both sustainable and at the same time of very good quality, as the garments still withstand hard use and many washes.
For more information about Fairtrade and your future uniform please contact Wenaas.
The fabric performances of Tecasafe® Ecogreen is soft and breathable and offers superior moisture management properties. This patented fabric continues to look good and perform well even after extensive industrial laundering. It offers excellent protection, especially against flash fire and electric arc, while providing the wearer with outstanding comfort.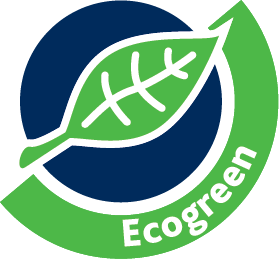 Environmental impact of Tecasafe®
​​​​​​​One rescue suit size L uses approximately 3,5 meters of Tecasafe® Ecogreen compared to a traditional inherent FR fabric uses; 2 kg of sustainably sourced wood and provides a water reduction of 106 m3 and a CO2 reduction of 4 kg. Calculate your environmental footprint based on your number of garments by using the Eco-Fabric Footprint Calculator of TenCate Protective Fabrics.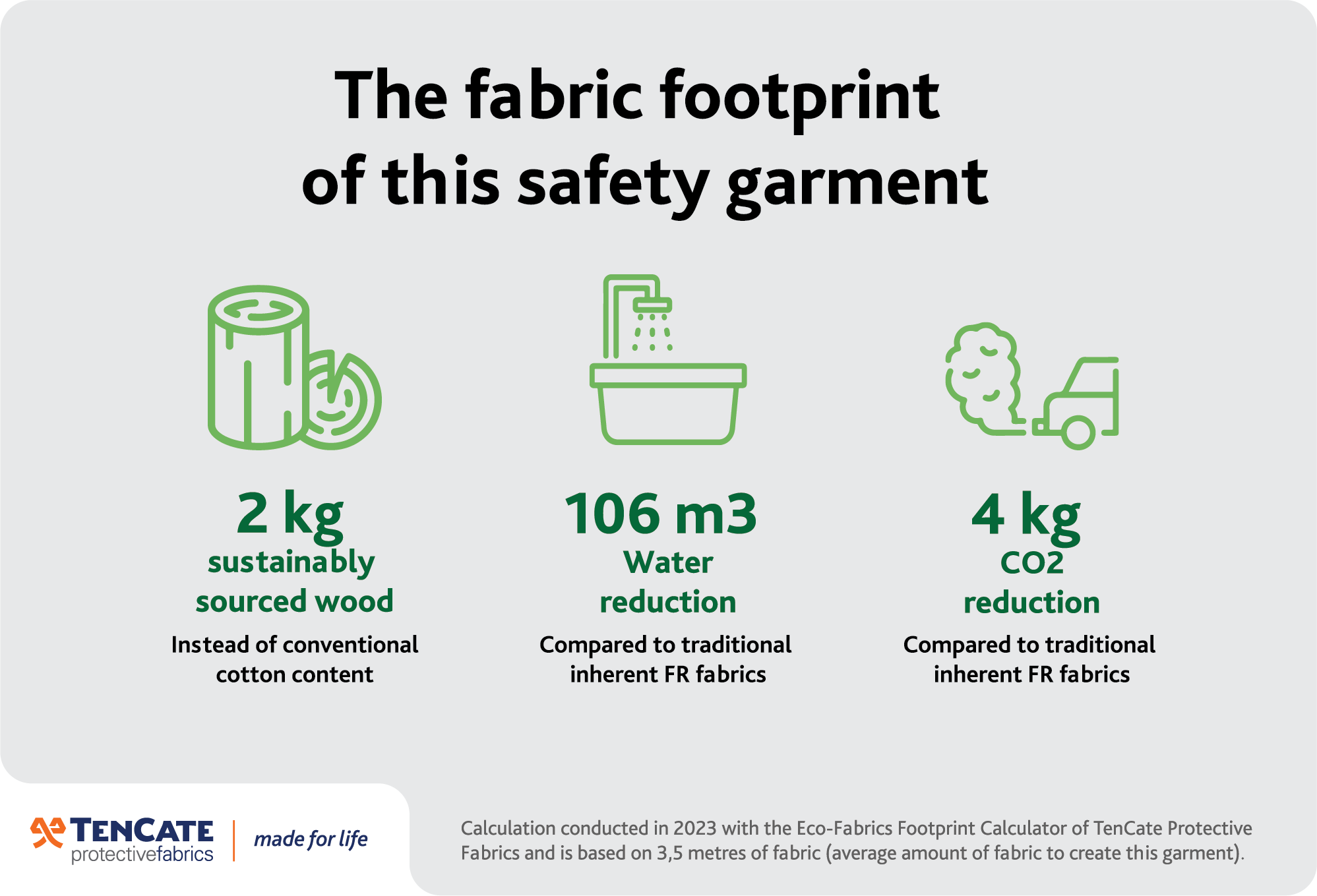 TENCEL™ Lyocell by Lenzing AG
One of the best sustainable alternatives to cotton is TENCEL™ Lyocell. TENCEL™ Lyocell fibers are extracted from raw material that comes from wood, a raw material that comes from controlled and certifies forests. TENCEL™ cellulose fibers are botanically of origin and produced in a unique closed loop system minimizing the environmental impact – a process that recovers water and 99.8% of the solvent from production. The water consumption in the production of TENCEL™ Lyocell fibers is 46 l/kg compared to production conventional cotton, which is 994 l/kg.

​​​​​​​The fibers have highly technical properties, efficient moisture management, and gentleness to the skin. Not only does it absorb 50% more than cotton fibers, but the moisture also evaporates quickly making you feel cooler and drier. Garments made with TENCEL™ Lyocell fibers withstand their color after many industrial washes. A great advantage to maintain long-lasting color rendering. This is why we believe that TENCEL™ branded materials perfectly match our sustainability standards, all while enhancing qualitative characteristics for protection and comfort.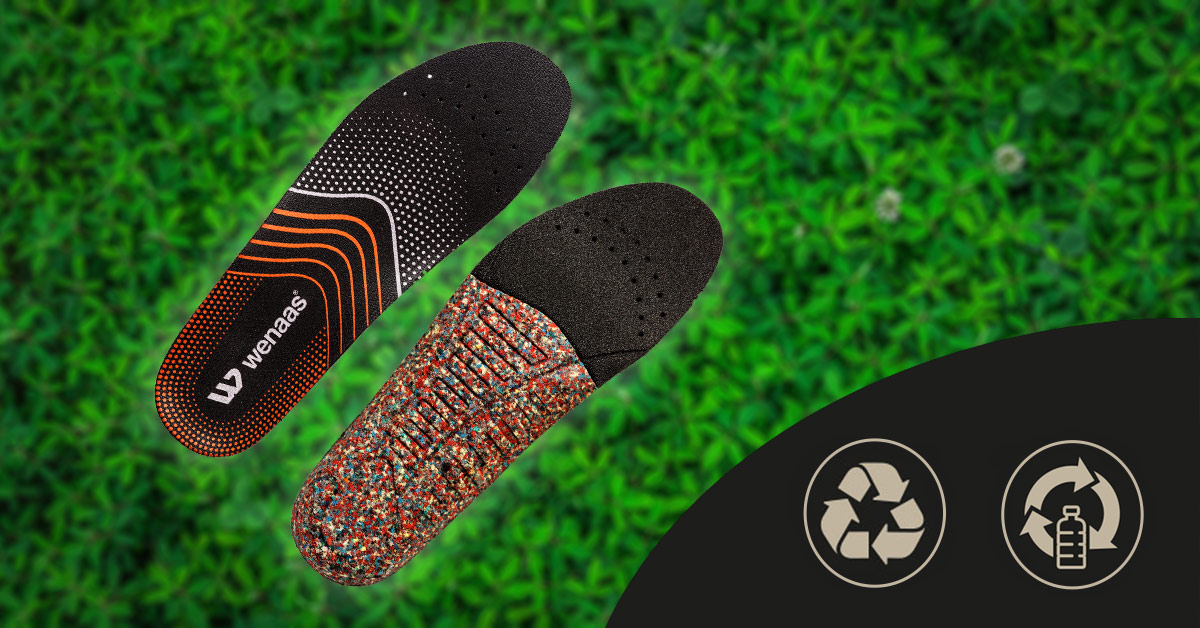 Environmental friendly soles
Our Work Comfort Evo insole is one of the most environmental friendly on the market. Made from 100% recycled material. The sole can be found in all our shoe models.
Wenaas microplastic laundry-bag
You can help stop microplastic from ending up in nature with Wenaas environmentally friendly microplastic laundry bag! This laundry bag is designed to prevent synthetic fabrics loose microplastics in your washing machine, leaving microparticles end up in rivers and oceans, harming nature, and our health. We therefore recommend washing garments of synthetic materials in this laundry bag as it will filter the microplastic fibers at the edge of the bag's corners, making it easy to dispose of these fibers afterwards as residual waste. Not only does it take the environment into account, but the laundry bag also ensures that your garments are protected, pilling is avoided, and fiber loss is reduced – all giving your workwear a longer life! ​​​​​​​​​​​​​​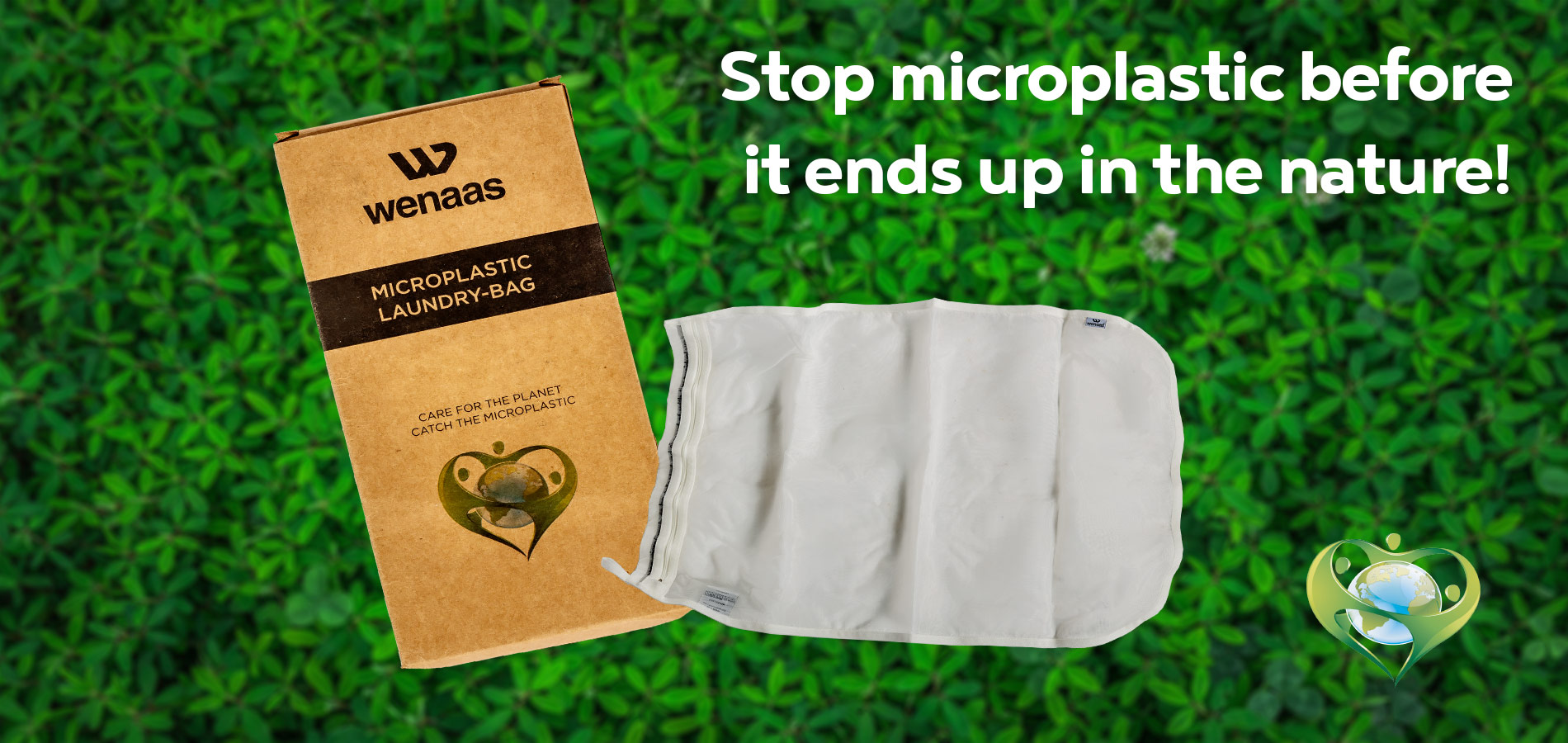 Focus
Social responsibility – The Norwegian Transparency Act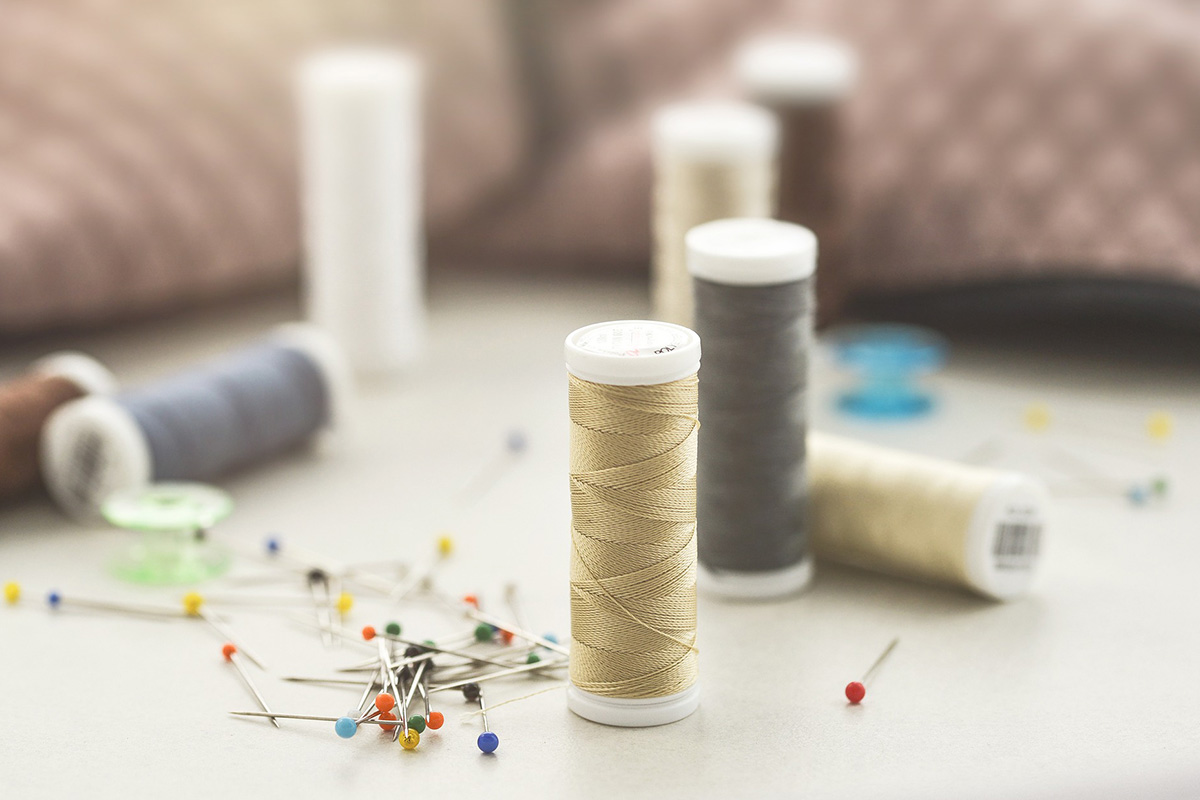 Uniform and workwear
Environment, quality and delivery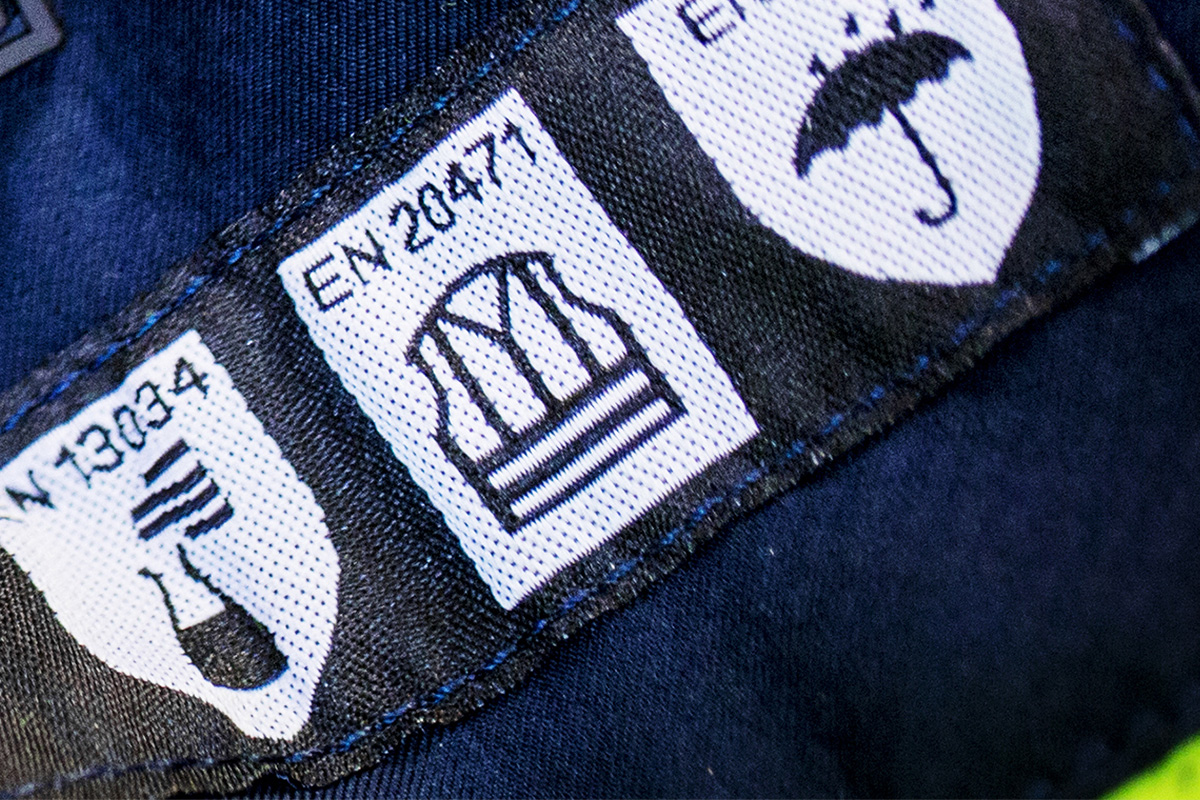 A knolwedge company
Wenaas–broad insight and expertise