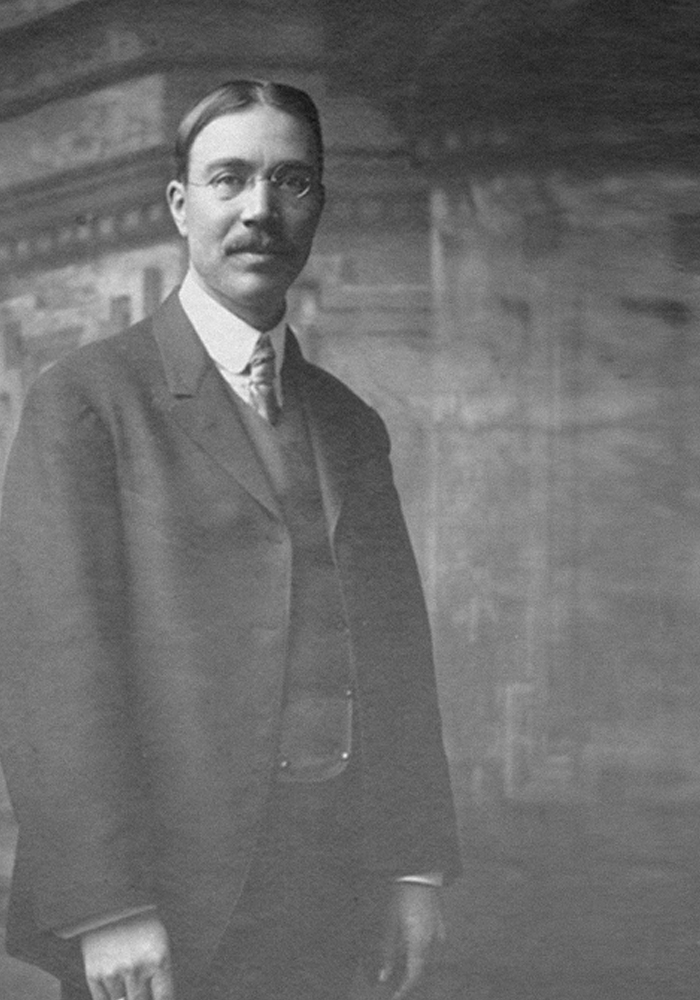 1931
Lars Wenaas starts a textile factory in the family house in Måndalen - a small clothing business in the basement of his own home in Måndalen in 1931, with a handful of employees. After the war it was a bit of a slow start, but after a few lean war years the demand for new clothes increased. Production increased and they were about to outgrow the basement.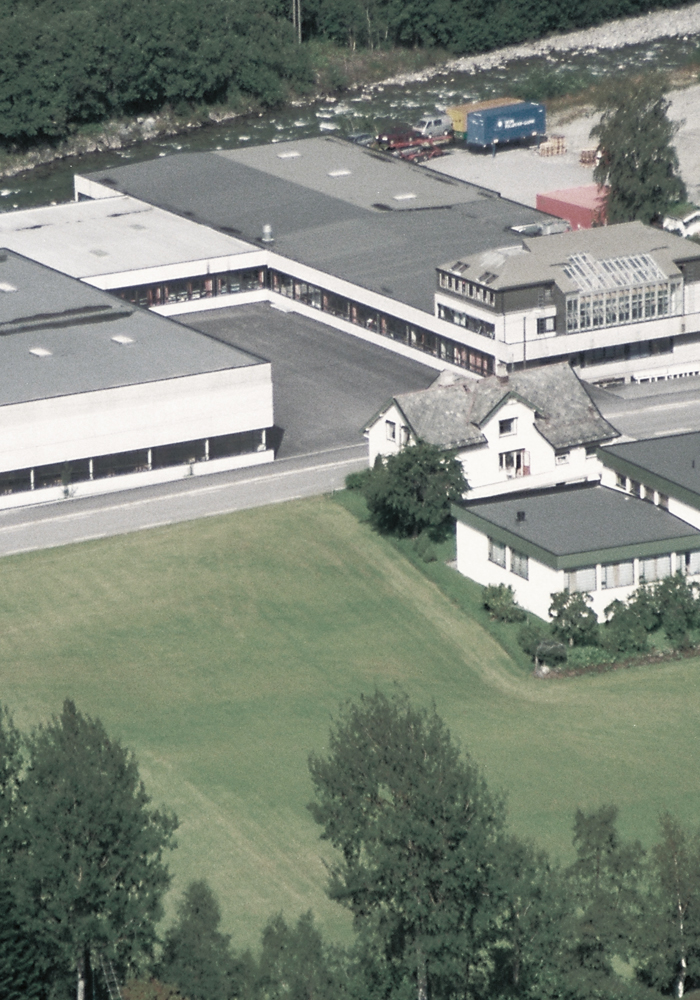 1950-1970
Wenaas is growing and getting more and more regular deliveries and contracts. Increased innovation, especially in workwear for the construction industry. More production of workwear and leisurewear instead of production for other brands/store chains creates growth. A new factory building called the brick house was completed in the early 1950s in Måndalen.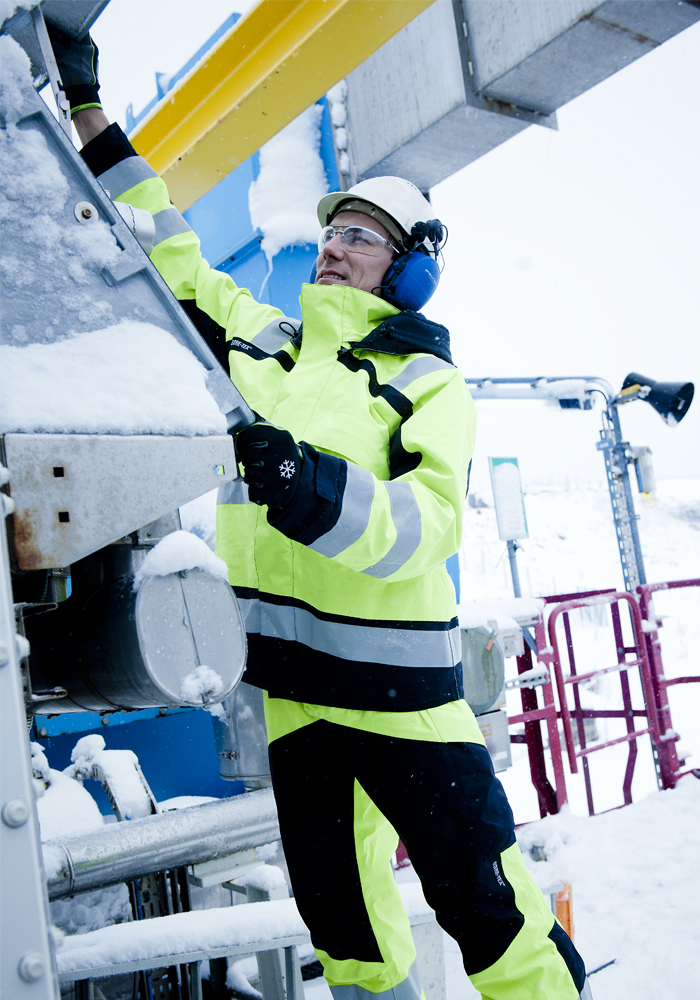 1970-1990
The oil and industrial adventure sets completely new requirements for work clothes. Wenaas becomes a pioneer in the development and production of flame retardant workwear. The development of direct sales and the focus on sales directly to customers/end users is increasing. The trademark "Wenaas" is registered and the term Wenaas workwear is born (early 70s). The first export delivery is registered with a contract to Sweden - Gothenburg. The warehouse is being expanded to be able to produce larger quantities.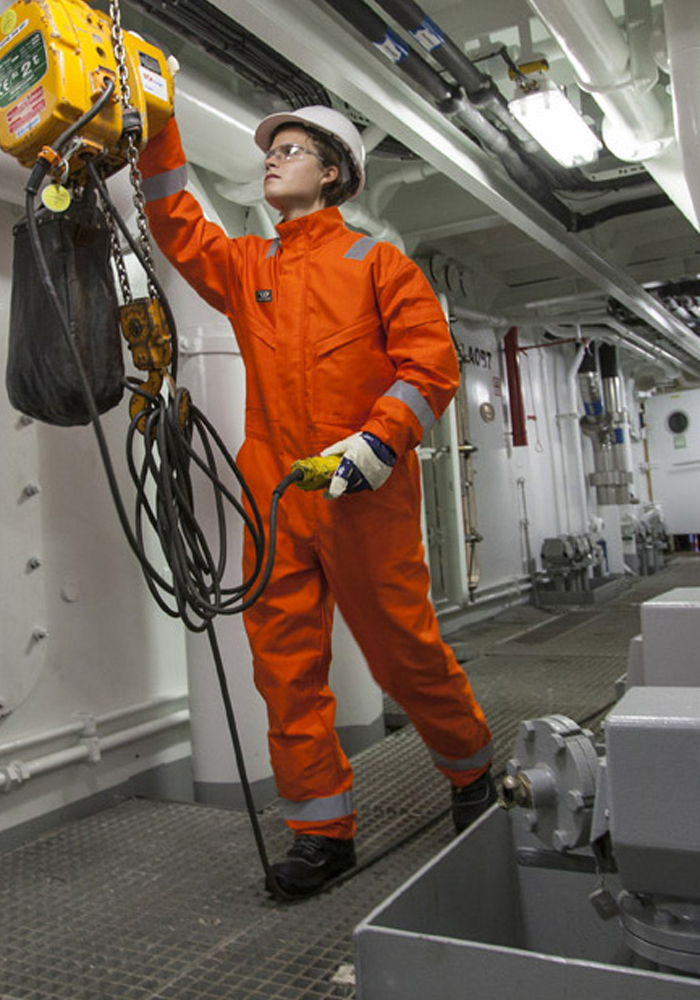 In Måndalen, a new factory is being built with completely new technology, which is considered to be the most modern and the most competitive textile factory in Europe. The new factory installed a trailer transport system which resulted in a strong reduction of the transport time between the various naadoperaties. Due to the development and use of the most modern available technology, Wenaas is ahead when it comes to efficient production.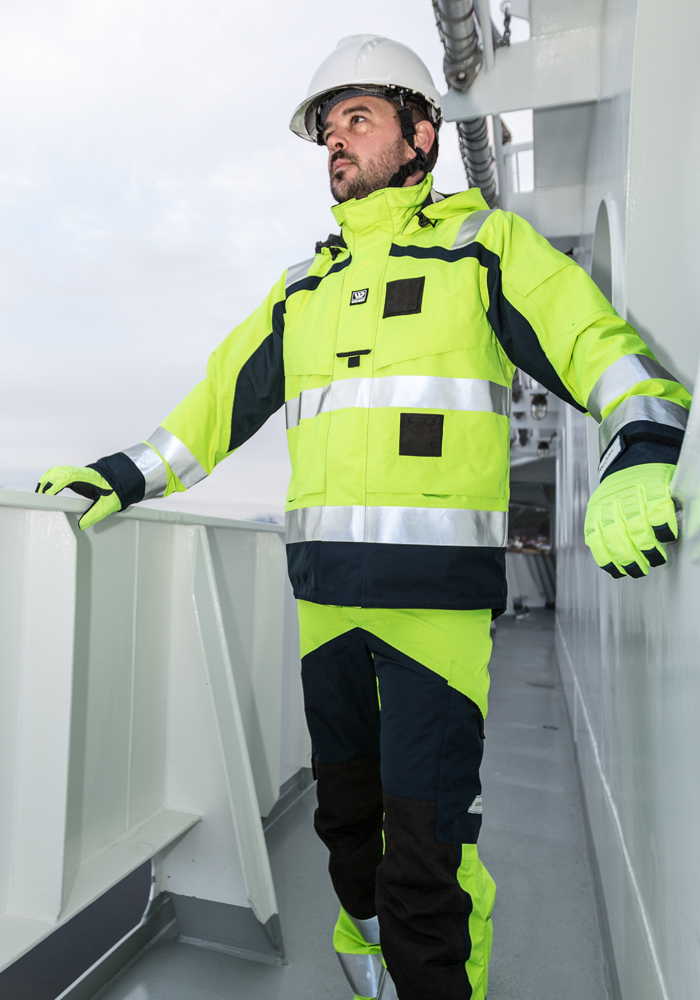 Wenaas establishes a department in Stavanger that delivers complete deliveries of work clothes, safety shoes and protective equipment directly to the oil industry. Wenaas together with textile producers (Dale) starts development and production of flame retardant garments for heavy industry and offshore companies. From the early 80s and for many years to come, Wenaas has experienced strong growth and is a leader in workwear. Agreements with Aker, Statoil, Hydro, the Swedish Road Administration, the Norwegian Railways ensure regular deliveries and growth.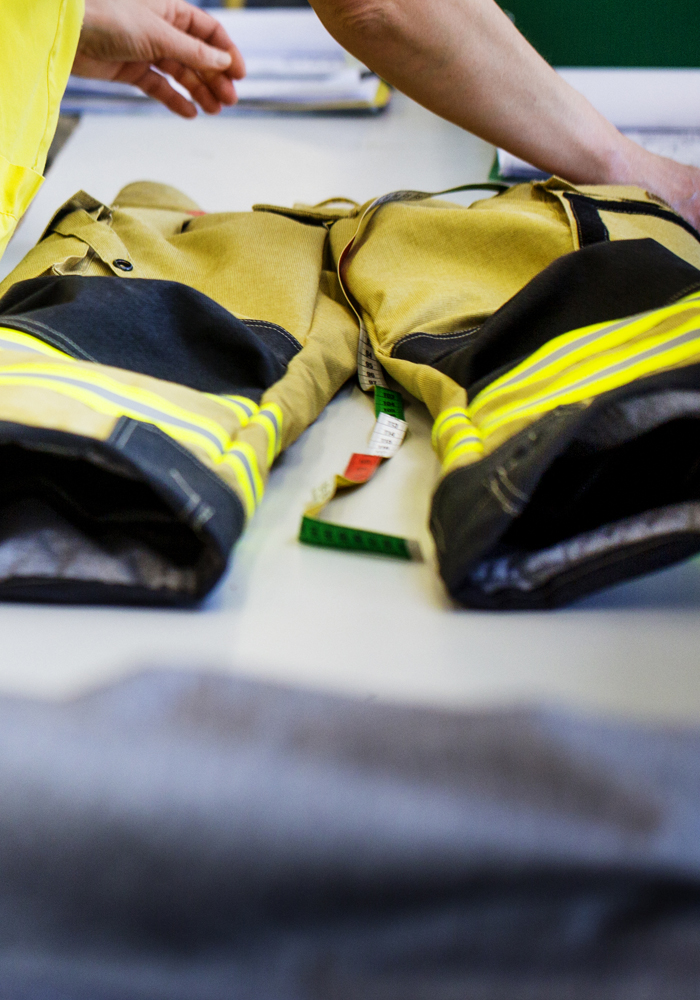 1990-2000
Wenaas is leading the way in the development of flame retardant and visibility collections and will be the first to deliver garments in both categories. Wenaas takes a leading role in uniform clothing. Growth through acquisitions of manufacturers in areas such as gloves and safety shoes, as well as strategic acquisitions of retailers and competitors. W112 with clothing for the fire and rescue sector becomes a focus area through the acquisition of a leading manufacturer.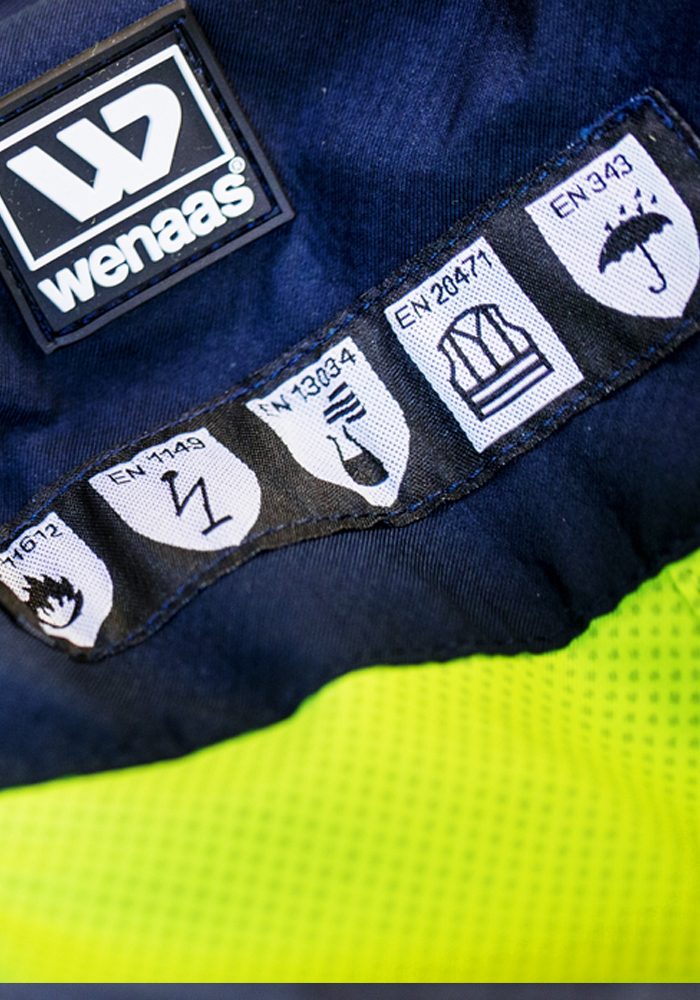 Throughout the 1990s, more and more EN standards were introduced (norms that describe design requirements, the properties of textiles for a garment to be used in hazardous work operations). Wenaas already has extensive experience in flame retardant garments and is a leader in the development of certified garments for the industry. Wenaas was the first to develop work clothes with requirements for fluorescent properties, combined with reflectors to protect workers who work on and along busy roads.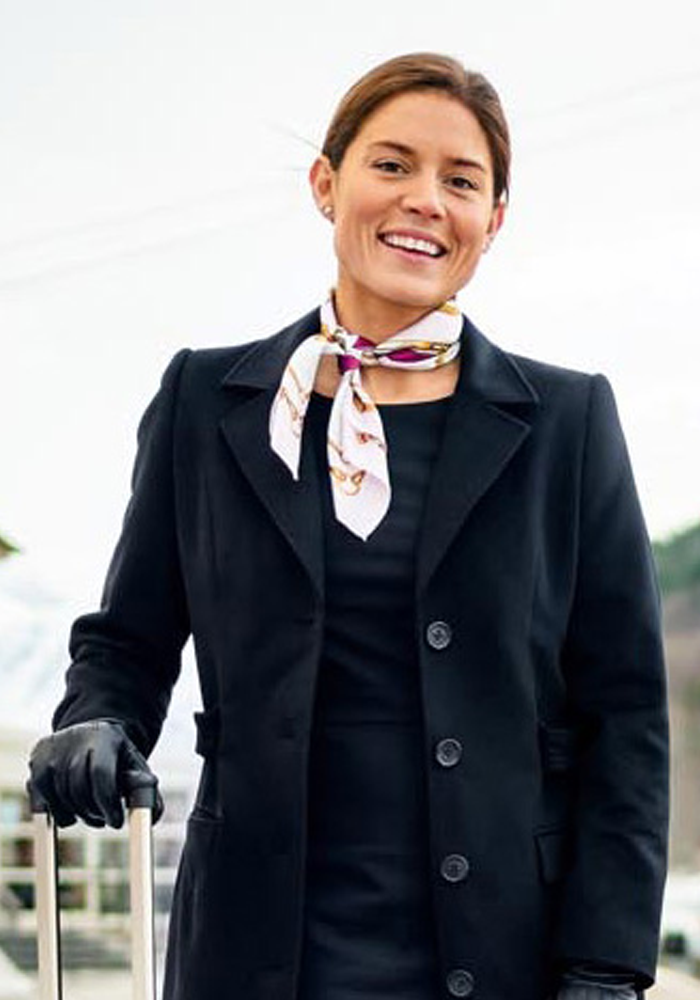 Some of the acquisitions in the 90s; A number of competitors and retailers add to Wenaas new large customer groups, sales channels and distribution Company within uniform and profile clothing, a new customer group is added to the customer list which within a short time received large deliveries to e.g. Posten/Bring and NSB (train and bus - later VY). Wenaas uniform department has had a leading role in this market based on knowledge, experience and reputation.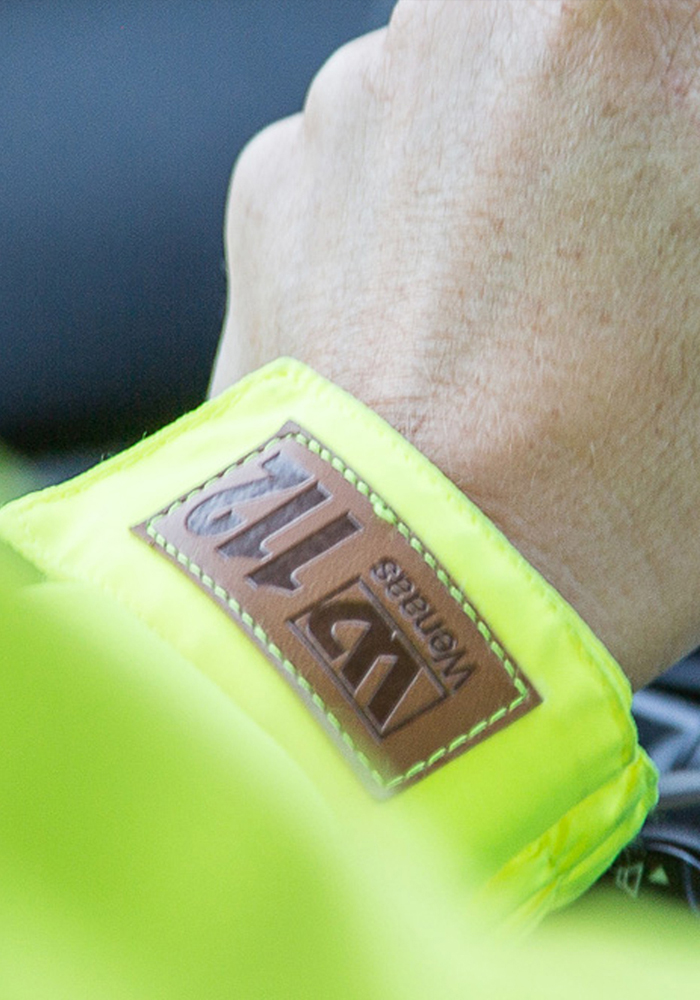 Company within fire clothing, (ARY) today known as the product group W112 which is a leader in the supply of work clothing for the fire and rescue sector becomes part of Wenaas. Shoe factories and glove manufacturers, which provide increased expertise and ensure that Wenaas becomes a more complete supplier with its own brand. Wenaas aims to follow the export industry by establishing itself where our customers had operations internationally.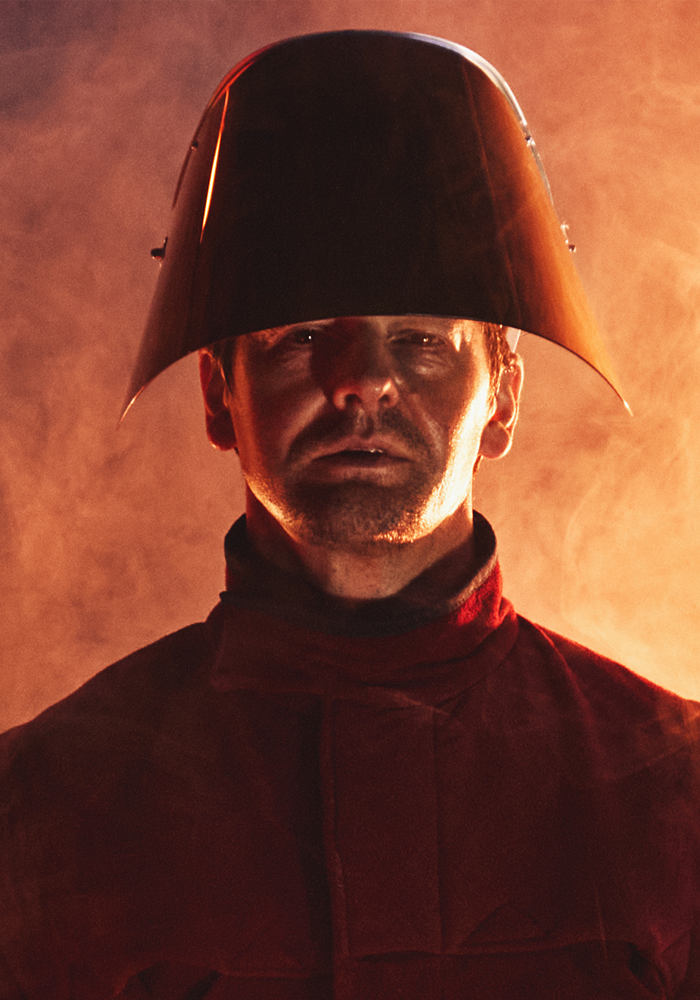 2000-2010
Wenaas develops new logistics solutions with webshop and EDI solutions that provide greater cost efficiency for the customer. Webshop solutions that can be tailored to each individual customer and integrated with other ERP solutions to ensure seamless processing of orders. A close collaboration is established with testing institutes, FHIO and Sintef for the development and innovation of complex workwear concepts, as well as ensuring the certification of collections. Wenaas becomes part of the Kwintet group (Industrikapital) together with the 4 other leading players in workwear in the Nordics.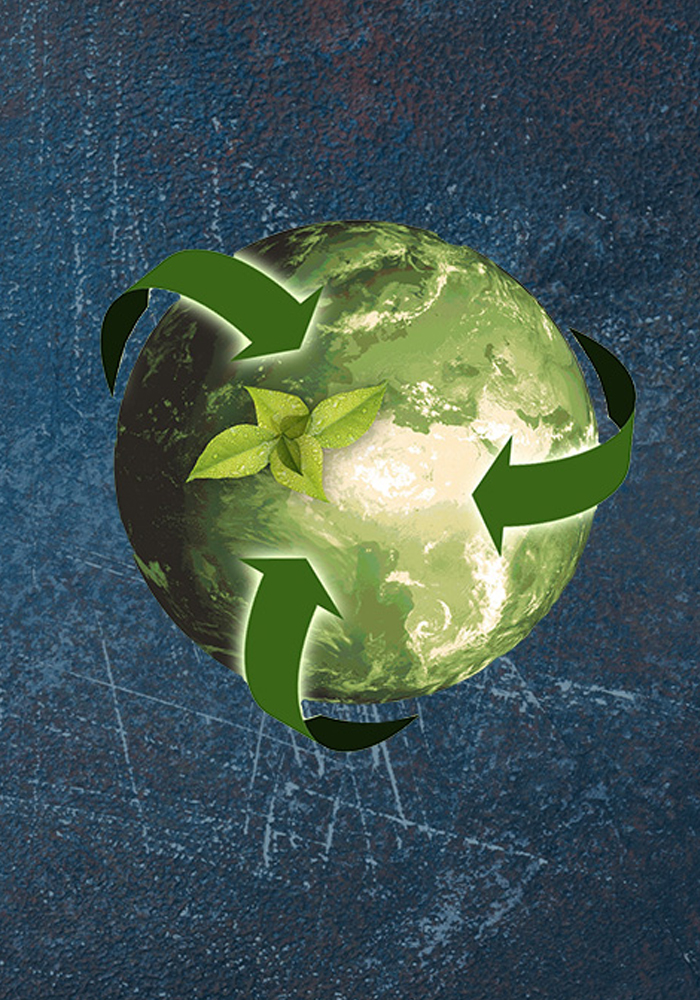 2010-2015
Focus on optimizing the group. Centralization of functions. Development of good CSR solutions for all production sites and partners. The global financial crisis also affects Industrikapital. The group focuses on optimized and centralization of functions such as finance, logistics and purchasing. The web solution is further developed to be able to solve complex customer solutions, simplify logistics processes, and contribute to time and cost efficiency.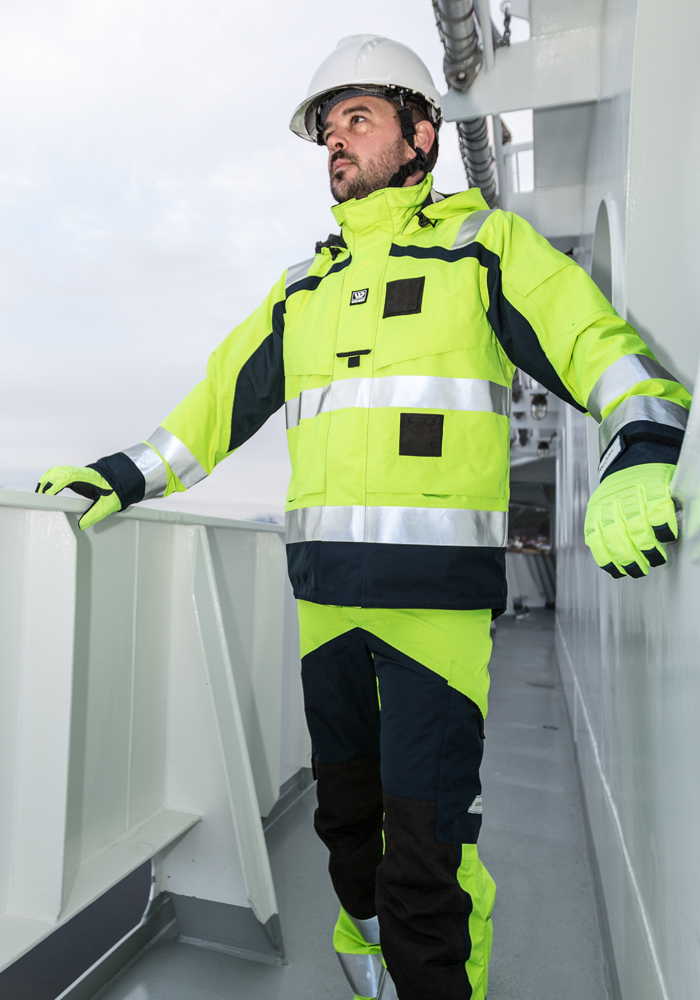 2015-2018
The Cotton Group buys Wenaas and new management moves the head office back to Måndalen. New senior management is established in Måndalen with a focus on small administration with a short path from decision to action. The "Old Wenaas" philosophy is back. (focus on product development, good efficient customer service, efficient logistics = customer in focus)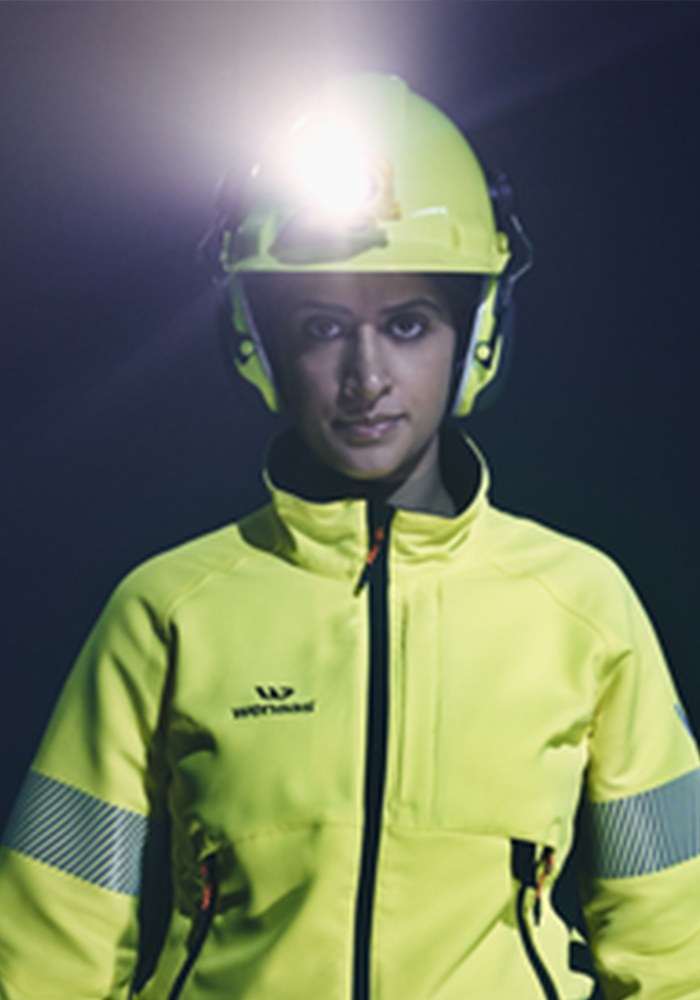 2018-2022
Large organic growth and heavy investment in new development, innovation and launches. Establishment of sales offices and logistics centers in Aberdeen, the Netherlands, Singapore, Sweden, Denmark, Australia, as well as partners in the USA and Canada. Through heavy investment in new development, innovation and modern design and form, a number of new collections are launched. New collections with stretch - both visibility, hand tools and flame retardant workwear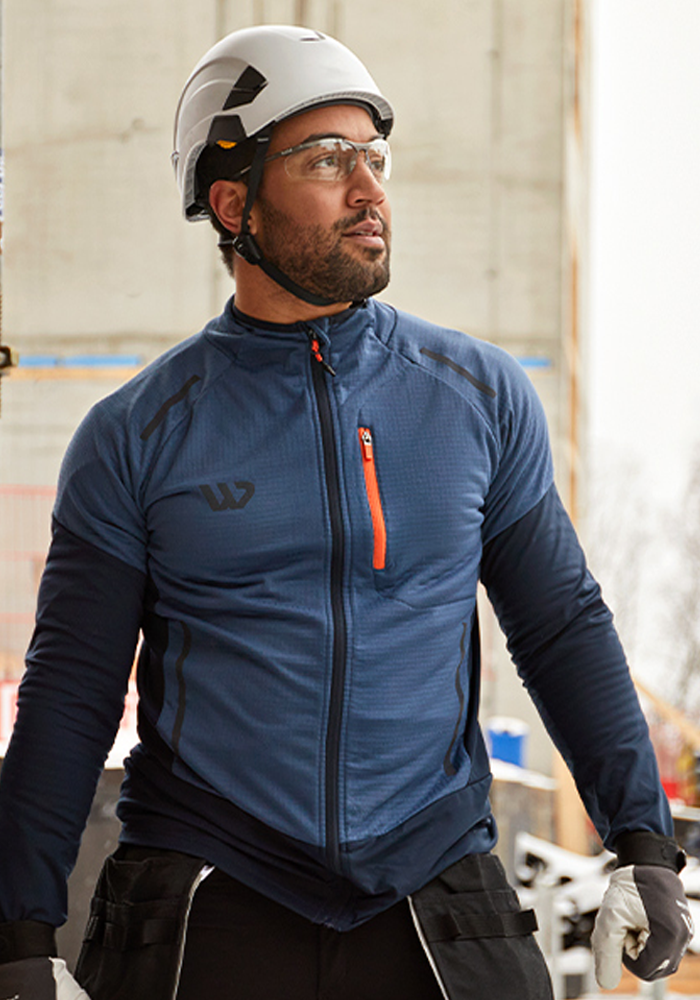 2018-2022
New modern design on profile and hand tools, where the distance between traditional workwear and leisure wear is gradually erased - Stocked standard uniforms collection (concept) - New glove and shoe concept launched - Warehouse & logistics - new Autostore warehouse planned.