The insoles are naturally certified together with Wenaas safety footwear for optimal protection.​​​​​​​
Our Workpro insole concept makes it simple to adapt footwear to the unique shape of the individual user's feet, thus helping to prevent pain and strain injuries to feet, knees, and back. Workpro insoles encourage users to adapt their movement patterns, improving performance in both static and dynamic work situations.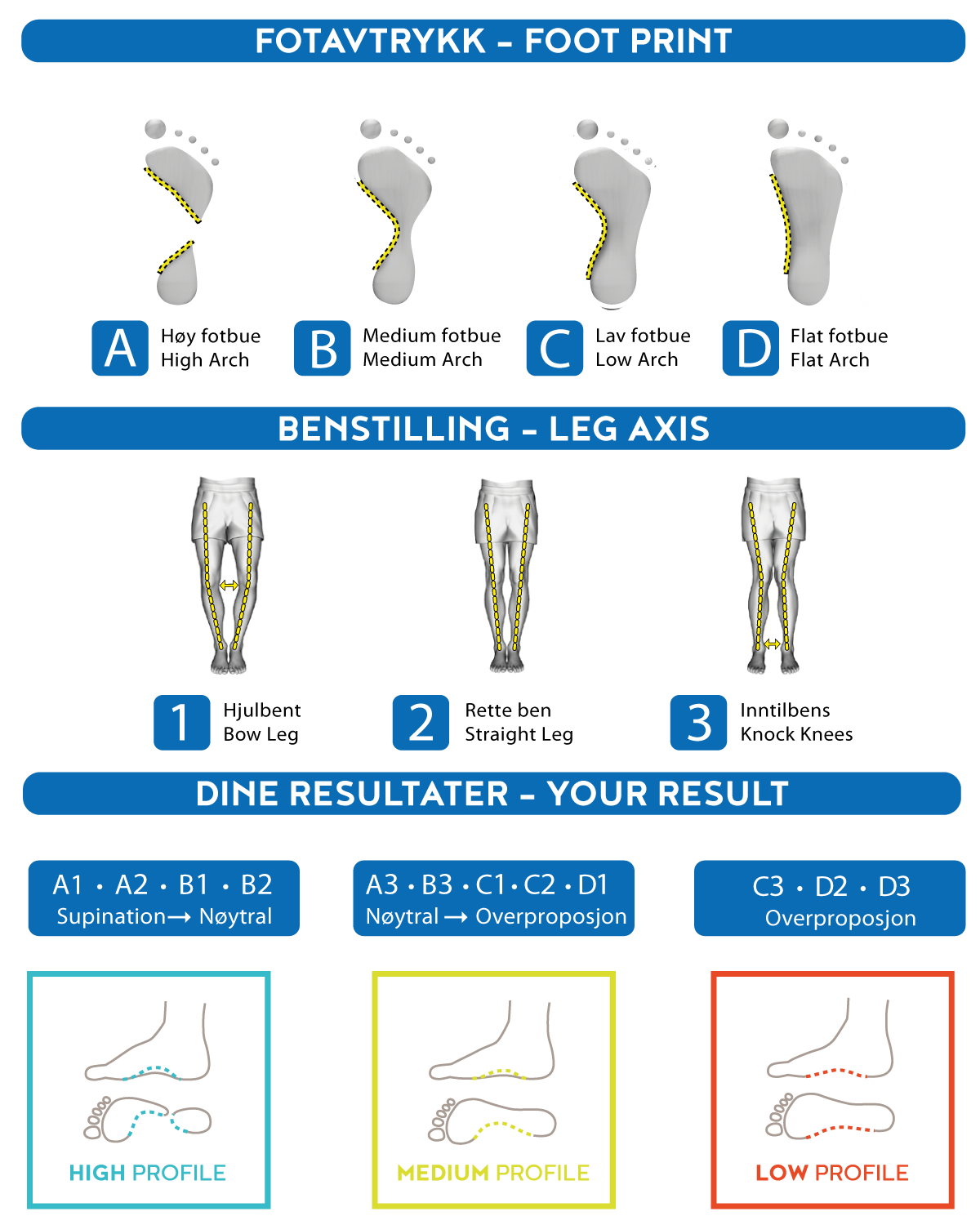 Work boots and safety boots
Wenaas offers a wide range of Safety boots, Steel toe cap boots, Work boots and Safety shoes.
Litium
Both safety and comfort were emphasized when we developed Litium footwear.
Safety with w-tex
Our safety shoes and boots for men and women, with a W-TEX membrane, have been designed to keep feet dry whatever the weather is like.