The materials we use are carefully selected to meet our requirements to quality, comfort, design, environmental and relevant certifications.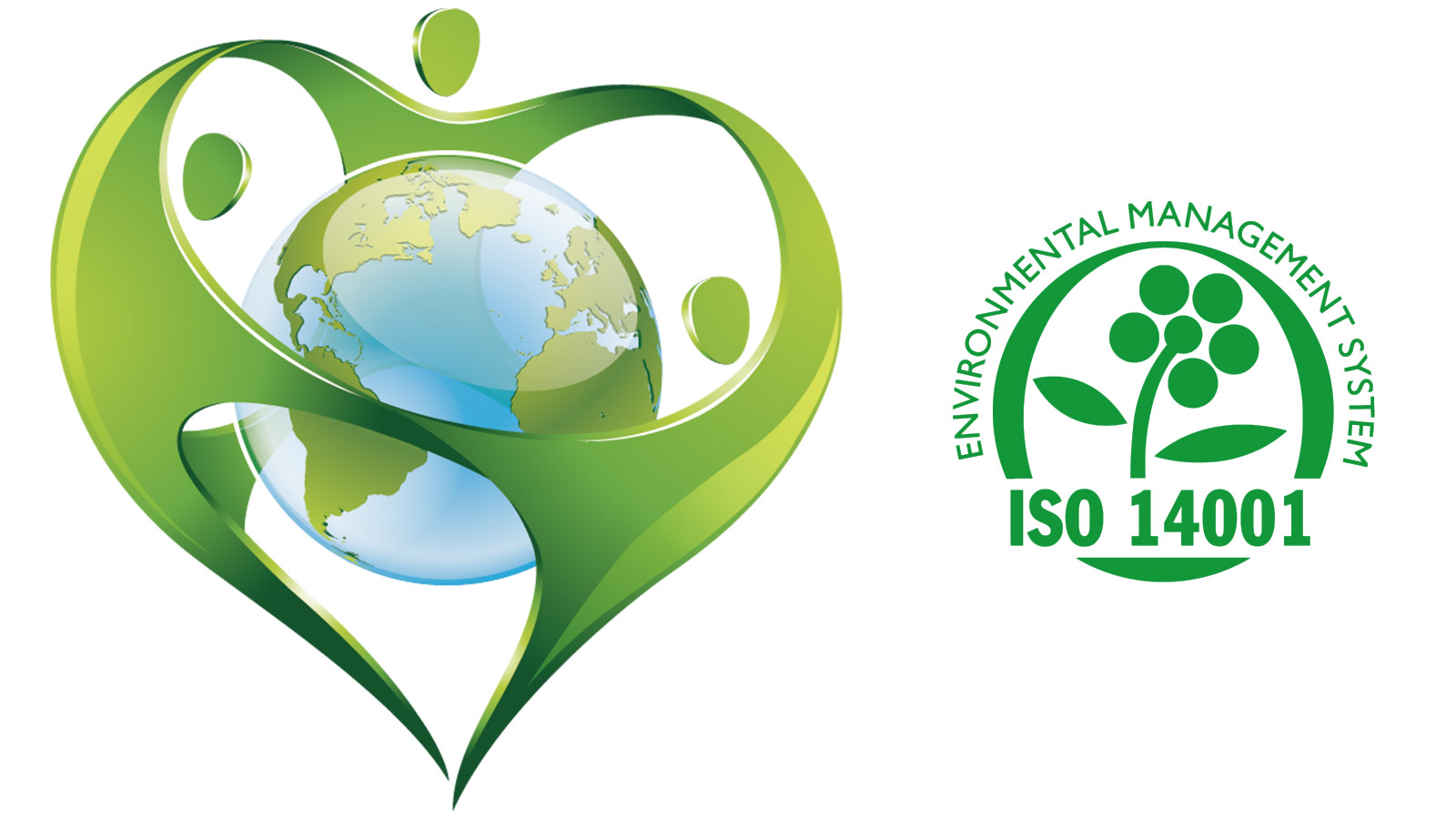 We are conscious about the environment
We are very conscious of the fact that our business has environmental and social ramifications far beyond the company itself. As a leading manufacturer of work clothes and protection equipment in the market, we demand the best of ourselves and actively work on continually improving our processes.
When we make a uniform, we make sure to take the environment into consideration. A uniform with a high level of quality means durability, which results in less waste. But we are also conscious of other factor that contribute to an environmentally friendly production of uniforms.
Great products that are durable and hard-wearing means less consumption of raw matrials, less transportation and less waste. We use environmentally friendly materials such as viscose, rayon, wool, recycled polyester and organic cotton in our uniform production and Blue Sign colouring. We ensure that our entire production process–from raw materials to the finished product–adheres to international requirements and standards.
Certifications and requirements
We are certified in accordance with the quality management system ISO 9001:2015 and the environmental management system ISO 14001:2015.
We adhere to the requirements REACH, the POPs Regulation and the EU's Biocid Products Regulation.
Through our Chemical Compliance Programme, we test a range of our products against a selection of chemicals included in REACH to check that we meet the requirements.
Our CSR programme is extensive and we do everything we can to ensure that the production of work clothes and personal protection equipment takes place under conditions that can withstand a closer inspection.
We also meet all the requirements and standards put forth by the the UN's Convention on the Rights of the Child - OHCHR and the International Labour Organization (ILO).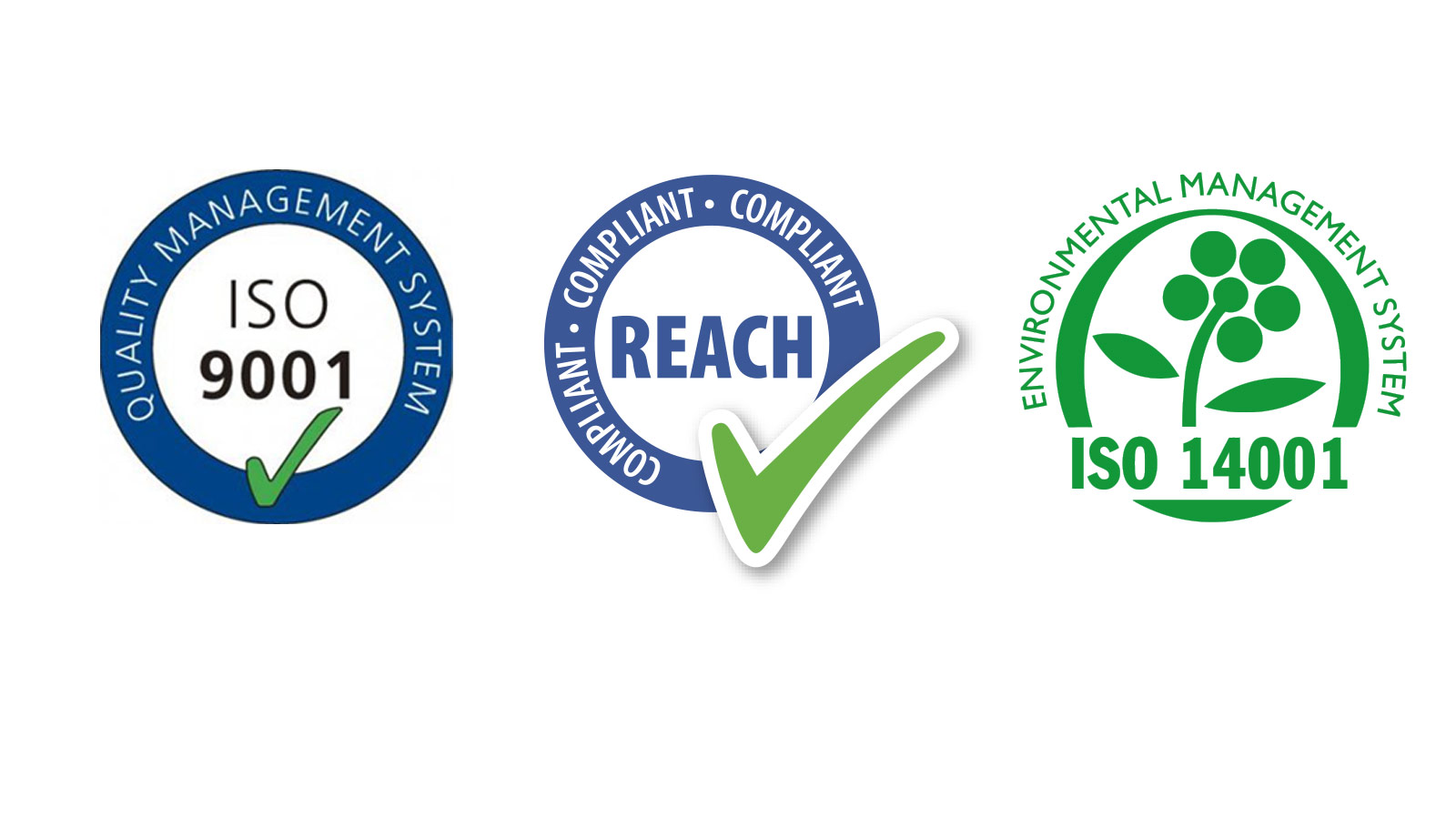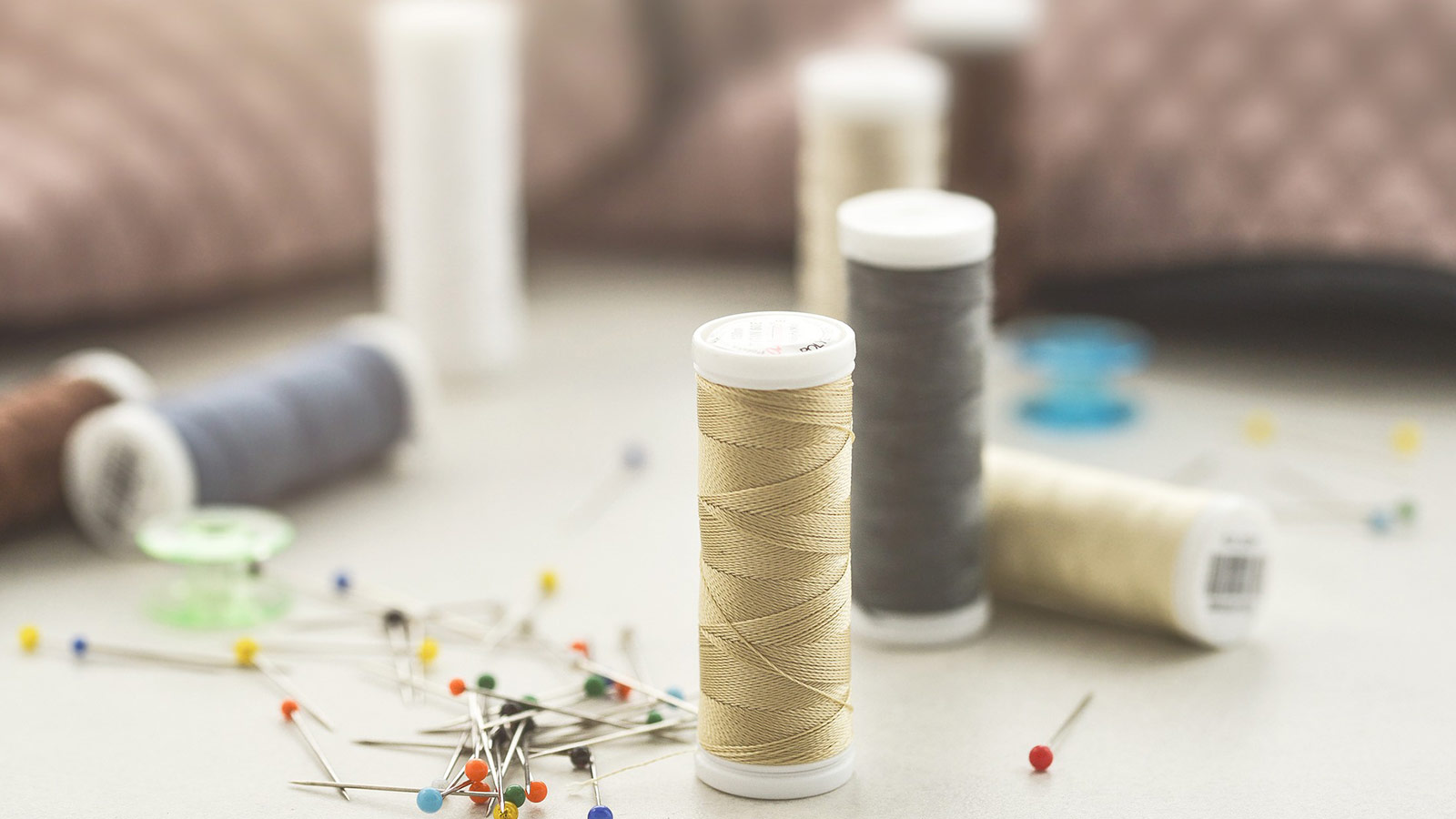 All our uniforms are characterised by a high-quality, nice and functional design. Behind every stitch, choice and detail there is careful work and extensive knowledge.
When you buy a uniform from Wenaas, you can be certain that quality is paramount during all the production processes from design to our finished product. The functionality and durability of the garments help define the quality.
We are conscious about the quality terms that are important in the production of a uniform and we emphasise the following:
- Dyeing
- Fibre/mixtures/bindings
- Weight
- Seams and technical solutions
- Fit
- Text reports that document the level of quality
- The right quality for the purpose of a uniform can also be reduced total costs, a positive environmental impact and improved customer and user experiences.
The W in Wenaas has a special significance for our customers. They feel taken care of while wearing our products at work. Many people regard the W in Wenaas as a symbol of quality and safety. The W means that the work clothes are well suited for the tasks that need to be carried out. It also guarantees that the product is certified in accordance with the newest EN-regulations.
With the W on your chest you can focus on the job well knowing that the employer has chosen the best garments for the job!
You take an active part in forming our uniforms. As a leader in the Norwegian market, we are committed to develop and produce the best uniforms in the market. Our goal is to provide the most comfortable and functional work clothes in the market.

Collaboration
It is important for us that you and your needs form a part in deciding what to produce. A close dialogue with you as a customer is crucial to making great uniforms that work well for you. You know what you need and the cooperation between us is decisive for a successful result.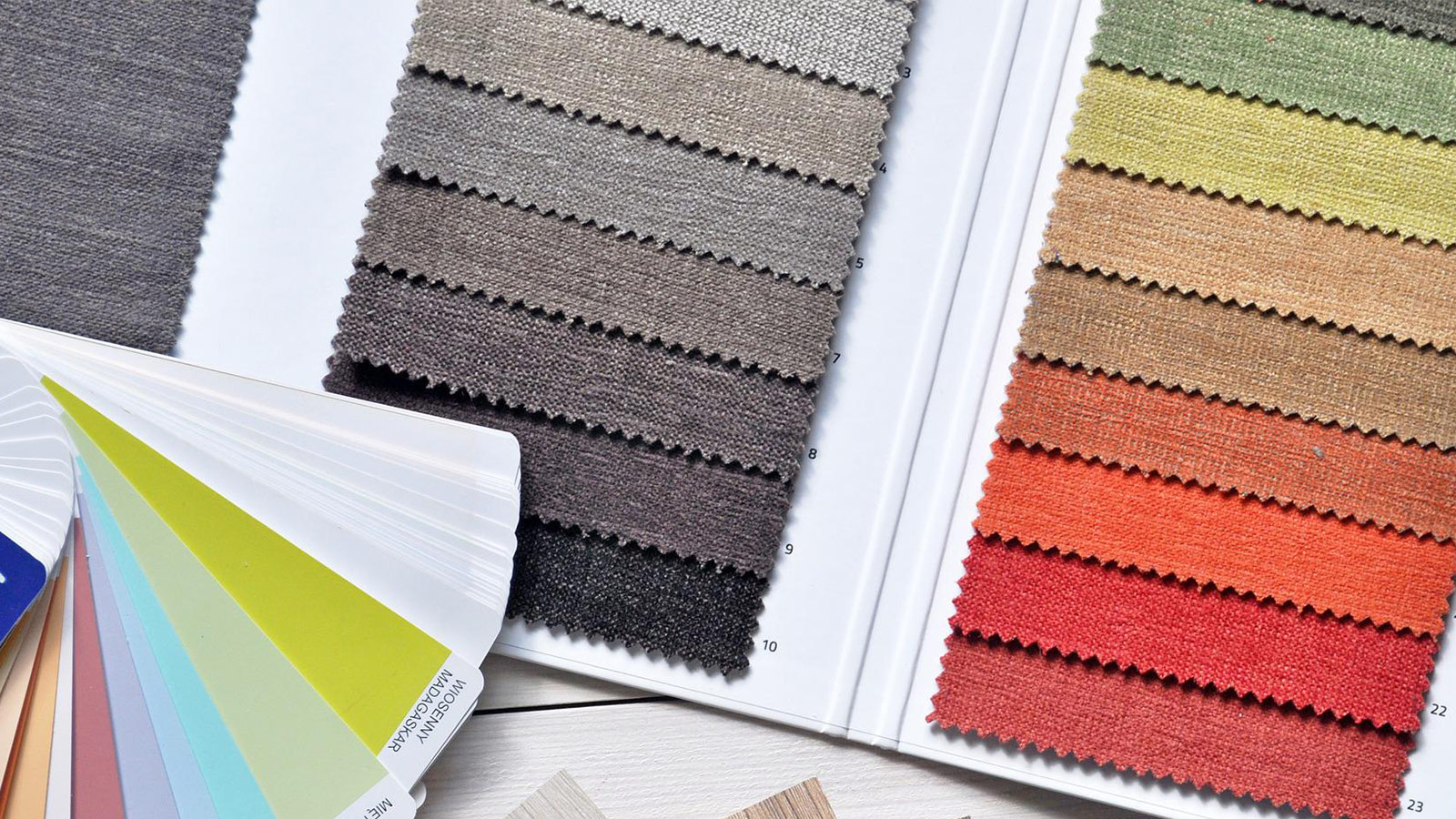 Competent designers
Our people are knowledgable about the process and have a keen eye for detail. And our design team is no different. The team has a relevant educational background and experience from the sector. We also collaborate with several internation designers.
Special designs
We can design own and unique collections for you and your company.
We are experienced in developing and designing uniforms. Our colleagues have an educational background in textile dyeing and have a lot of relevant experience. Wenaas also uses the services of several international designers. This provides us with flexibility and the opportunity to use designers with prior experience from different sectors.
The development of new products follow a standardised process – independently of whether we want to develop a new product or we aim at renewing an existing item. We combine new technology with a dynamic design and style in both the design and production phases.
Development teams in Norway
We work closely with the customer and follow the continuous development of our customers' needs. Each customer is allocated a project team, and it is important for us to provide a good and attentive customer service. If a problem arises or we encounter a challenge, we do everything we can to solve the issue as soon as possible.

People in focus
The people who will be wearing the uniforms are the most important to us. Our goal is to provide the most comfortable and functional work clothes in the market. As a leader in the Norwegian market, we are committed to develop and produce the best uniforms in the market. One of our strengths is that we let our customers take part in our development process. The people who wear the uniforms know better than anyone what they need. The cooperation with them is therefore paramount for a good result.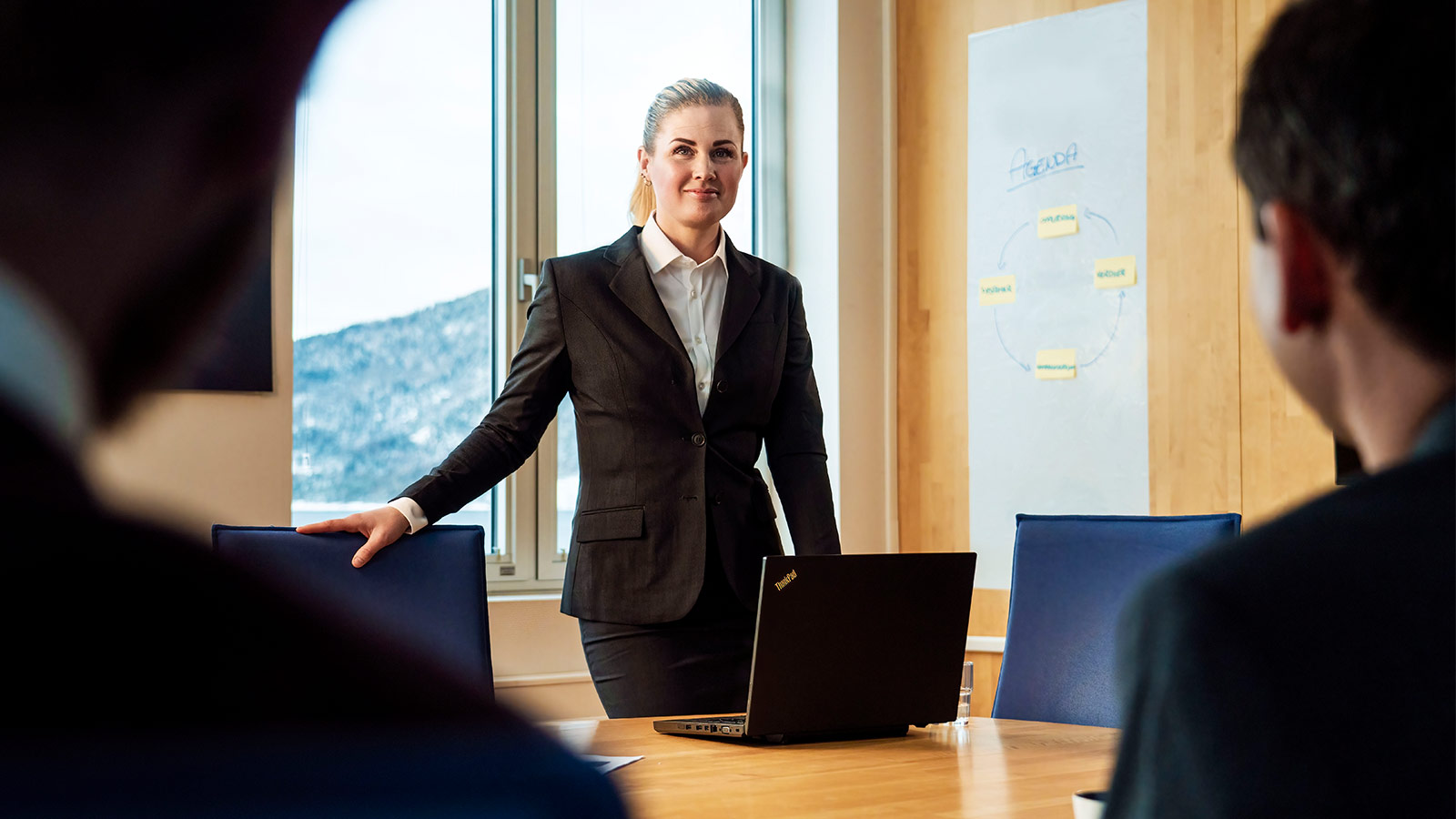 User surveys
Interviews with our customers are carried out before a development project; before we launch the uniforms, the customers test the clothes in their place of work. All feedback from our customers are taken into consideration when developing uniforms.
Even after the collection has been launched, Wenaas continues to look at improvements that can be made to the garments based on the feedback from our customers. Our goal is to provide people with a safe, comfortable and functional uniform for work and help people carry out their daily tasks in a professional and secure manner. This type of direct communication with the customer is innovative in terms of ensuring that the customer's needs are met.
Kiwi
Avarn-NOKAS
Posten og Bring
We work hard to ensure fast and seamless delivery. The right product at the right time and right prize is key for us.

This fundamental principle makes life simpler for our customers and we have taken steps to ensure efficiency, predictability and safety when it comes to the delivery. We also know how important it is that those who need safe work wear and protective equipment are granted this.

Good service requires good systems
We are happy that our systematic purchasing system plans, organises and ensures that the items are stocked and flexible storage and logistics solutions that ensure quick delivery to the customers, independently of customer structure.

Flexibility in storage and logistics for efficient deliveries
Our warehouse has space for up to 9,000 pallets controlled by four robots, a manual warehouse with space for up to 1,500 pallets, and a small storeroom with approx. 22,000 pick stations that are fully automatic. All notified product arrivals are stocked within 24 hours, which ensures that the products can then be sent to our customers quickly and efficiently. All orders made before 4 p.m. are collected and made ready for transport on the following working day. Longer delivery times apply to orders that require a customised logo or stitching. The exact time it will take depends on the volume.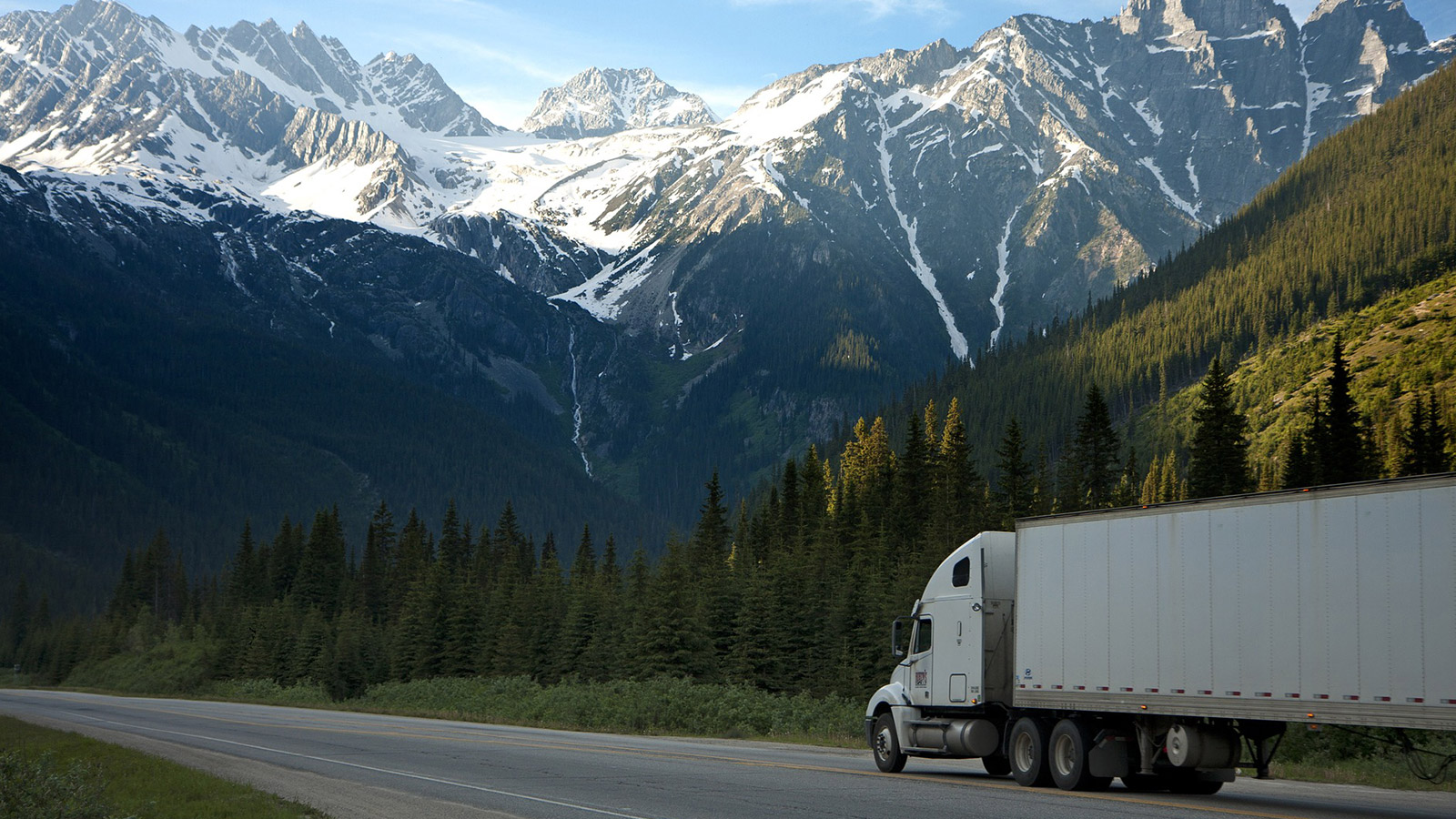 Quality-assured production worldwide.
Our highly qualified buyers have extensive knowledge about the production units. We manufacture in many parts of the world, depending of access to raw materials, volume and available capacity. Our qualified buyers make sure that we access raw materials sensibly with available capacity. Big volumes are mainly produced in Asia, while smaller volumes and technically demanding garments are produced in Europe.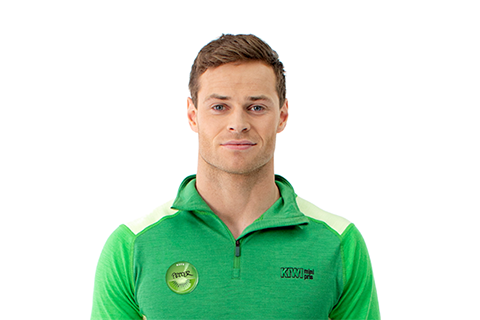 Customer case
Flexible and comfortable uniform for Kiwi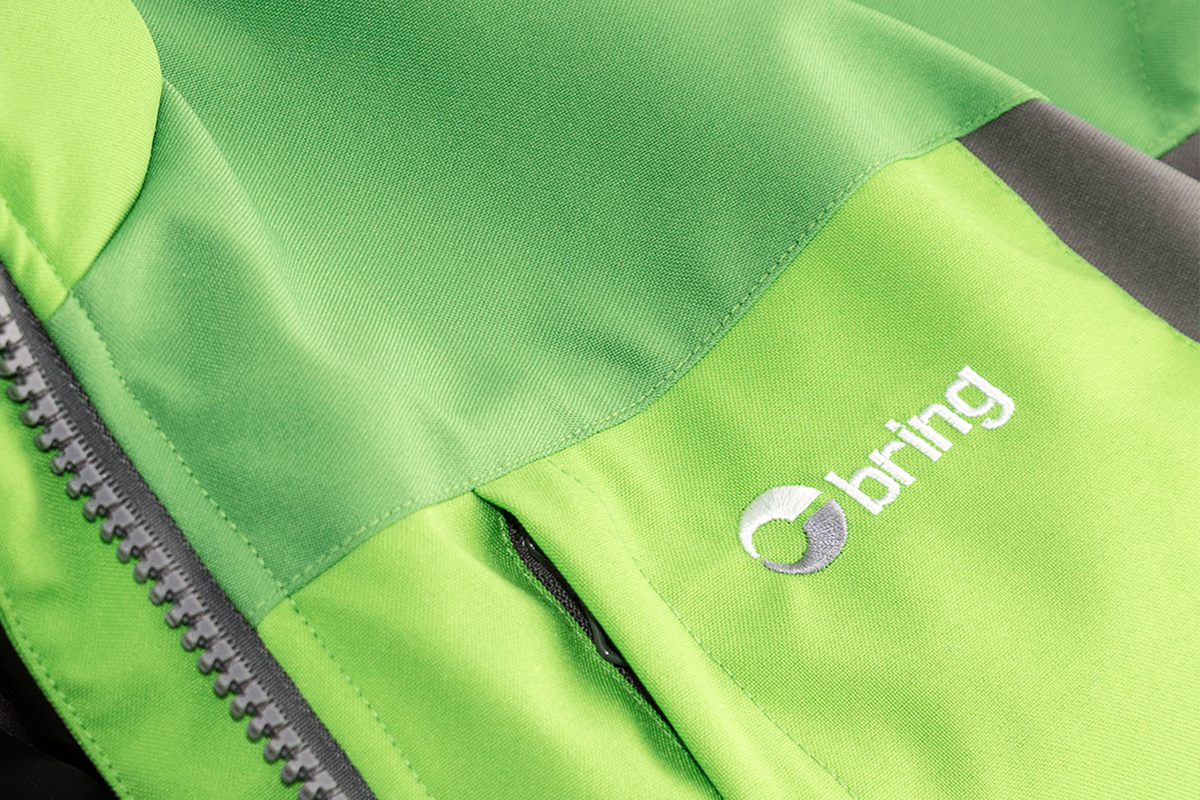 Customized web store
Customers get customized web stores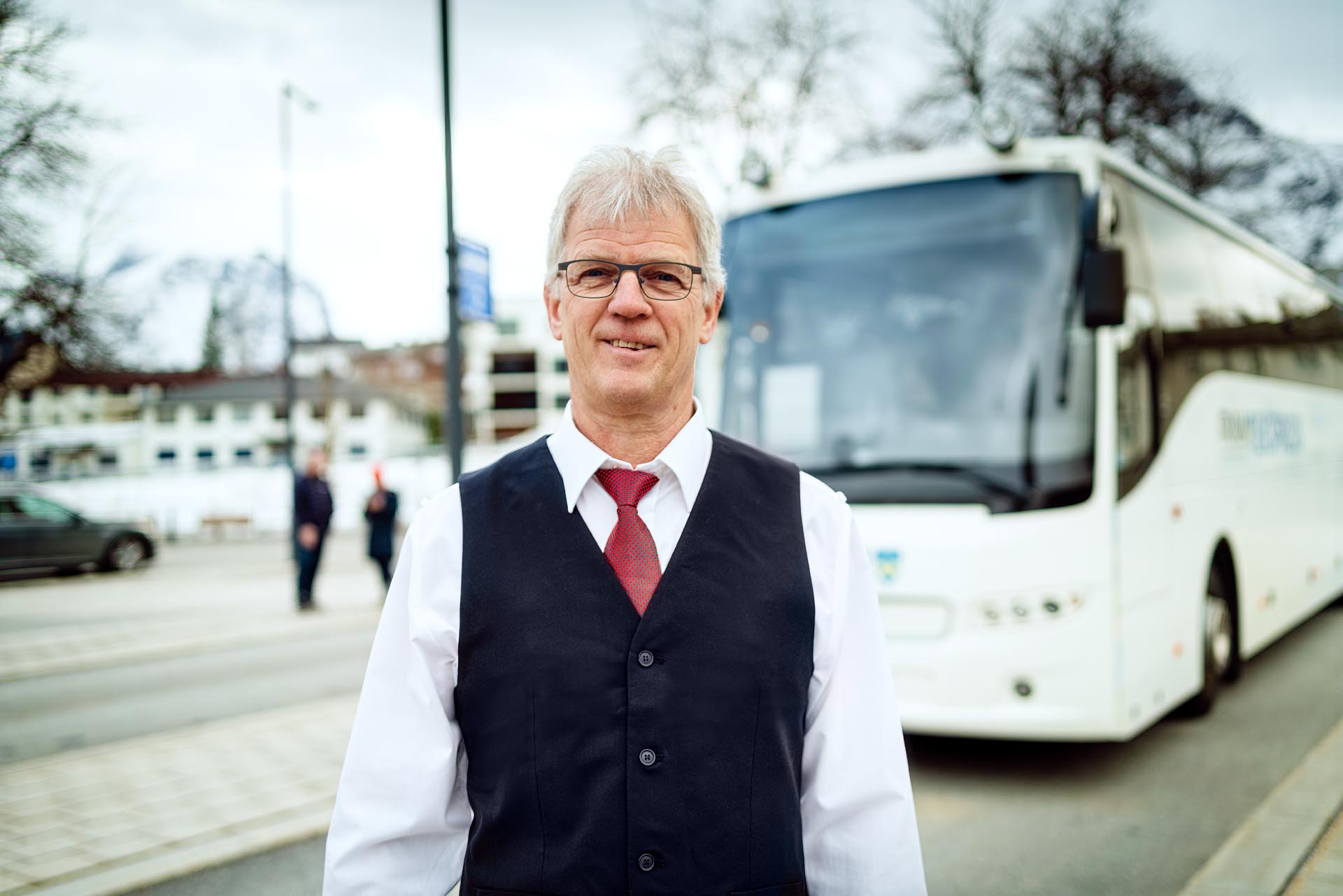 Standard men's and women's uniform
Our uniforms come in three colours