Product is added to basket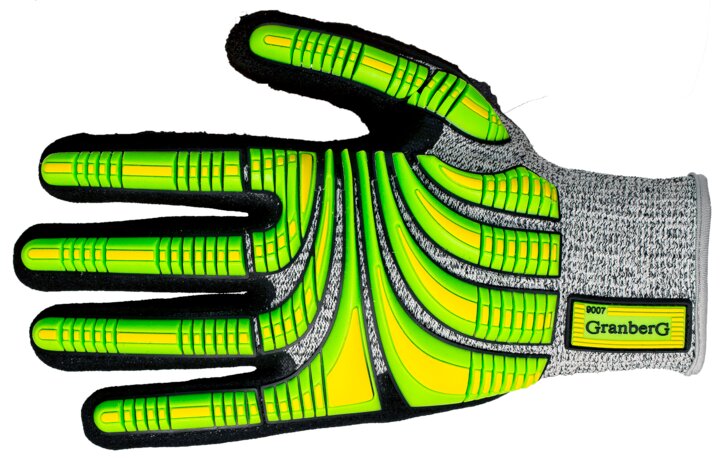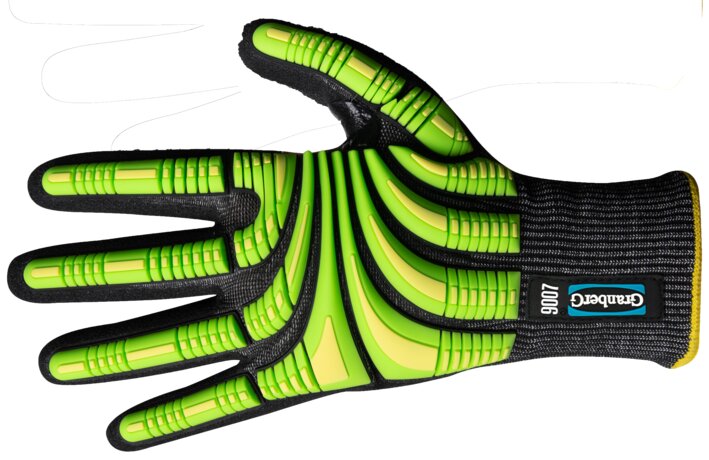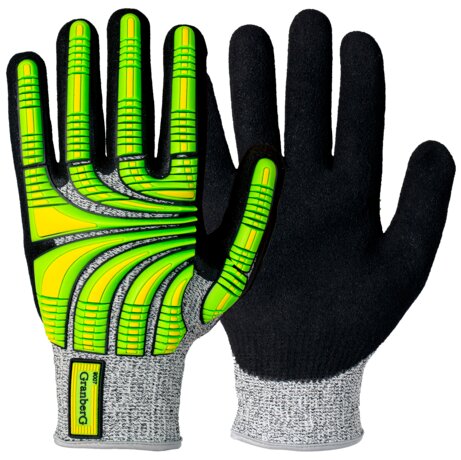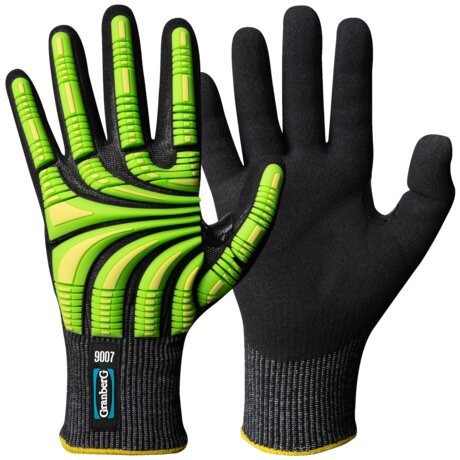 Wenaas
Glove Cut Resistant Impact
Heavy-duty impact gloves in nitrile. Typhoon® provides excellent protection against cuts. Ergonomic fit, impact protection on back shell, and good grip when oily, wet, or dry.
Color: Assorted
Classifications
... Show more
Glove Cut Resistant Impact
Technical
Impact- and cut-resistant gloves. Durable, sand-like nitrile coating on palms. Flexible and comfortable. Cut-resistance level: C.
Material:
Nitrile, Typhoon®
Classifications
Classification info

EN 388:2016+A1:2018_4X43CP, EN 420:2003+A1:2009, CE CAT 2
Downloads