Product is added to basket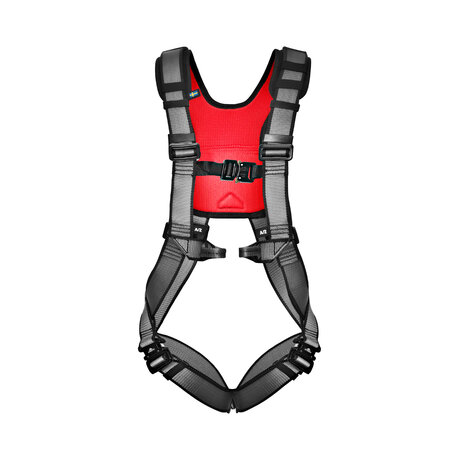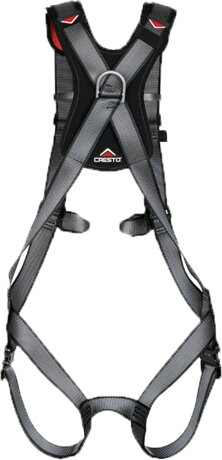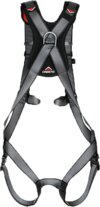 Wenaas
Harness Cresto 1123 Worker Pro
Item No: 0-30005-21223-10
2-point harness with back padding in breathable material, quick-connect buckles, and adjustable straps. The patented attachment webbing loops are located at waist height to keep the lanyard/rope out of the way as much as possible. In the event of a fall the lo
... Show more
2-point harness with back padding in breathable material, quick-connect buckles, and adjustable straps. The patented attachment webbing loops are located at waist height to keep the lanyard/rope out of the way as much as possible. In the event of a fall the loops move up to the chest providing a high attachment point, positioning the body correctly in a fall. RFID badge for identification. Max. user weight 140 kg. Ideal for construction work and traditional industry use.
Show less
Color: Black
Classifications
... Show more
Harness Cresto 1123 Worker Pro
Technical
2-point harness, back padding, quick-connect buckles, adjustable straps, attachment point at front, RFID tag. Max user weight 140 kg.
Classifications
Classification info

EN 361
Downloads