Product is added to basket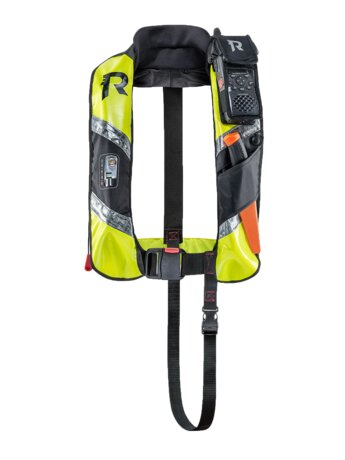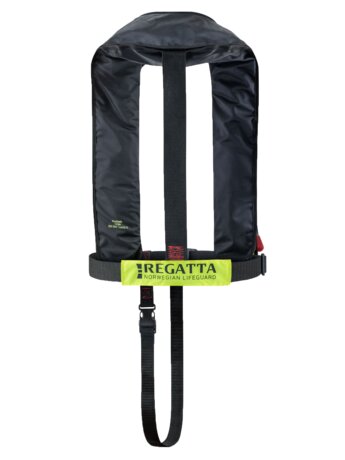 Wenaas
Life Jacket Regatta Prosafe X
Life jacket from Regatta. Very lightweight and comfortable. Developed for users in the fish-farming industry. Features a neoprene collar, extra-long belt, and space for a company logo. Inspection window for increased safety.
Color: Flouresent yellow
Classifications
... Show more
Life Jacket Regatta Prosafe X
Technical
Life jacket for use in fish farming. Neoprene collar, extra-long belt, space for company logo, inspection window, crotch strap. Length 66 cm. Package contains 10 units.
Color:
Flouresent yellow (32)
Classifications
Classification info

ISO 12402-3-150N
Downloads