Product is added to basket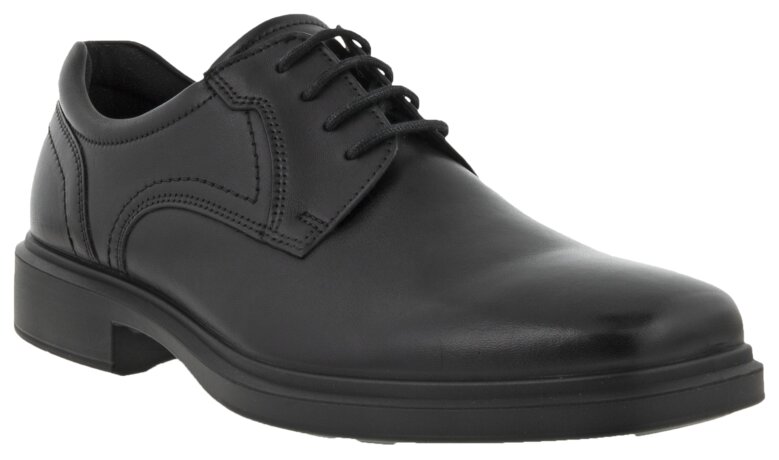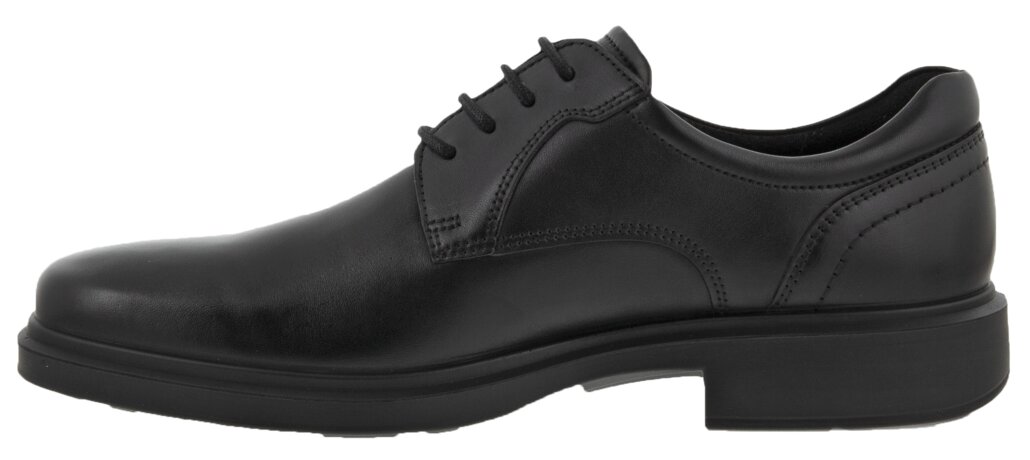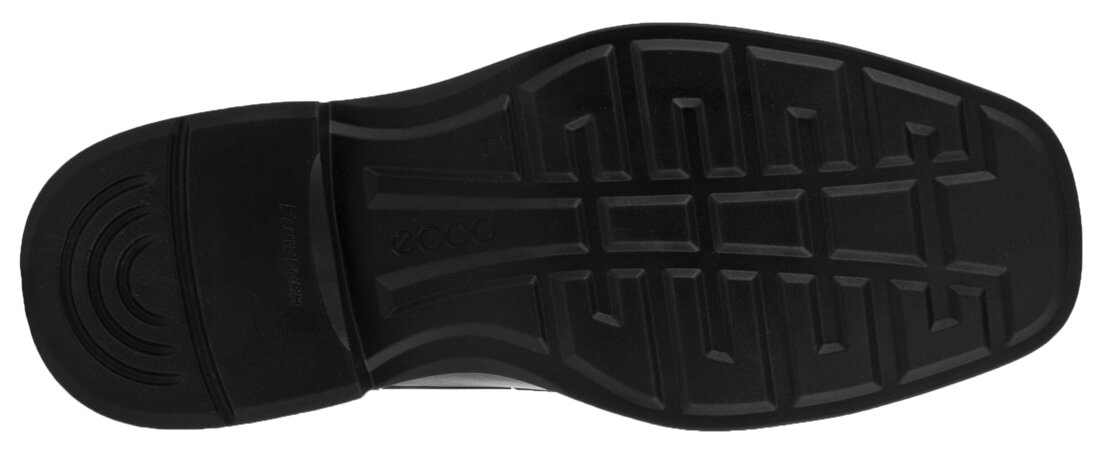 Wenaas
Shoe Ecco Helsinki 2 lace
Classic uniform shoes in soft, full-grain leather with lightweight, non-marking PU soles. Technical textile lining to wick away sweat. Shock-absorbing.
Color: Black
Shoe Ecco Helsinki 2 lace
Technical
Uniform shoes/work shoes - Soft, full-grain leather. - Lightweight PU soul. Lining wicks away moisture. - Shock-absorbing. - Laces.
Material:
Upper: Soft leather. Outer sole: PU. Lining: Technical textile material.
Seasons:
Full year, Summer
Downloads