Wenaas commits to working with the
UN's Sustainability Development Goals (SDGs)
Wenaas operates with responsible and sustainable business behavior - in line with the UN SDGs

The 17 SDGs have been developed in a global partnership and are the world's joint plan with a call to action to eliminate poverty, fight inequality and stop climate change by 2030.

Wenaas has identified opportunities to enhancing our corporate sustainability within five meaningful and focused SDGs.

Through these SDGs we will inspire and contribute value to customers, employees, suppliers, and partners encouraging sustainable choices.

By engaging in a strong social commitment, practiced within own operations, and combined with an innovation approach and in collaboration with others - we are convinced that major results are achieved to moving us all forward.

To see progress and success on our SDG commitments: we have integrated the goals with a few key indicators on the areas where we believe we can make the biggest difference.

Wenaas contributes to a better world through SDGs 8, 10, 12, 13 & 17.
Wenaas proudly contributes to 5 out of 17 SDGs
Wenaas demonstrates our commitment to the UN's SDGs in a global partnership together with our suppliers and business partners to achieve a more sustainable future for all. ​​​​​​​We will continue to offer professional knowledge and simultaneously implement sustainable strategies to include strictly environmental and social targets accordingly aligned with our priority SDGs 8, 10, 12, 13 & 17.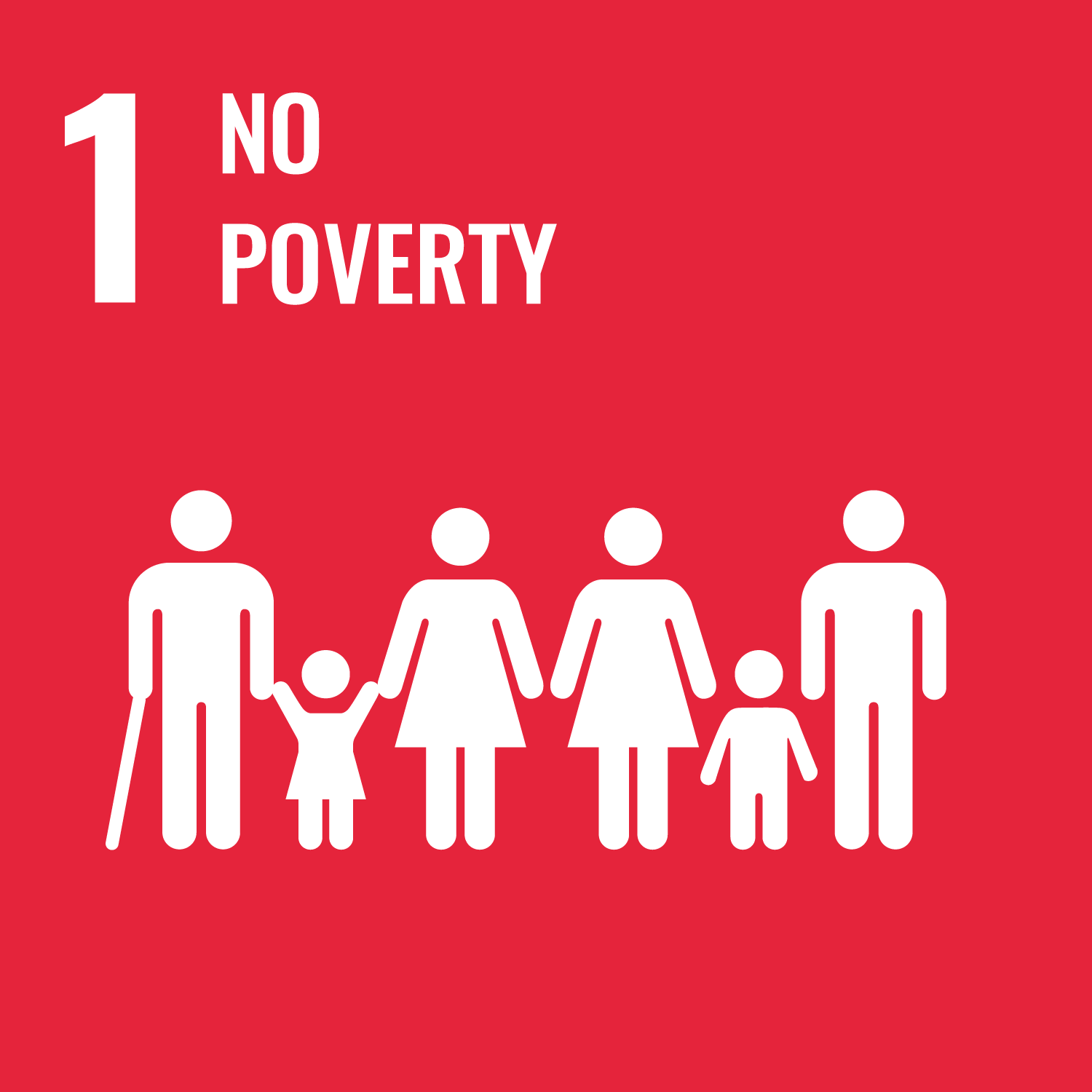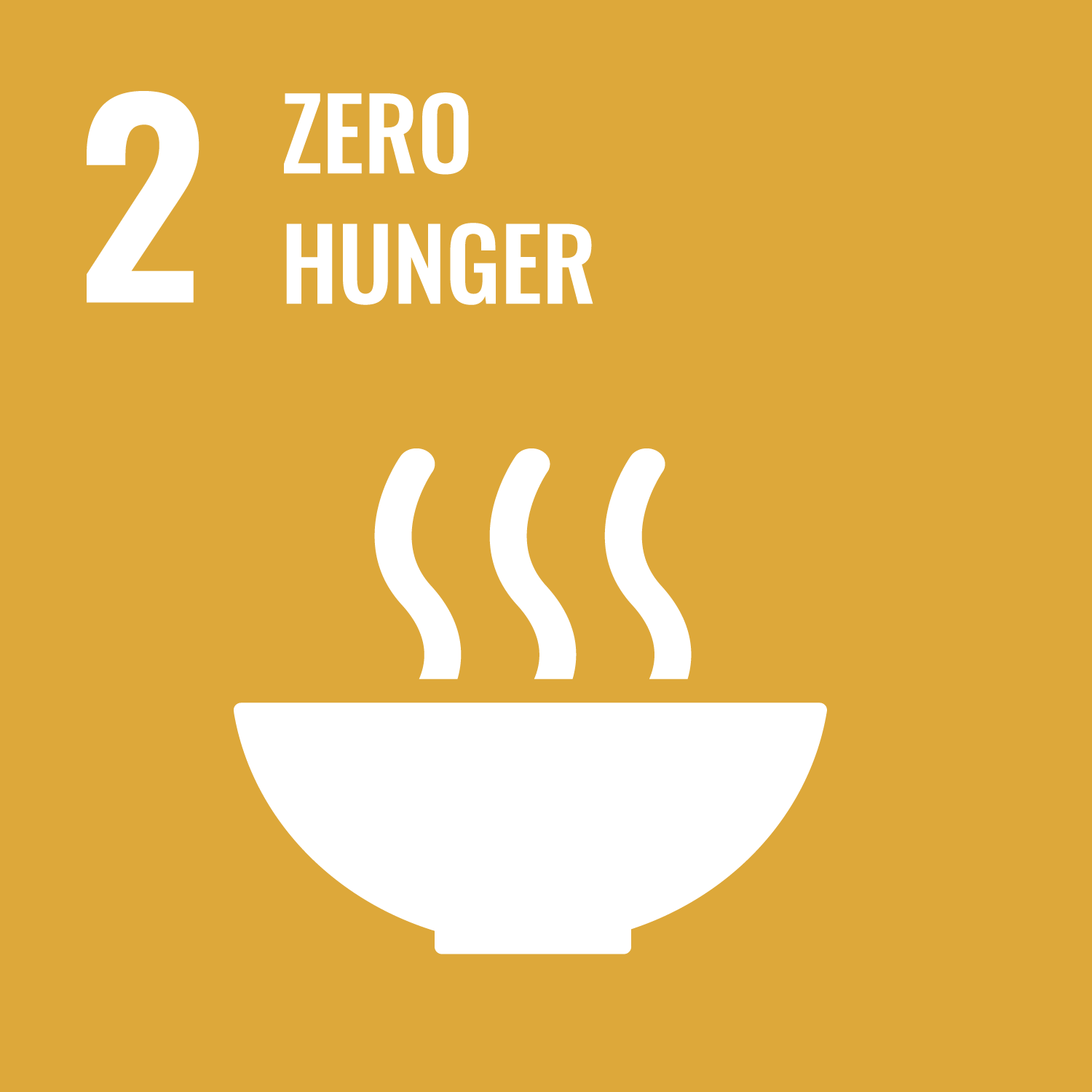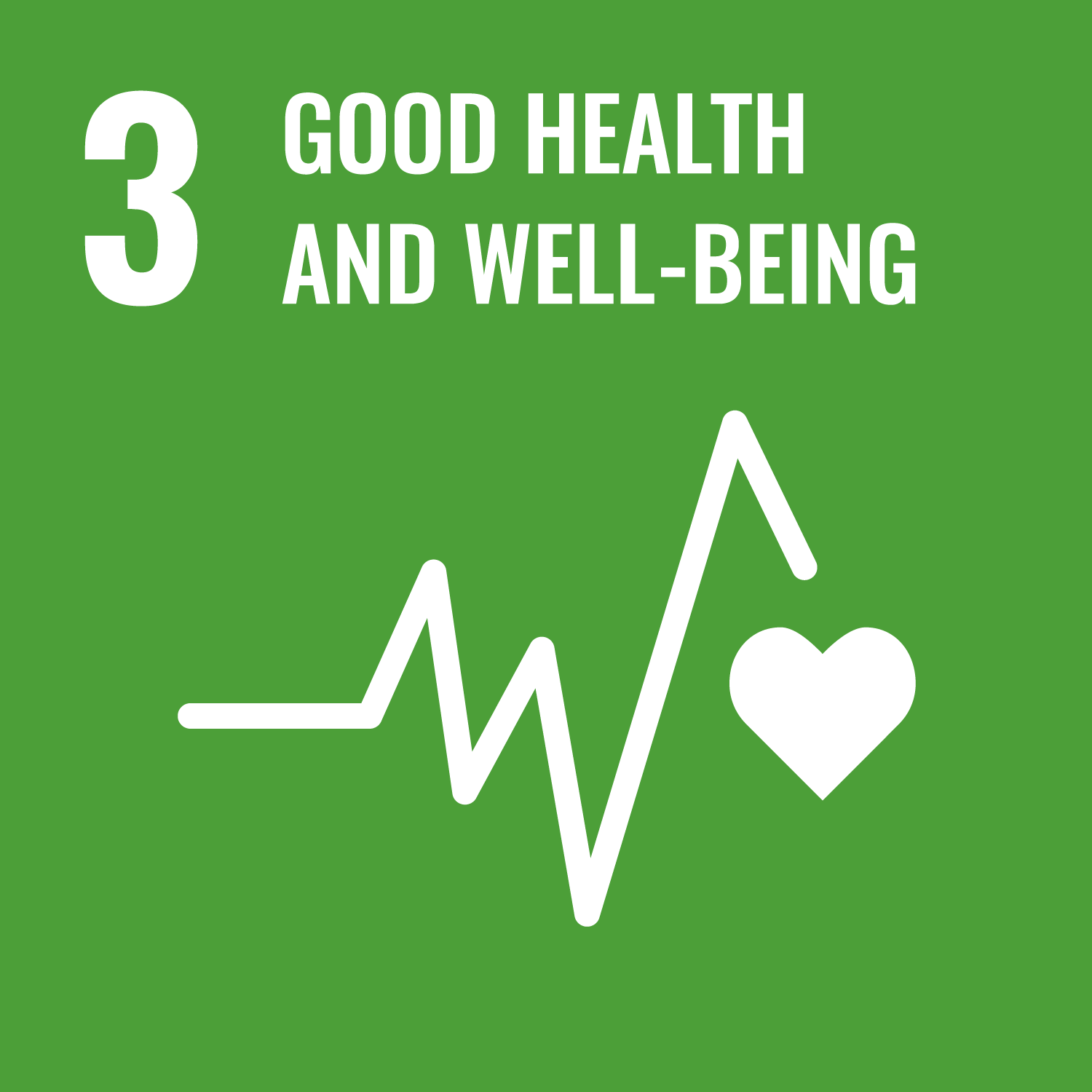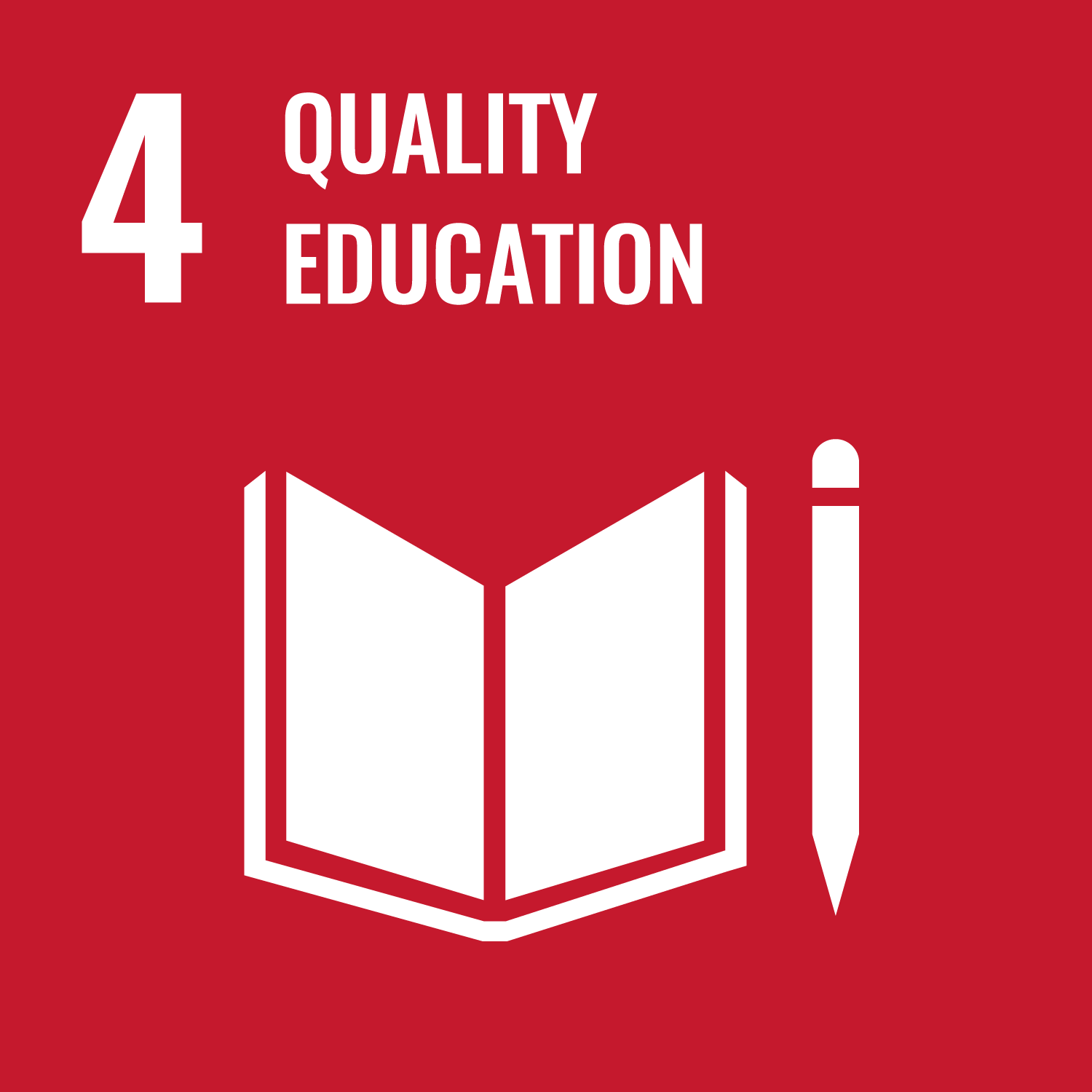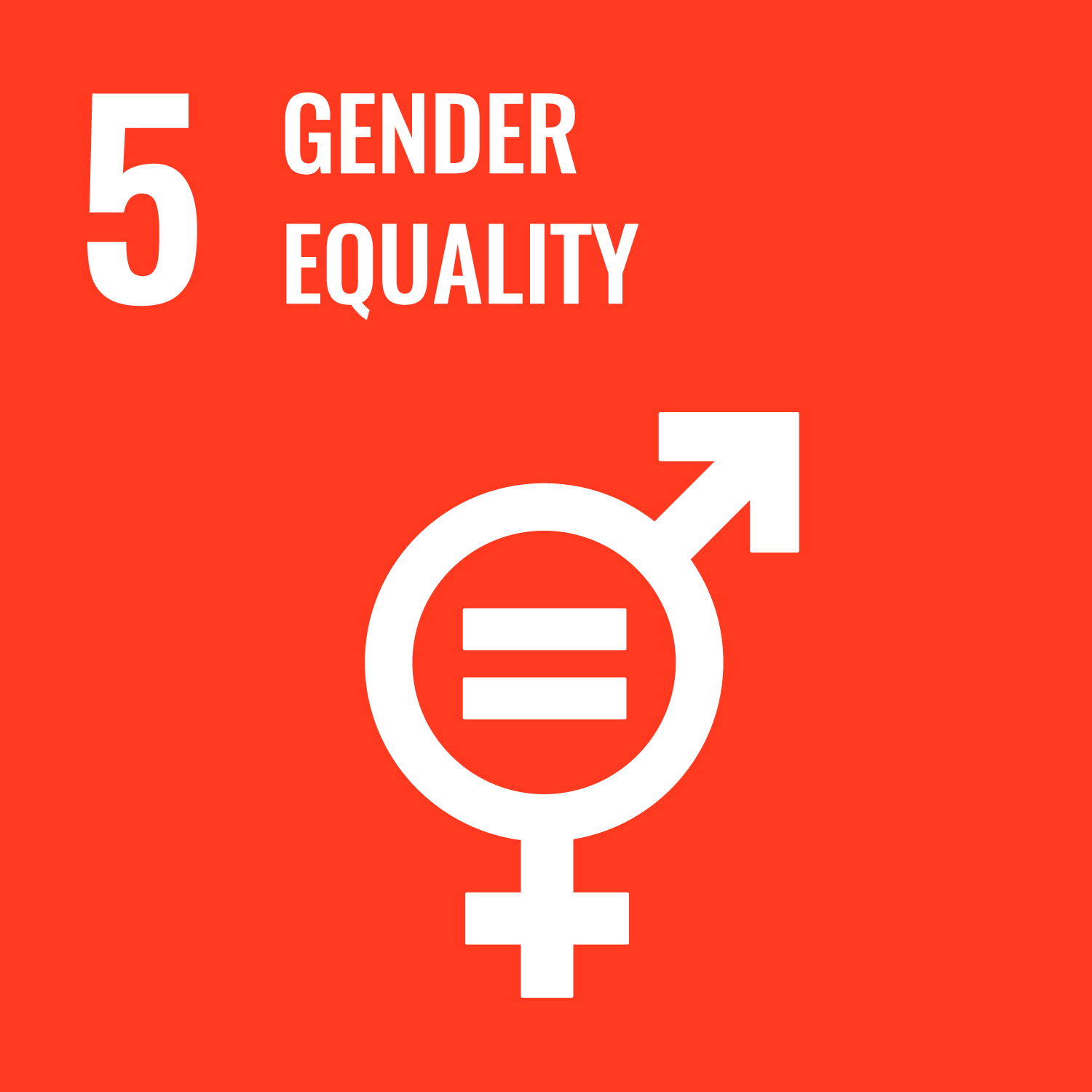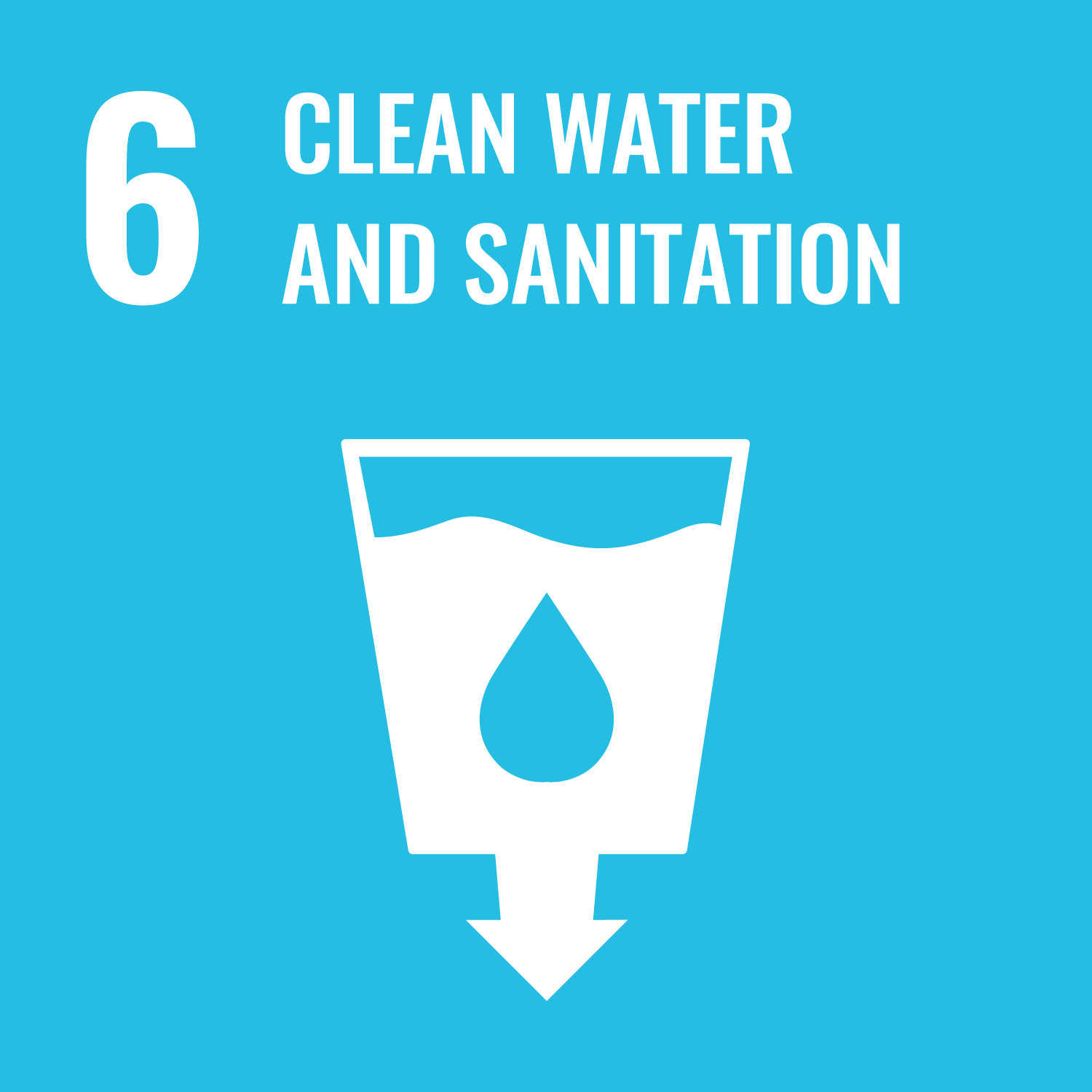 Protecting Environmental Resources
UN SDG 12 – Responsible Consumption and Production
The goal is to ensure sustainable consumption and production patterns.


UN SDG 13 – Climate Action
The goal is to take urgent action to combat climate change and its impacts.

Provide safety and protect human health and the environment against the harmful effects of chemical substances in production and in our products.
​​​​​​​
We believe we can have the greatest impact to reducing our carbon footprint by maximizing a products lifecycle. To do so we will be increasing traceability to eliminate waste and pollution in our supplier chain. Four identified environmentally areas are emphasized forward in this collaboration; ​​​​
Quality and Safety Management
Environmental Practice
High Product Quality
Energy, Water and Waste
Our Social Management
Capability
UN SDG 8 – Decent Work and Economic Growth
The goal is to promote sustained, inclusive and sustainable economic growth,
full and productive employment and decent work for all.

UN SDG 10 – Reduce Inequalities
The goal is to reduce inequality within and among countries.

We believe we can have the greatest impact improving social sustainability through respectful dialog with our suppliers, partners and to each other. To do so we see the importance of working for increased transparency in our value chain.
​​​​​​​
A continuous learning process towards International labour standards drawn up by the ILO's constituents, professional follow-up of factory audits and by promoting responsible business practices in the supply chain.
Three principal areas ​​​​​​​are emphasized forward in this work;​​​​
Protecting of Human and Labor Rights
​​​​​​​Ethics and Policy
Employees and Company Culture
Collaboration and Governance Reporting
UN SDG 17 - Partnership for the Goals.
The goal is to strengthen the means of implementation and revitalize the global partnership for sustainable development in finance, technology, trade and policy.

ISO certification standards, together with internal and external collaboration, will be arranged by partners incorporating Suppliers, Customers, NGOs, Amfori BSCI, Ethical Trade Norway, and others in forms of developments, workshops, and seminars.

​​​​​​​We believe that these different kinds of collaboration forums are important for driving sustainable development commitments for Wenaas, but also for promoting valuable and smart solutions within the industry where we operate. Two defined areas are emphasized to continue our partnerships in this work;​​​​
Reporting annually
Industry collaboration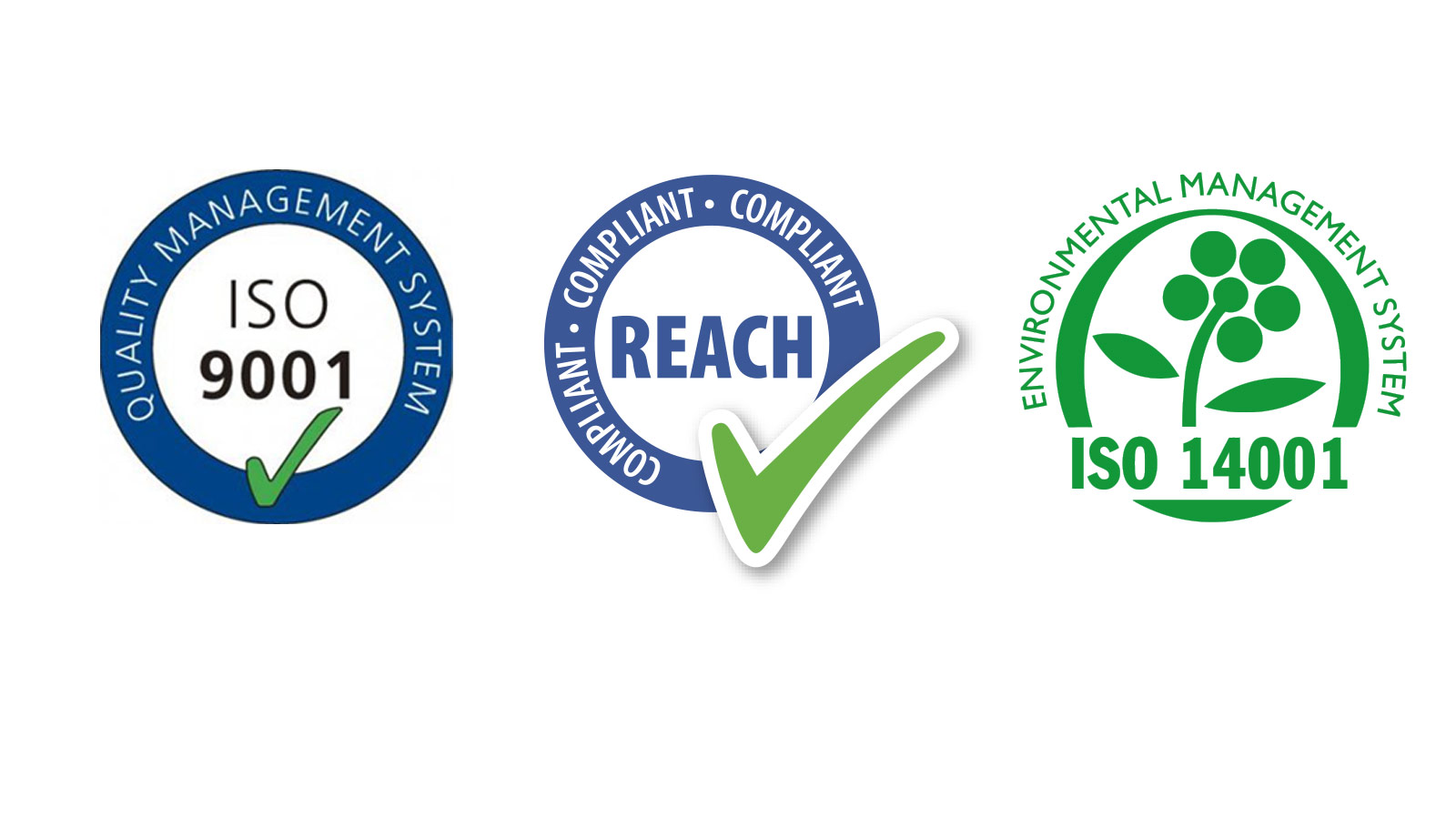 Certifications and recognitions
Our qualified buyers make sure to utilize rational access to raw materials with available capacity to reduce the need to transport raw materials and finished products back and forth over large distances.
Product development and certifications
All our workwear and uniforms are characterised by a high-quality, nice and functional design. Behind every stitch, choice and detail there is careful work and extensive knowledge.
See our ambitions for UNs SDG
We have focus on five sustainablity development goals and this is our abmitions for them.