We have the workwear you need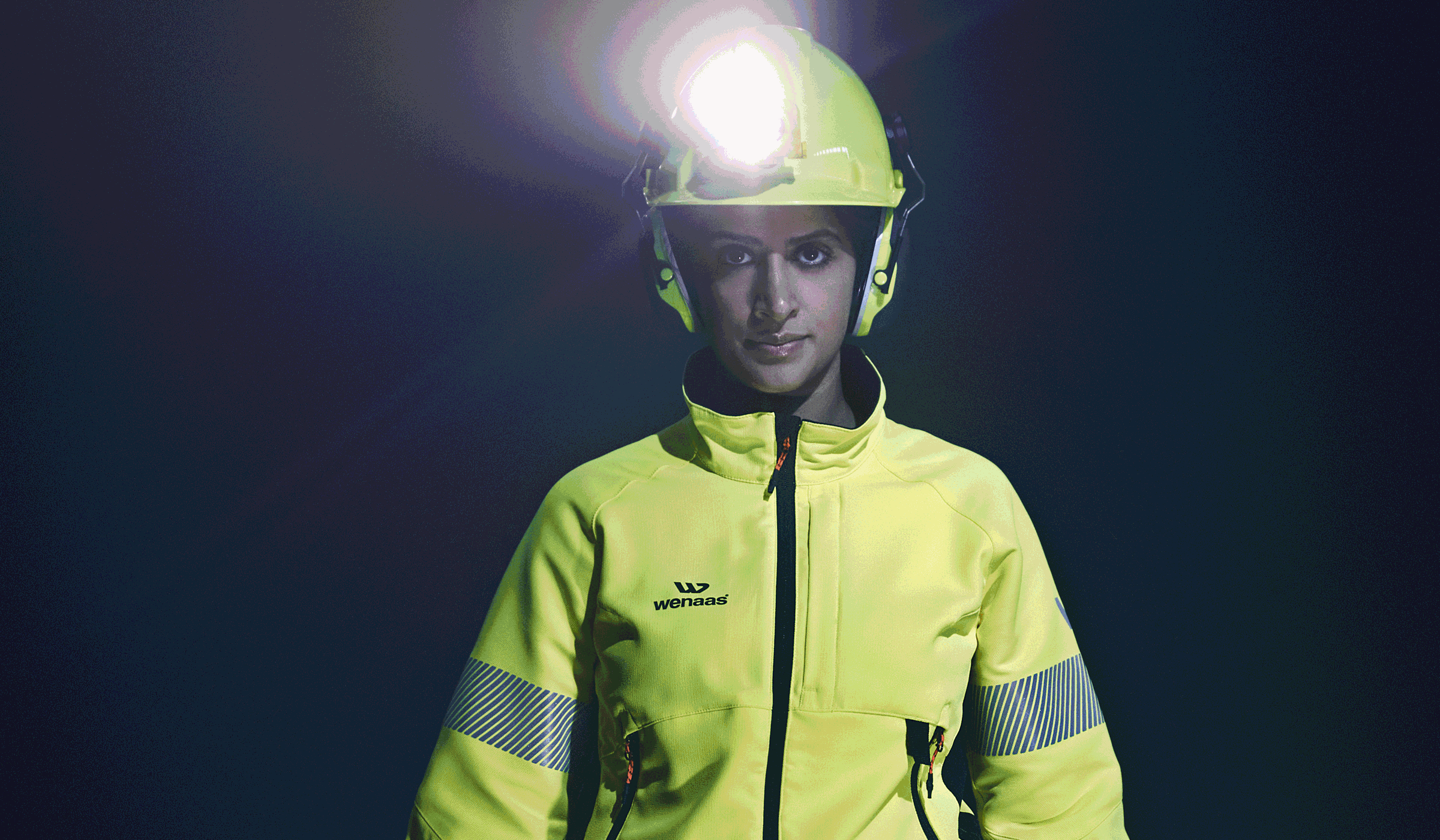 We help workers feel confident that their workwear and equipment will protect them, so they can return home safely at the end of the day
Even the toughest need protection
For a secure and comfortable working day for tough, strong and confident women and men
For more than 80 years, Wenaas has been making workwear and personal protective equipment for women and men in a variety of sectors, with the aim of making their working day securer and more comfortable. We know that our products can mean the difference between life and death, and we never compromise in our product development. We have made a film that highlights a broad range of protective equipment and work clothes in use in different sectors where the right clothing is essential for a good, safe working day.
A big thank you to all you workers out there for your input!
Don't forget to turn on the sound.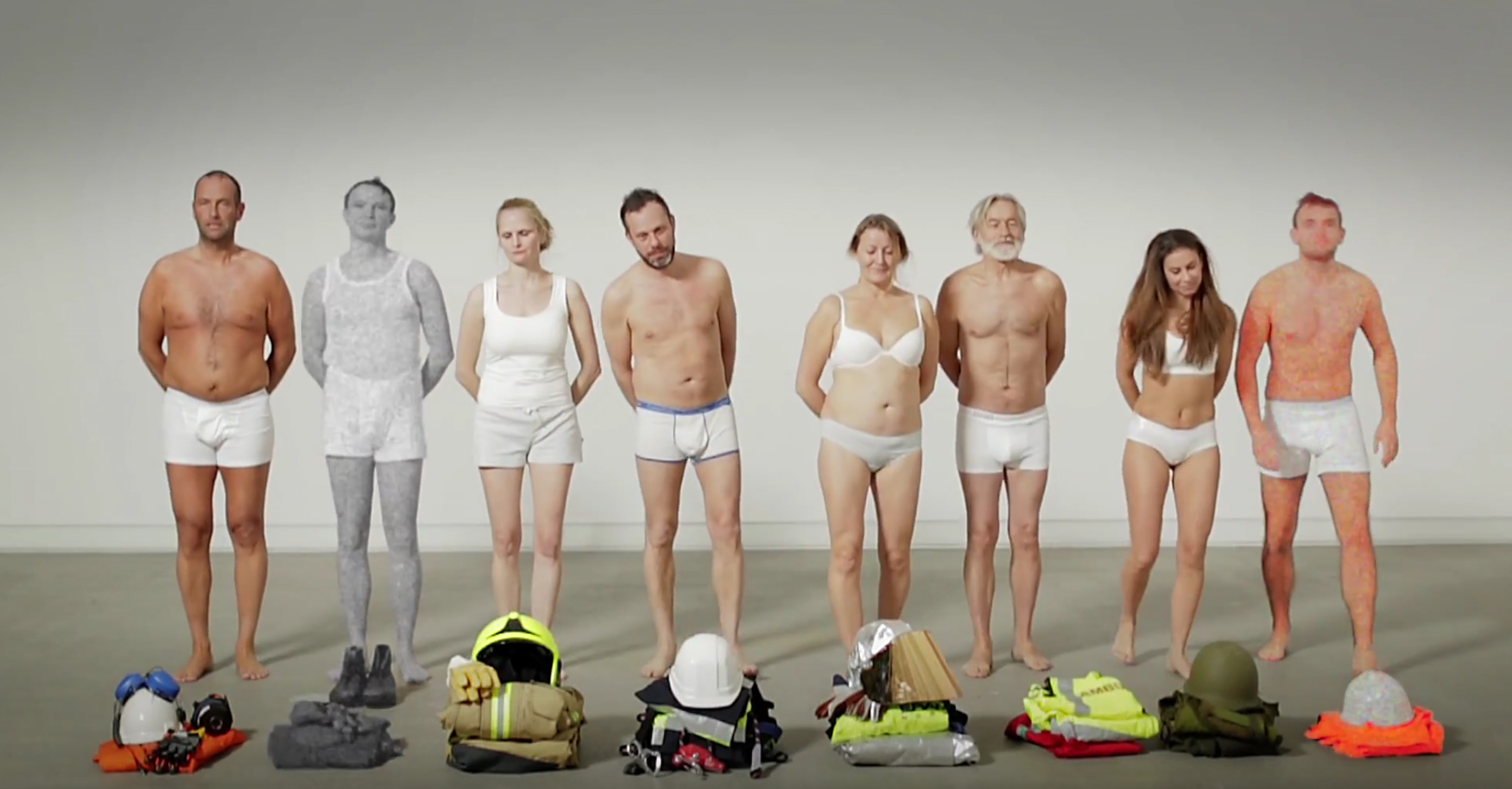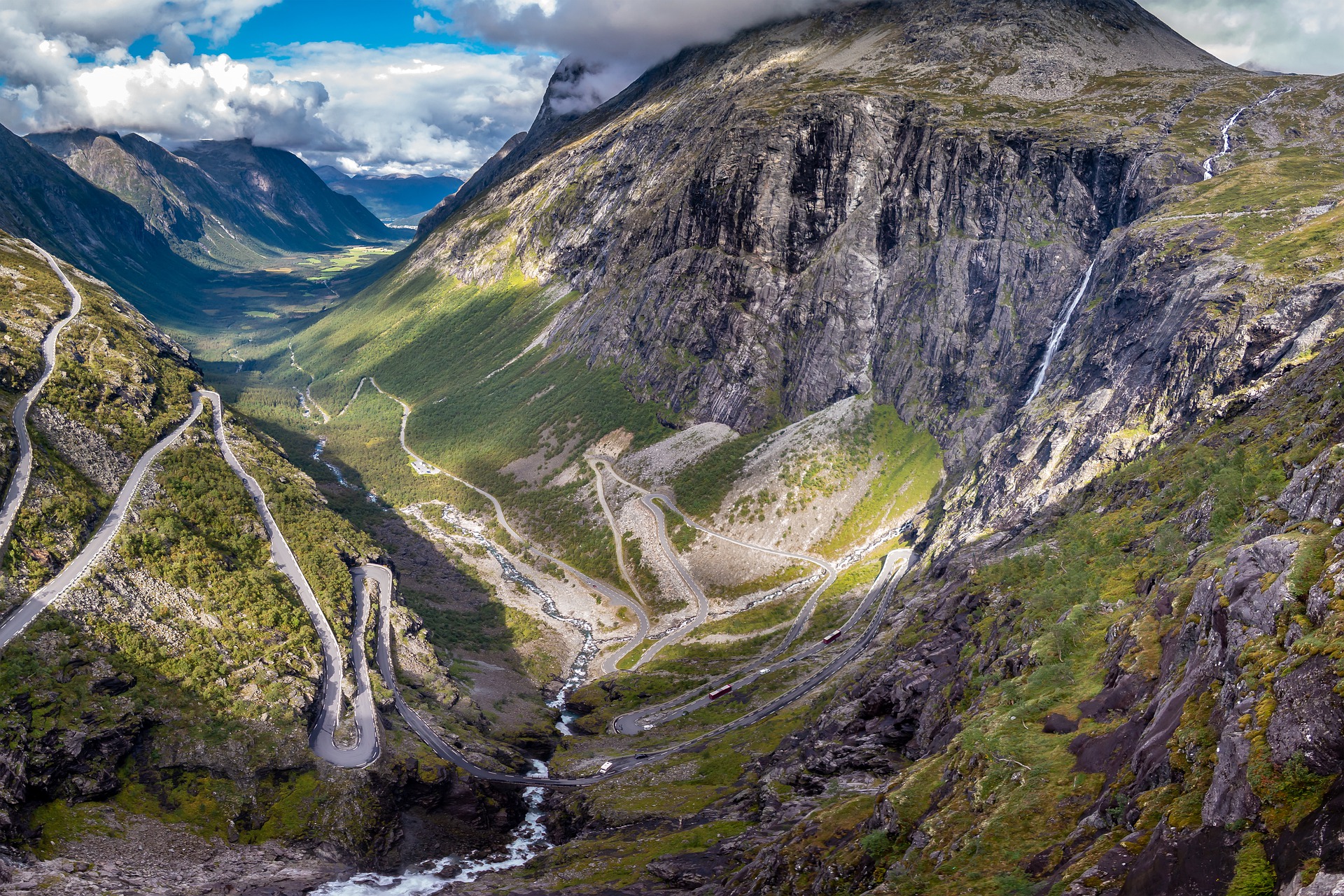 Wenaas history
Workwear for the people since the 1950´s 1950´S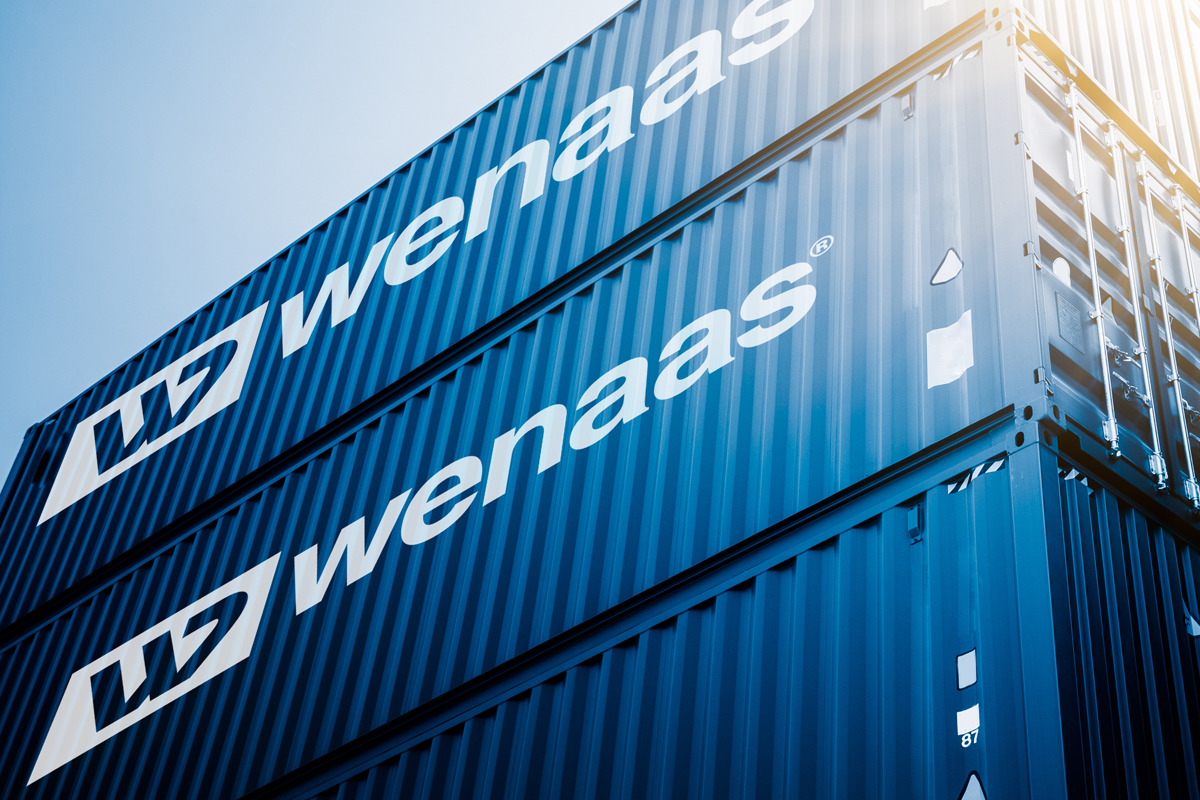 Logistics


​​​​​​​You can be sure you'll quickly receive what you need – no matter where you are.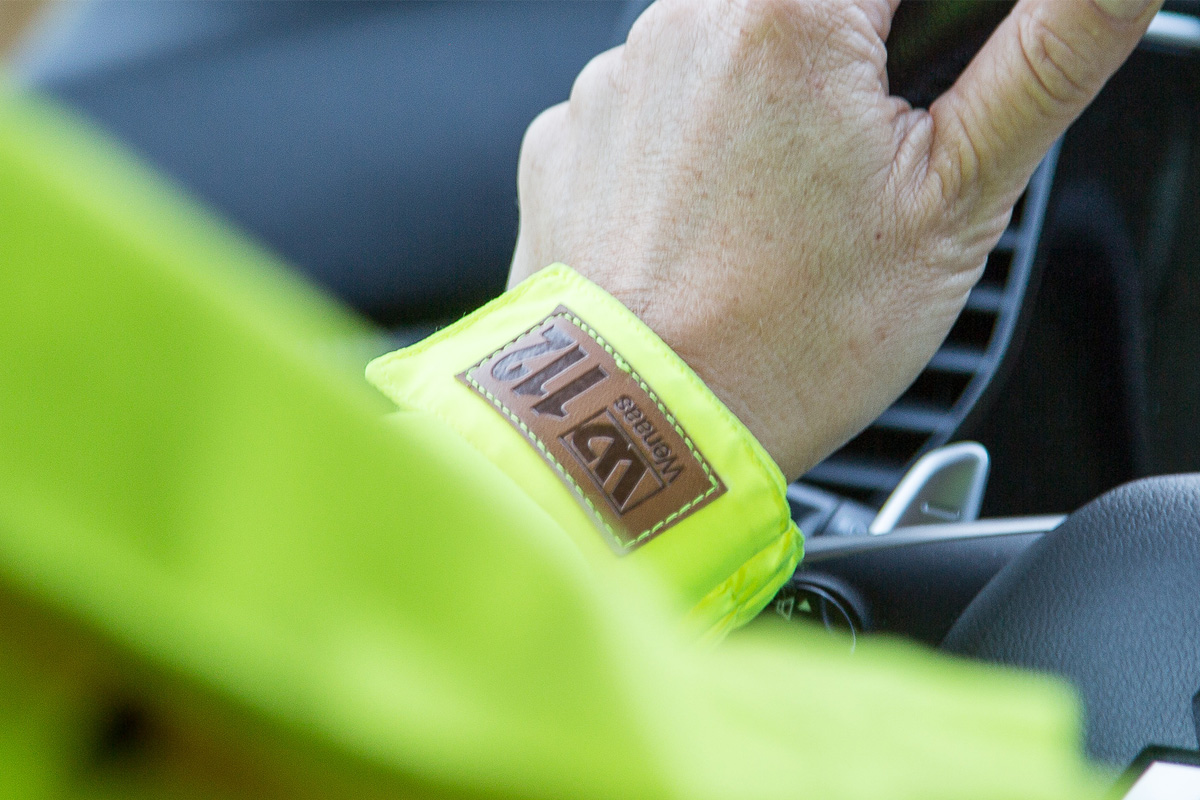 Social responsibility

​​​​​​​Everything we at Wenaas do is focused on protection and responsibility.
Workwear for the people since the 1950´s
It was back in 1931 that Lars Wenaas started a small clothing factory in a basement in Måndalen, Norway. The business grew steadily over the years, and in the 1950s, the decision was taken to focus on the development and production of work clothes. Ever since that time, Wenaas has been devoted to making the working day safer and more comfortable for industrial workers everywhere. The company was among the first to develop and make work clothes in Norway, and has developed from a small, local enterprise into a leading international supplier of head-to-toe safety solutions.
Wenaas has constantly remained an innovator in the sector, focusing unswervingly on the needs, comfort and safety of the working man and woman. This form of direct innovation, combined with specialist skills, has brought all kinds of new solutions and products to the market – and the same ideology and way of working still permeate all areas of the Wenaas organisation.
International distribution
o
- Wenaas storage/ logistics department / salesoffice
o
- Wenaas country of production
​​​​​​​
- Easy accessibility
- Delivery security
- Flexibility
- High level of service