o
- Wenaas storage/ logistics department / salesoffice
o
- Wenaas country of production
​​​​​​​
- Easy accessibility
- Delivery security
- Flexibility
- High level of service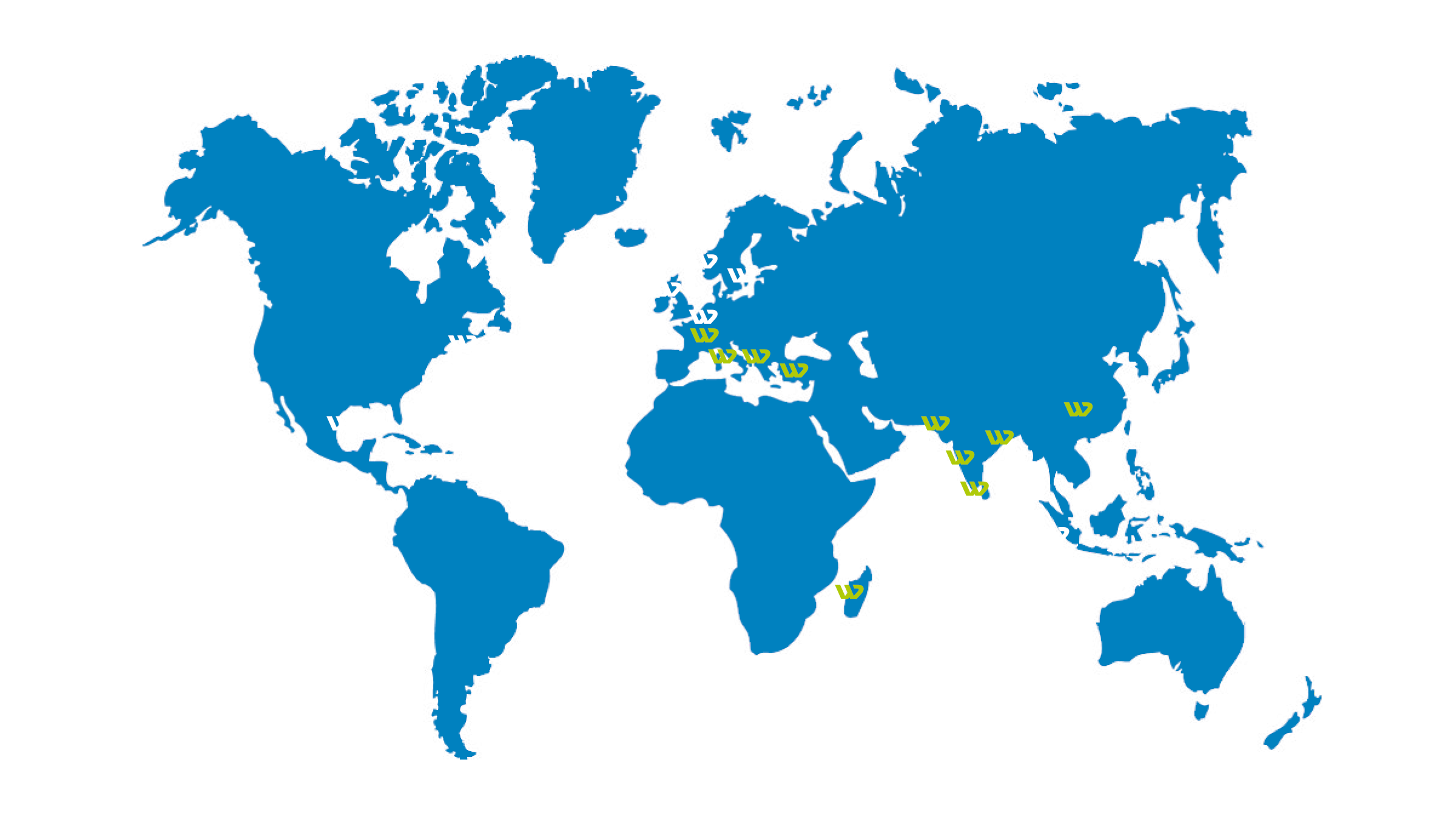 Simple and efficient solution for ordering and logistics, which is easy to adapt to your company
Through Wenaas' own solution for ordering and logistics, you can be sure of receiving what you need rapidly – no matter where in Norway you may be based. Our system ensures that the entire ordering process is simple and efficient, with all kinds of optimisation opportunities for each and every customer. The system makes the process simple and straightforward, as well as highly cost-efficient. Webshop solutions, Electronic Floor Stock, and the distribution of container shops and departmental offices are all flexible solutions that can be adapted to suit the individual firm.
E-commerce
We want to make things simple, efficient and reasonable for our customers, which is why we are focusing on solid IT solutions for buying our products online.
E-floor stock
E-Floor Stock is based on an agreement between Wenaas and the client, defining which products are to be in stock,​​​​​​​
Container sollution
By arrangement, Wenaas delivers "container shops" stocked with a pre-defined range of work clothes, safety footwear and personal protection equipment.