Project Arctic Protection
A collection developed to cope with with extreme conditions
Reliable workwear for high-risk professions
Wenaas has worked with SINTEF, Statoil and Eni Norge to develop better workwear and personal protective equipment for petroleum industry workers posted in the northernmost locations. Earlier workwear solutions were unable to meet the demands for maintaining workers' performance in extremely cold conditions – their heads and hands were particularly vulnerable – so extra focus has been devoted to the protective features of different types of helmet and work gloves. The result of this project is the Project Arctic Protection collection.
Project Arctic Protection makes it possible to work effectively for twice as long
Test subjects working under extreme conditions both in laboratories and out on drilling rigs play a key role in this research project and have provided invaluable input to the process of developing new material combinations. The project has resulted in a collection that halves the volume of clothing necessary while doubling the time people can continue working in extreme weather conditions, without compromising on comfort or safety. The final results have been documented by tests carried out by the SINTEF research organisation.
Project Arctic Protection – comfort and safety in extreme conditions.
Pyrad Arctic Protection work clothes are thin, lightweight garments that keep out both water and the cold. The insulation properties of the new garments mean that users need wear fewer intermediate items, which naturally improves freedom of movement, making it easier to perform the usual work assignments – without compromising on comfort. Pyrad Arctic Protection also meets all requirements with regard to fire-retardant and anti-static properties, and the clothes are also designed to facilitate the use of communication equipment.
A revolutionary collection
Pyrad Arctic Protection workwear is a collection consisting of jackets, trousers and coveralls made of Gore-Tex Pyrad material. The new garments allow users to work for twice as long, and the material is 20% more tear-proof than earlier collections. The clothing is permanently waterproof and breathable and features the electric arc-approved shell coating with the lowest weight on the market today.
What makes the PROJECT ARCTIC PROTECTION collection unique:
Doubles possible work time in extreme conditions

High user comfort, irrespective of work posture

Keeps users warm and dry, without adversely affecting freedom of movement

Complete coverage in 3-layer shell clothing, including head protection adapted to accommodate ear protectors and helmets, as well as gloves and safety footwear

Users can work in conditions with complex danger exposure without having to change clothes
Rep-kit for repairing Gore-Tex garments
Got a hole or a tear in your Gore-Tex garment? You can do something about it! You do not need to buy a new garment because the Gore-Tex membrane is punctured. Buy a Rep-kit for Gore-Tex which is available in both visibility yellow and navy blue and repair your garment at home. In this way, you extend the life of the garment and are more environmentally friendly. We have made an easy instructional video on how to do it.
Rep-kit is suitable for repairing Gore-Tex garments in the Pyrad Electric Arc and Arctic Protection series from Wenaas.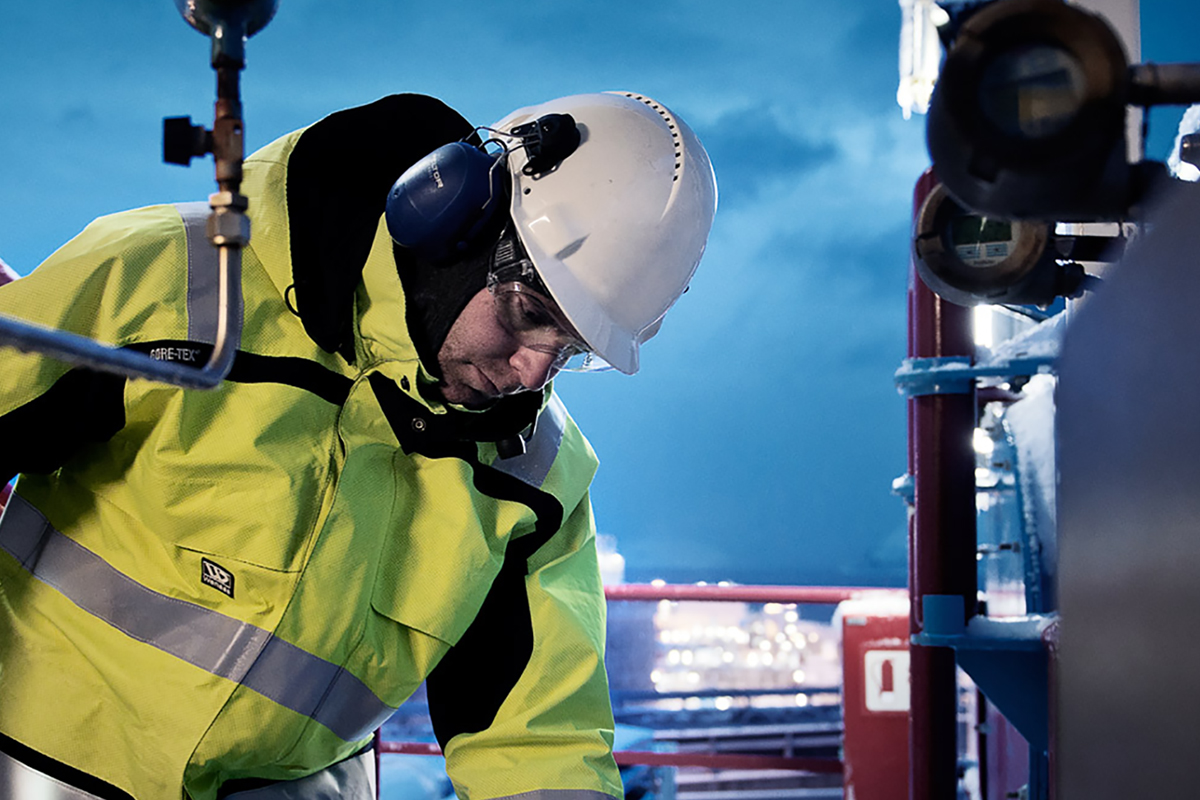 Workwear for extreme conditions
Project Arctic Protection - a collection developed to cope with with extreme conditions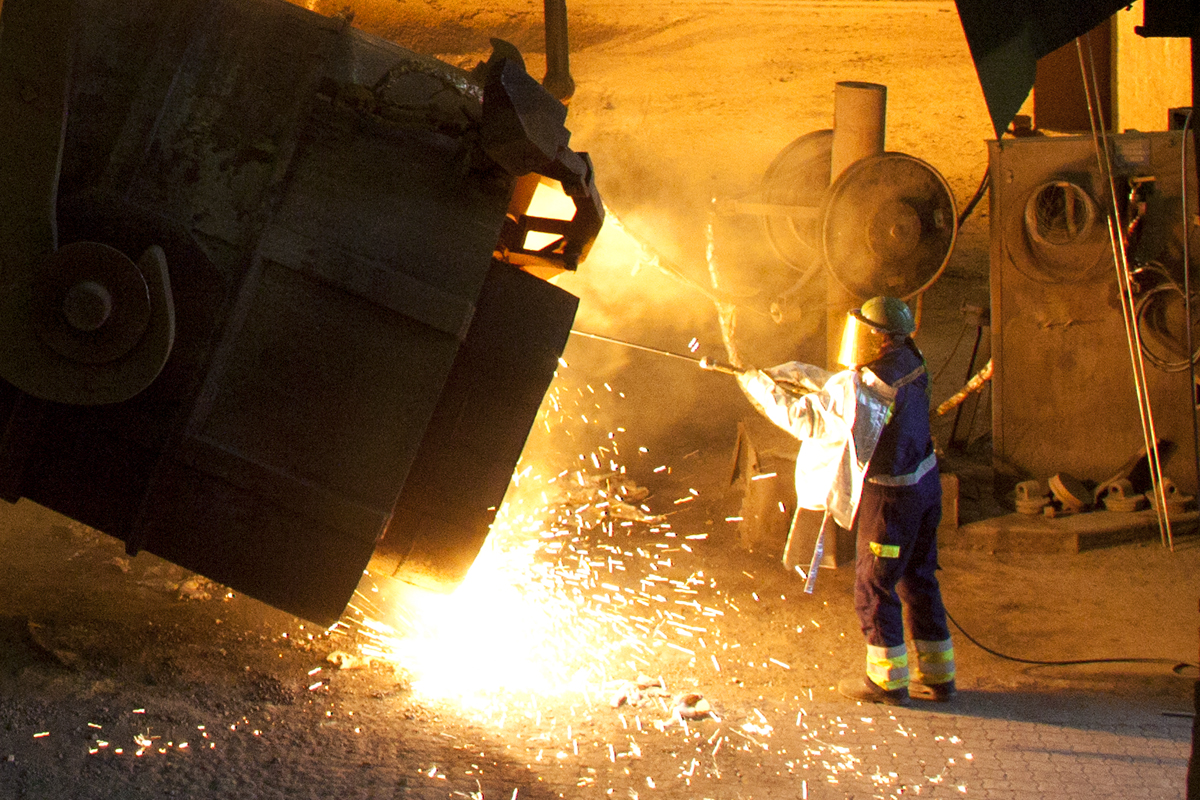 3-layer flame retardent protection
3-layer clothing with flame-retardant properties from the outer to the inner layer increases safety and flame, arc flash protection and comfort levels all year round.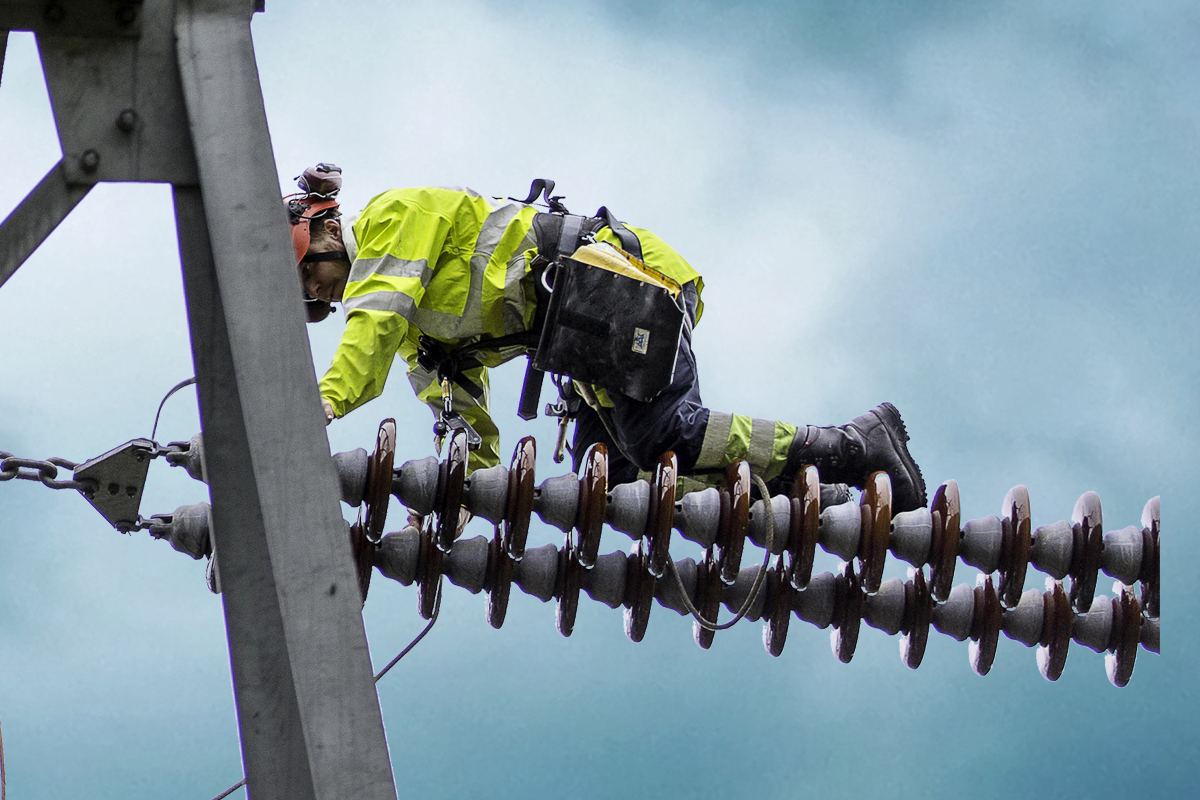 What is arc flash?
Protection is essential for everyone who works with electrical installations, performs maintenance of equipment in systems not secured against arc flash, and works with high-voltage equipment.