Spacer intermediate layer
Technology that makes it even easier to keep warm
The Spacer technology – the greatest possible insulation at the lowest possible weight
The Spacer intermediate layer uses new technology that combines extra insulation with low weight. The Spacer intermediate layer is perfect for everyone who works in cold and demanding environments – whether they are craftsmen, building and construction workers, or working at power stations or on oil platforms.
With Spacer technology, we have managed to create a material that maintains the best properties of wool, but with even greater insulation. Physiological laboratory tests at SINTEF in Trondheim show that the Spacer intermediate layer weighs less but provides as good or better insulation than other, heavier materials.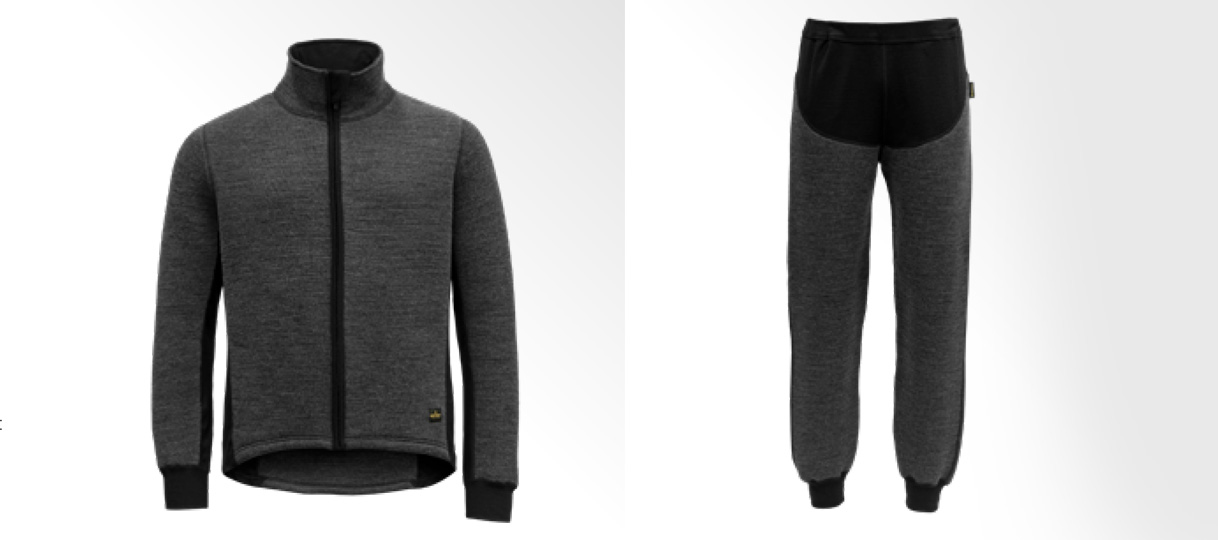 The Spacer intermediate layer consists of a three-dimensional knitted material, with wool on the inside and outside. Spacer yarn maintains the gaps between these layers, allowing airflow that increases the insulating effect - while allowing the weight to be kept to a minimum.The Spacer intermediate layer from Devold also gives good temperature regulation, high moisture wicking, and a fast drying time. The collection consists of a jacket, trousers, and a balaclava (Spirit Windproof Balaclava).
The Spacer intermediate layer complements the Pyrad collection
The Spacer intermediate layer worn over Spirit FR underwear complements the Pyrad collection of arcing-approved and lightweight work clothing. It provides increased comfort and safety, where greater mobility makes it easier to manage the world's most demanding jobs. The combination achieved is an Arc rating EBT50.
The Spacer intermediate layer summarised
Low weight

​​​​​​​High insulation

Good temperature regulation

High wicking- Fast drying time

Complements the Pyrad collection

Approved for visibility, flame retardant, electric Arc and antistatic Arc rating EBT50 among others.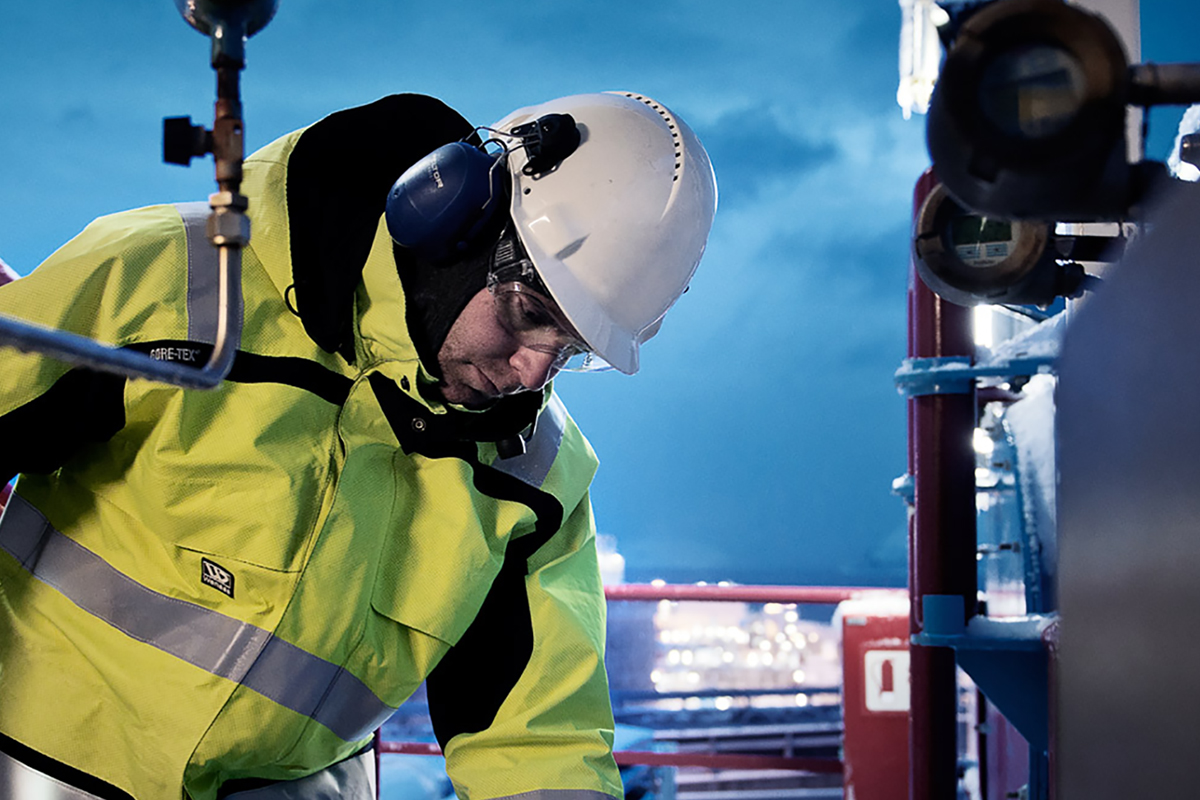 Workwear for extreme conditions
Project Arctic Protection - a collection developed to cope with with extreme conditions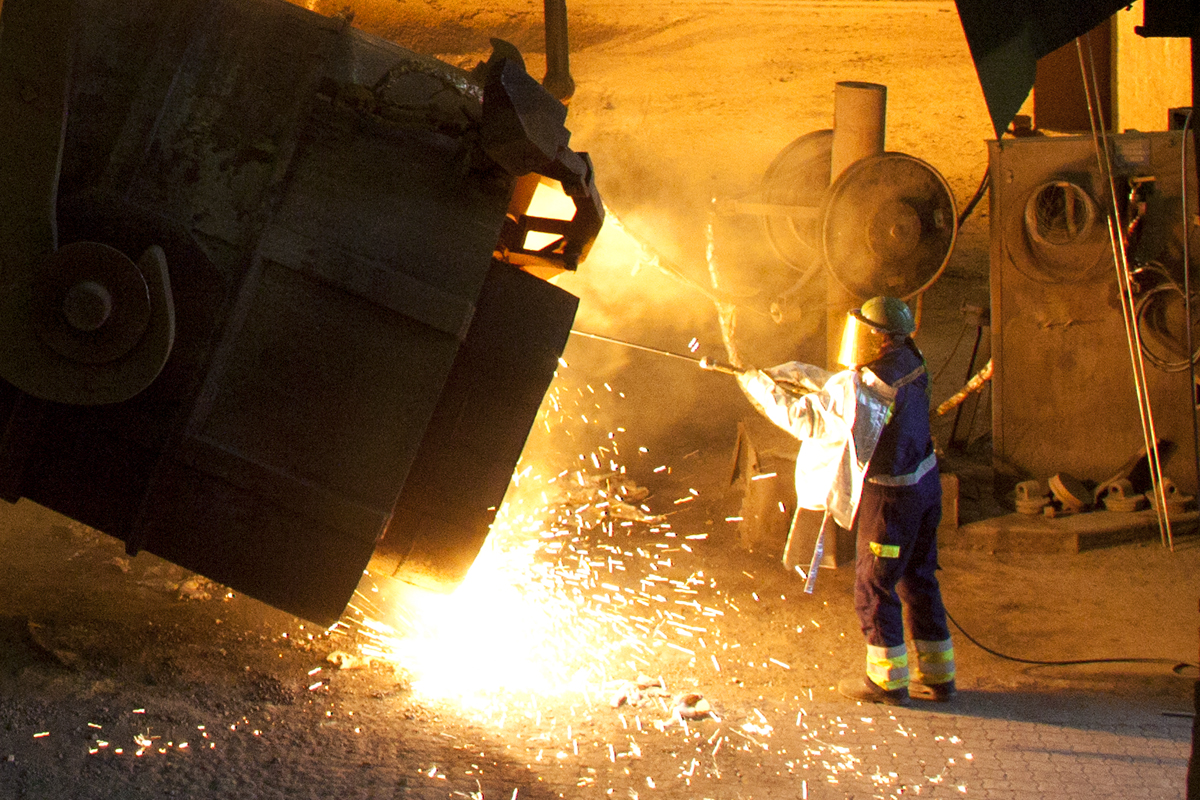 3-layer flame retardent protection
3-layer clothing with flame-retardant properties from the outer to the inner layer increases safety and flame, arc flash protection and comfort levels all year round.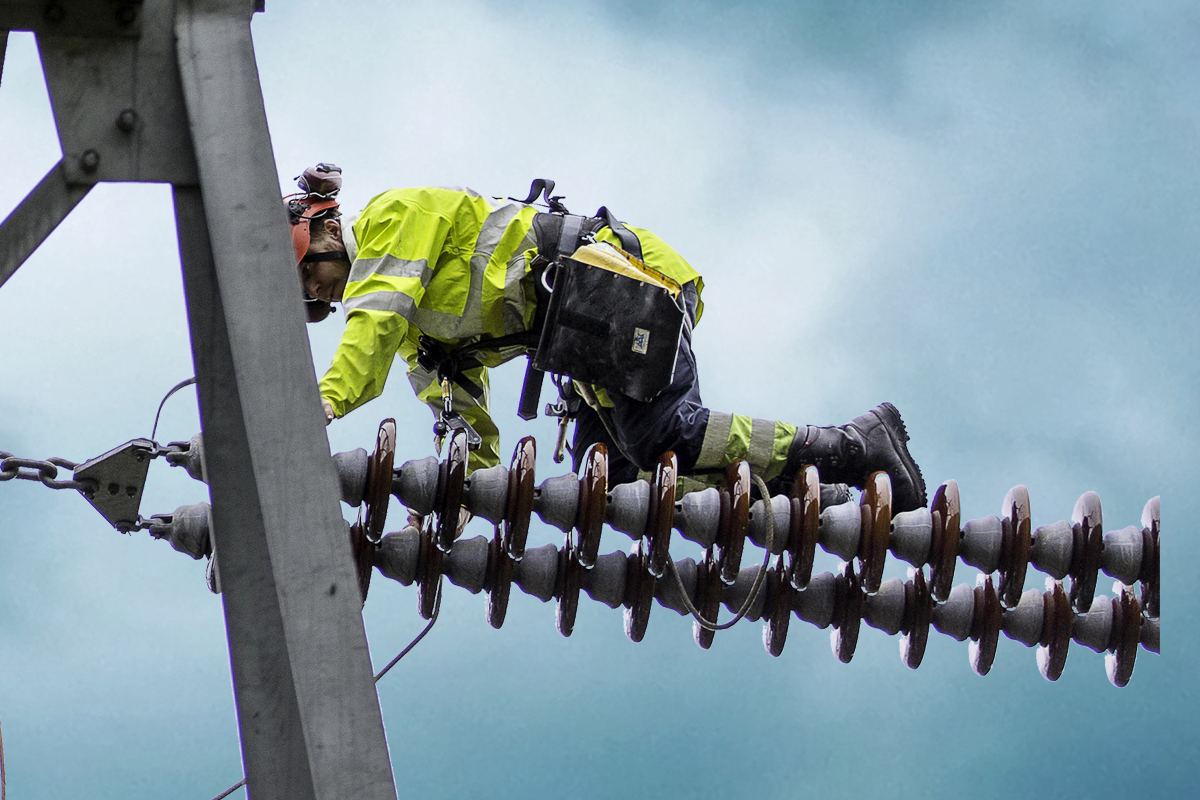 What is arc flash?
Protection is essential for everyone who works with electrical installations, performs maintenance of equipment in systems not secured against arc flash, and works with high-voltage equipment.