We are hiring!
We are hiring and are looking for a high calibre Area Sales Manager to help us reach our strategic objectives in the UK energy, oil & gas sector.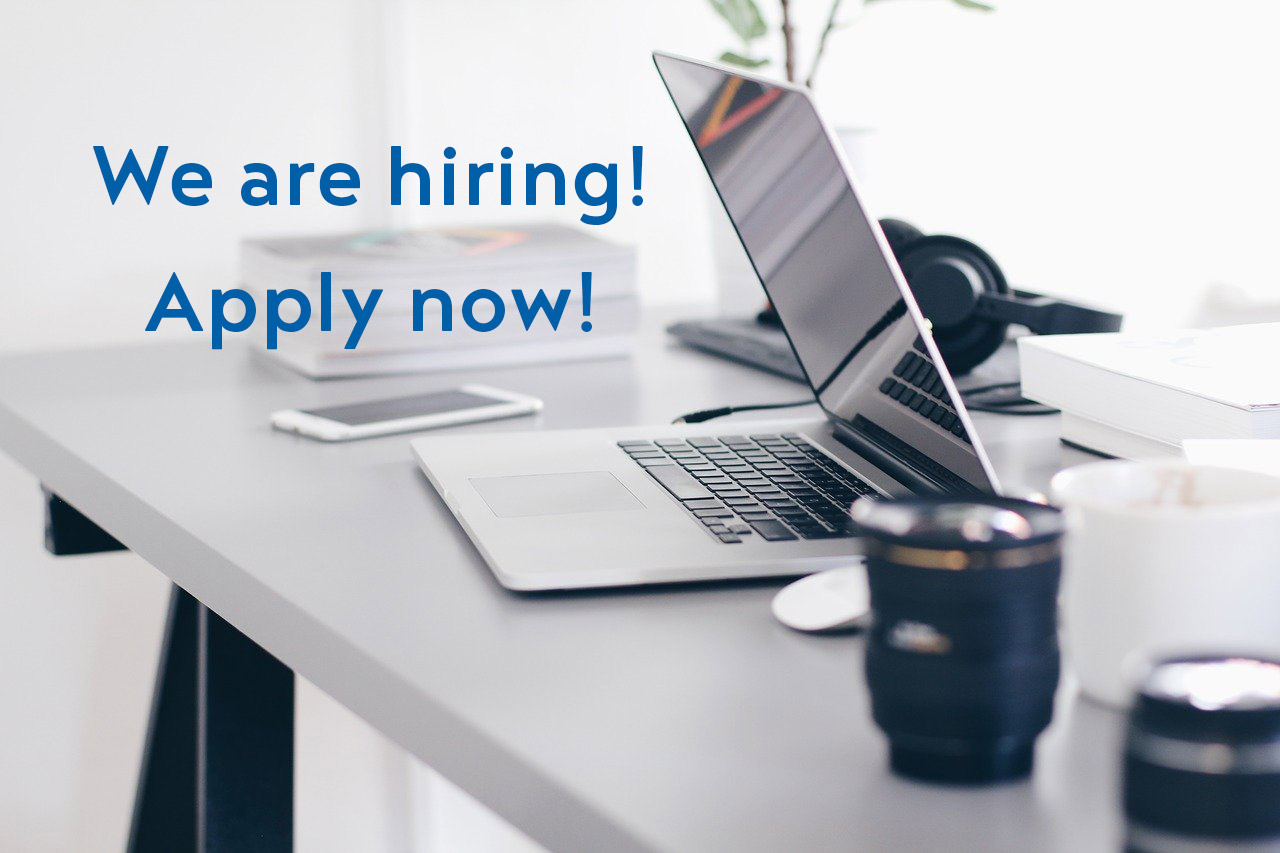 DO YOU WEAR A HELMET at WORK?
When the days are long and the sun is shining, it can get hot with a helmet without ventilation on your head. We have several helmets with ventilation. If a non ventilated helmet is not required at your workplace, a ventilated helmet can be a great help.
MSA helmets and with cooling pads
MSA offers two innovative cooling pads for MSA helmets. Evaporative cooling with HyperKewl ™ PLUS reduces heat stress effects and increases the safety and productivity of workers. Can lower the temperature under the helmet by up to 12°C. These pads can be used up to 100 times. They work by the fabric absorbing and releasing water into the multilayer material. new!


Maybe bump cap is good enough?

Centurion Airpro SP is made of textile, ABS plastic and polyester - DuPont Teflon. This bump cap combines good ventilation, provides great flexibility and protect against minor shocks and scratches in the head. It also has screw gear that make it fit well on the head. caps can be the solution on a warm summerday
Protect your head from the sun's rays and provide enough shade for your eyes and face to get your work done.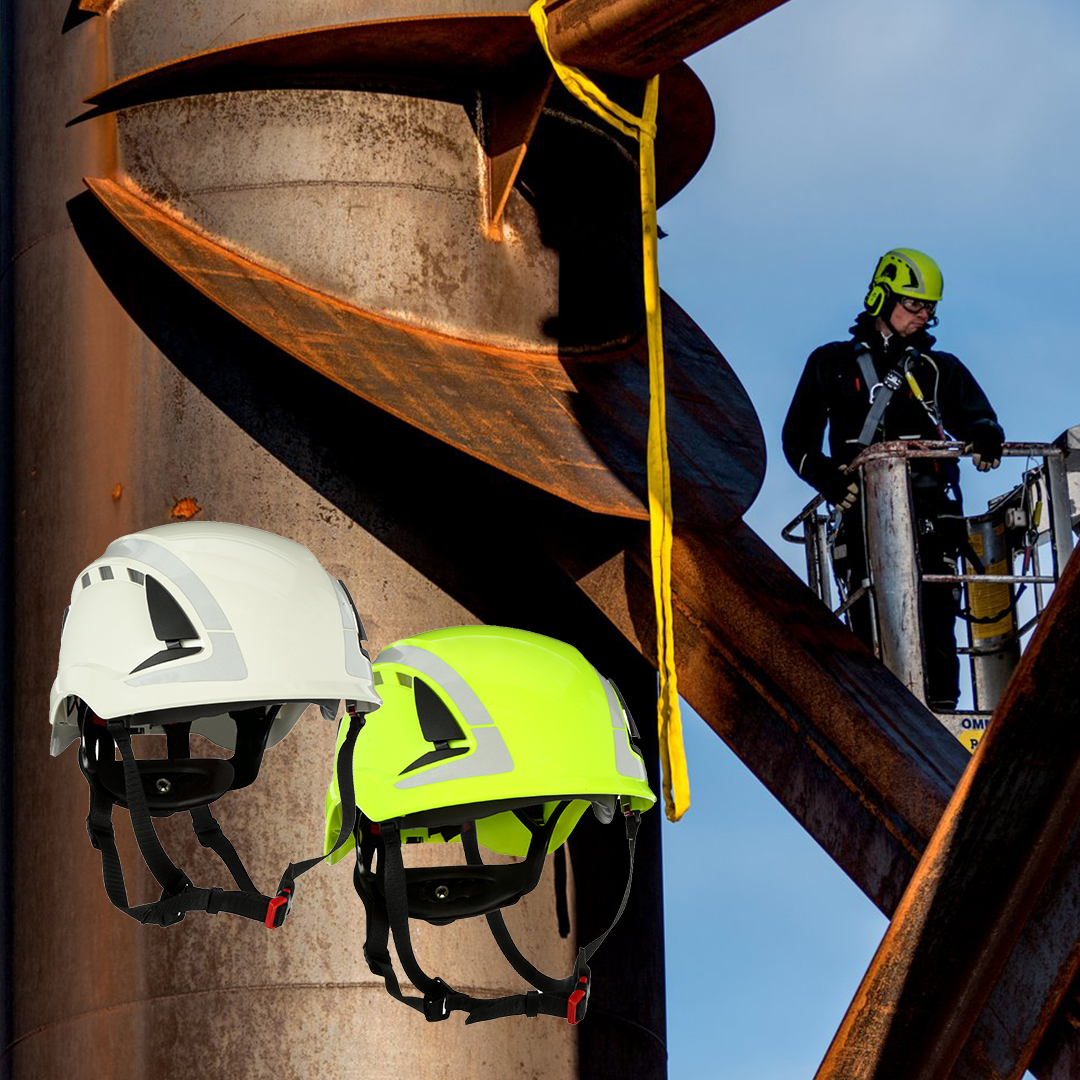 New!
INDUSTRIAL AND CLIMBING HELMETS from 3M
4-point system on the chin strap provides good comfort and fits well. Cool design without cap which does not block the field of view upwards. 6 height adjustments provide many options for finding the best fit.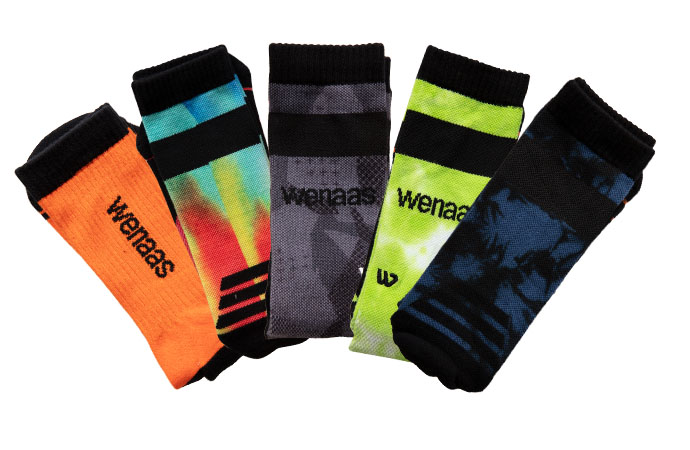 Soft and durable socks!
Socks that match the Hivis Extreme garments! These socks reach you to the middle of the leg. Very soft and durable. Available in many beautiful colors.
safety glasses with grey lenses protect you from the sun
Professional work trousers
Are you going to fix something at home or maybe at the cabin this summer? Wenaas Professional work trousers are made of durable material, have practical pockets for all tools and are available in several colors and variants!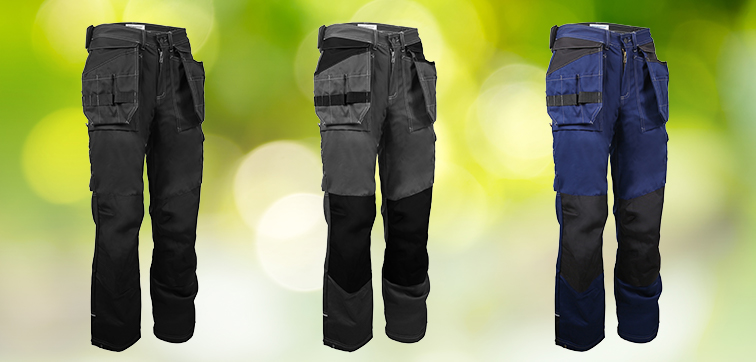 When the rain start pouring…
..and you are staying outside? If you get wet and cold, you can get affected in many ways. The concentration, safety and efficiency at work may drop.
Make sure you have the rainwear that cover your needs. We have several types!
A summer favorite...
We have several models that are well suited for both work and leisure! The shorts are made of durable material, have practical pockets and a good fit.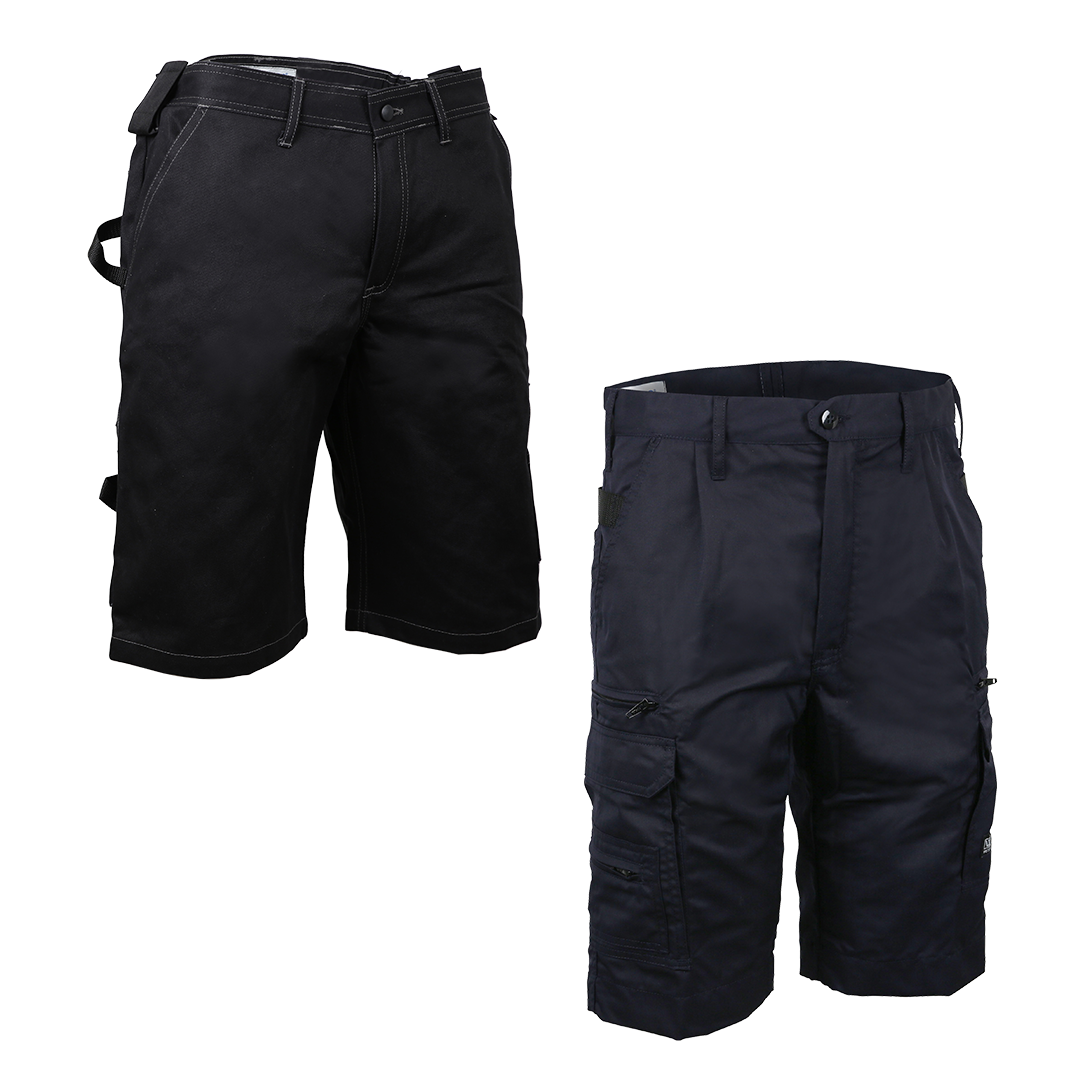 Do not forget first aid this summer...
When a accident happens, no matter the time and place, it's always handy to have first aid equipment on hand.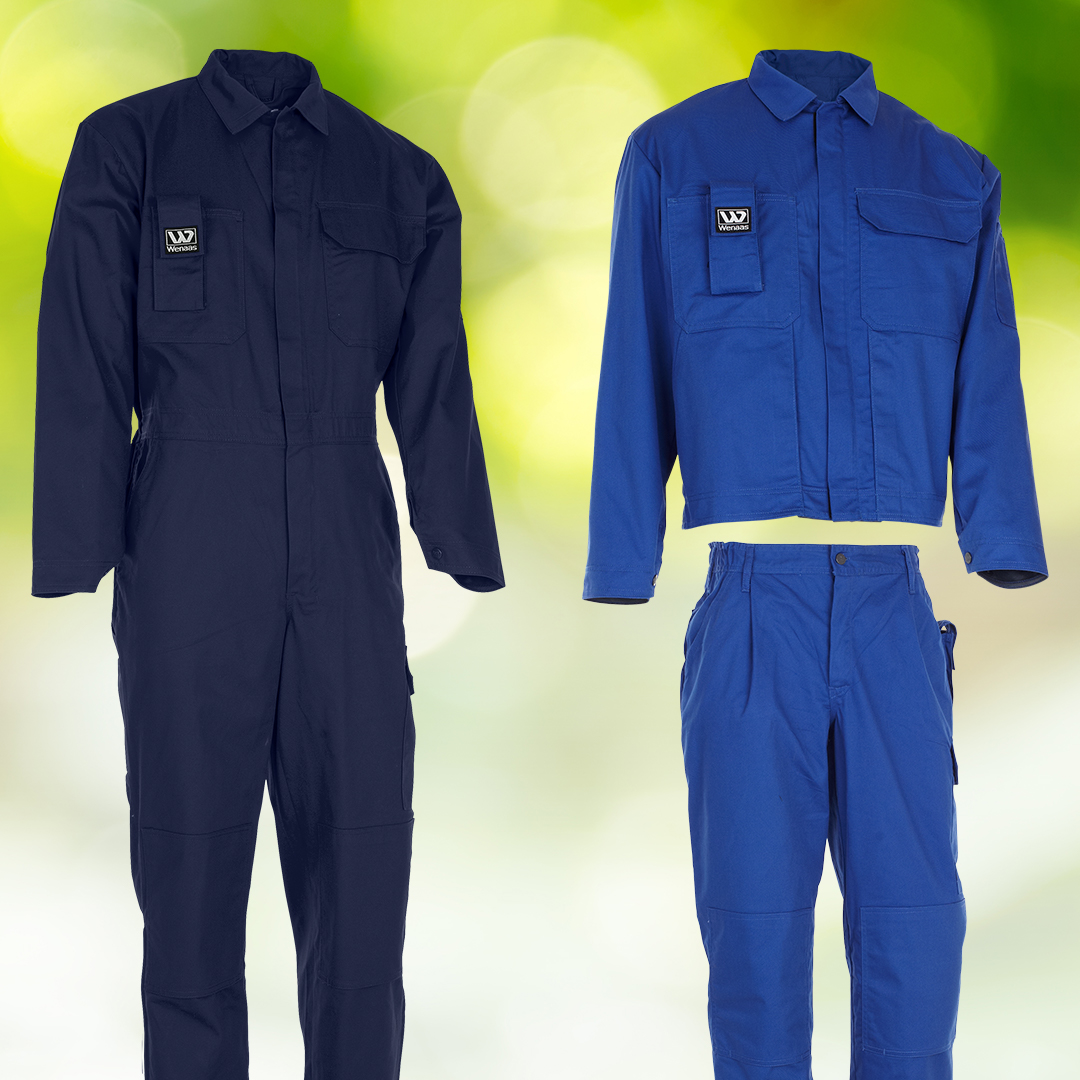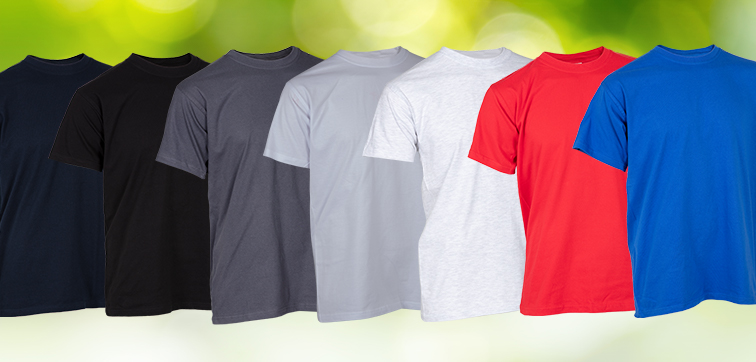 Wenaas Golden t-shirts
A comfortable T-shirt is a must on a hot summer day. Our Golden T-shirts are made of 100% cotton of the highest quality. Classical fit, round neck and multiple colors.
HiVIS EXTREME - summer collection
When temperature's rising it quickly gets too hot to work in the usual workwear. Then it's good to put on T-shirts with breathing fabrics and shorter trousers.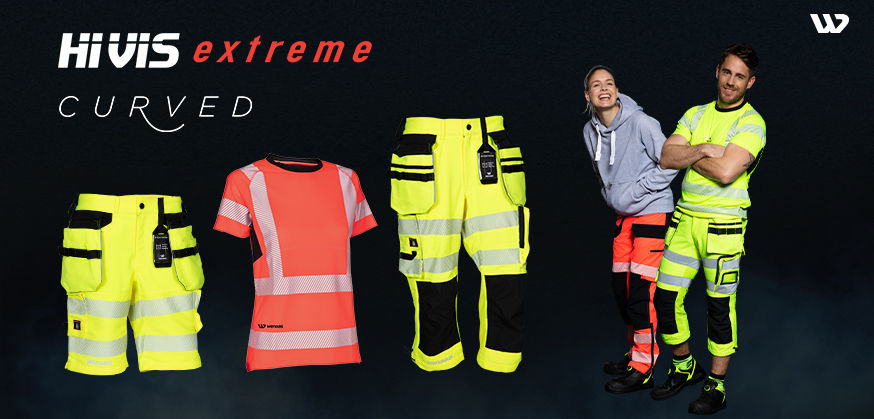 4-way stretch for your mobility
New!
hivis collection – HiVIS EXTREME
We have thought of all the details that help to give the user the optimal mobilitywithout compromising functionality, fabric quality and color reproduction.
New!


Hivis extreme – Curved. Collection for women

The curved garments have their own design that is different from the men's/unisex models with curving and flattering cuts that highlight the female shape.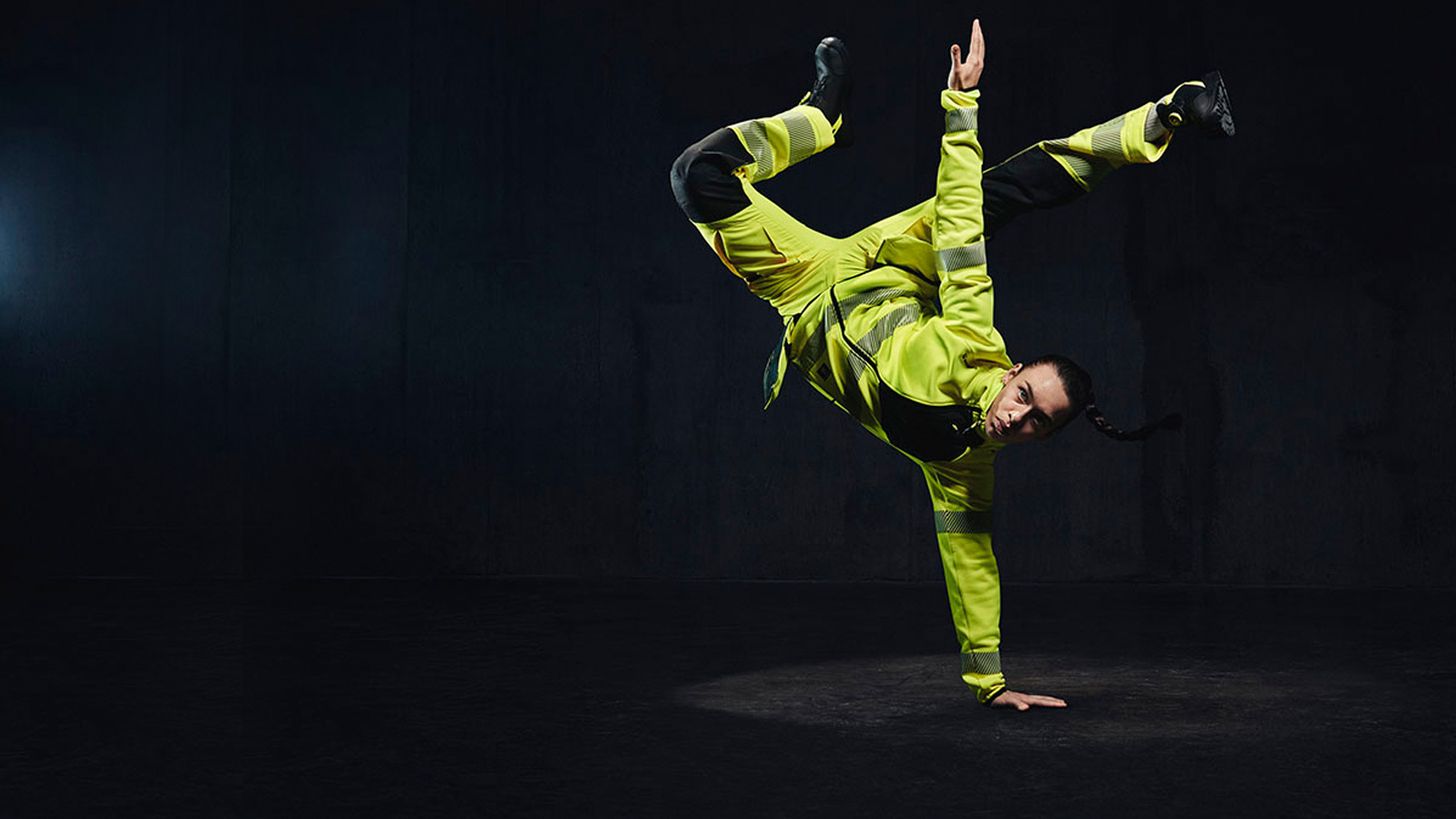 Watch the movie we have made about the new collection
We have thought of all the details that help to give the user the optimal mobility without compromising functionality, fabric quality and color reproduction. HiVis Extreme - the collection where you can move as you wish without the workwear preventing your movement.