We have elegant standard uniforms, which you can easily customise with different details. The uniforms are designed for your well being, in addition to being durable and comfortable to work in.
Standard uniform – no development time
Quality, comfort and durability is key to everything we create and our brand new uniforms are no exception. Our highly competent design team has made a point of creating something timeless, yet modern.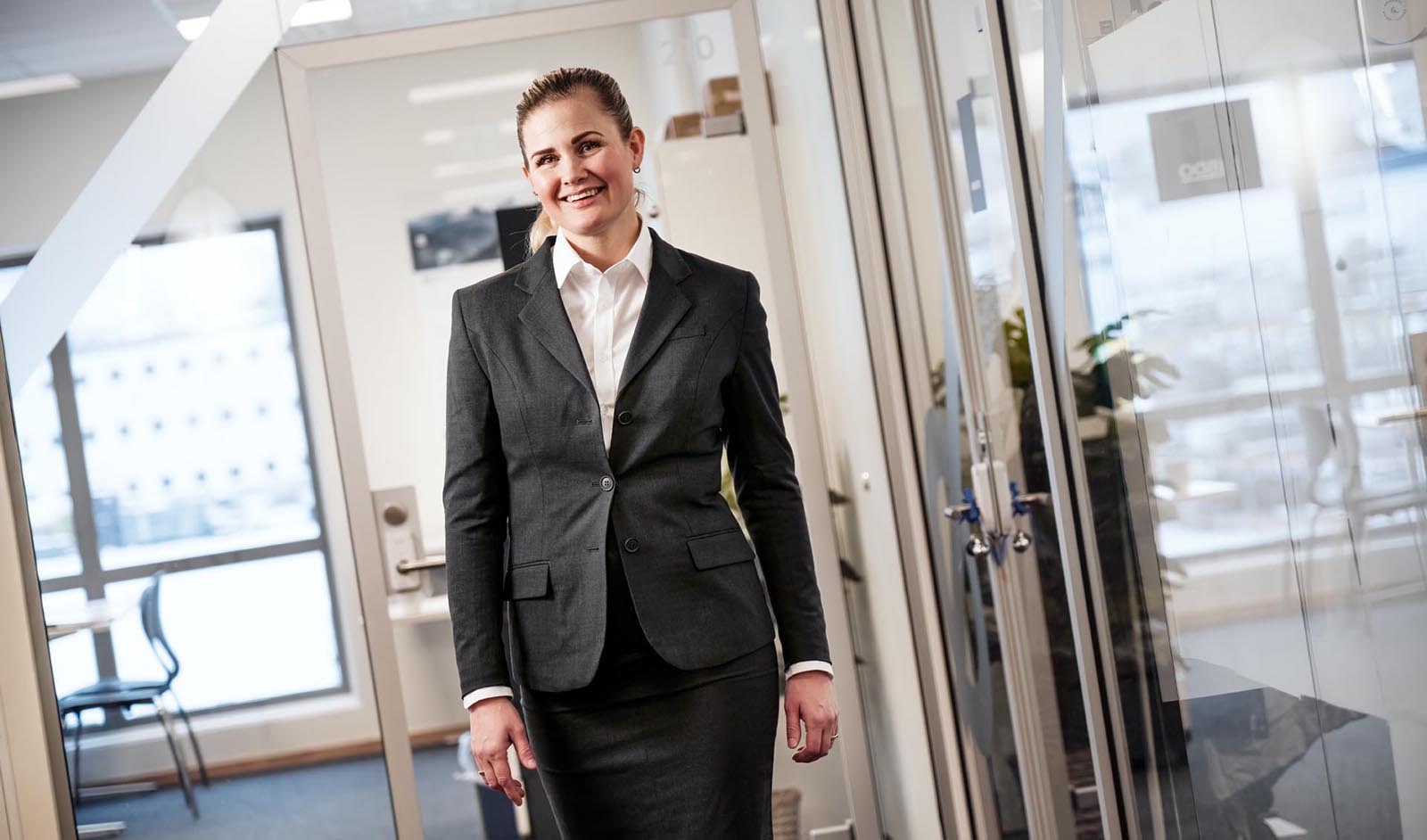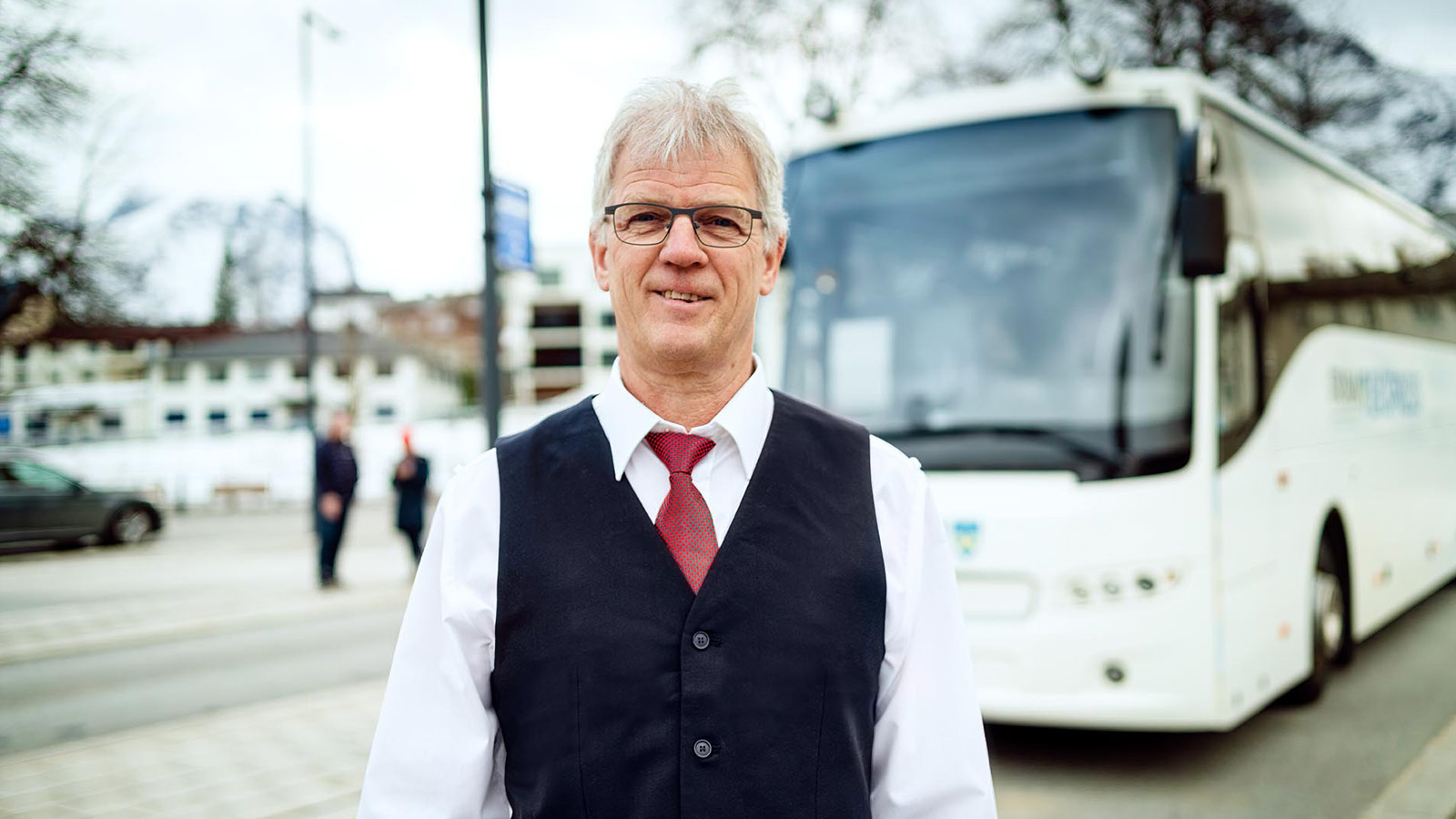 Many advantages with the standard uniform
We offer a standard uniform that you can order stitching on and turn it into a company uniform.
​​​​​​​
The uniform is stocked in three colours: black, charcoal grey and dark navy.

The collection consists of both men's and women's wear.

Blazers and trousers are available in both a regular and slim fit.

The trousers are available in to different lengths – long and short lengths.

Durable and of a high quality: wool, polyester and elastane.
We have worked hard to give you employees a functional and great uniform. It is important for us that both the design and quality are of a high level and that the entire production process is carried out in an environmentally friendly way.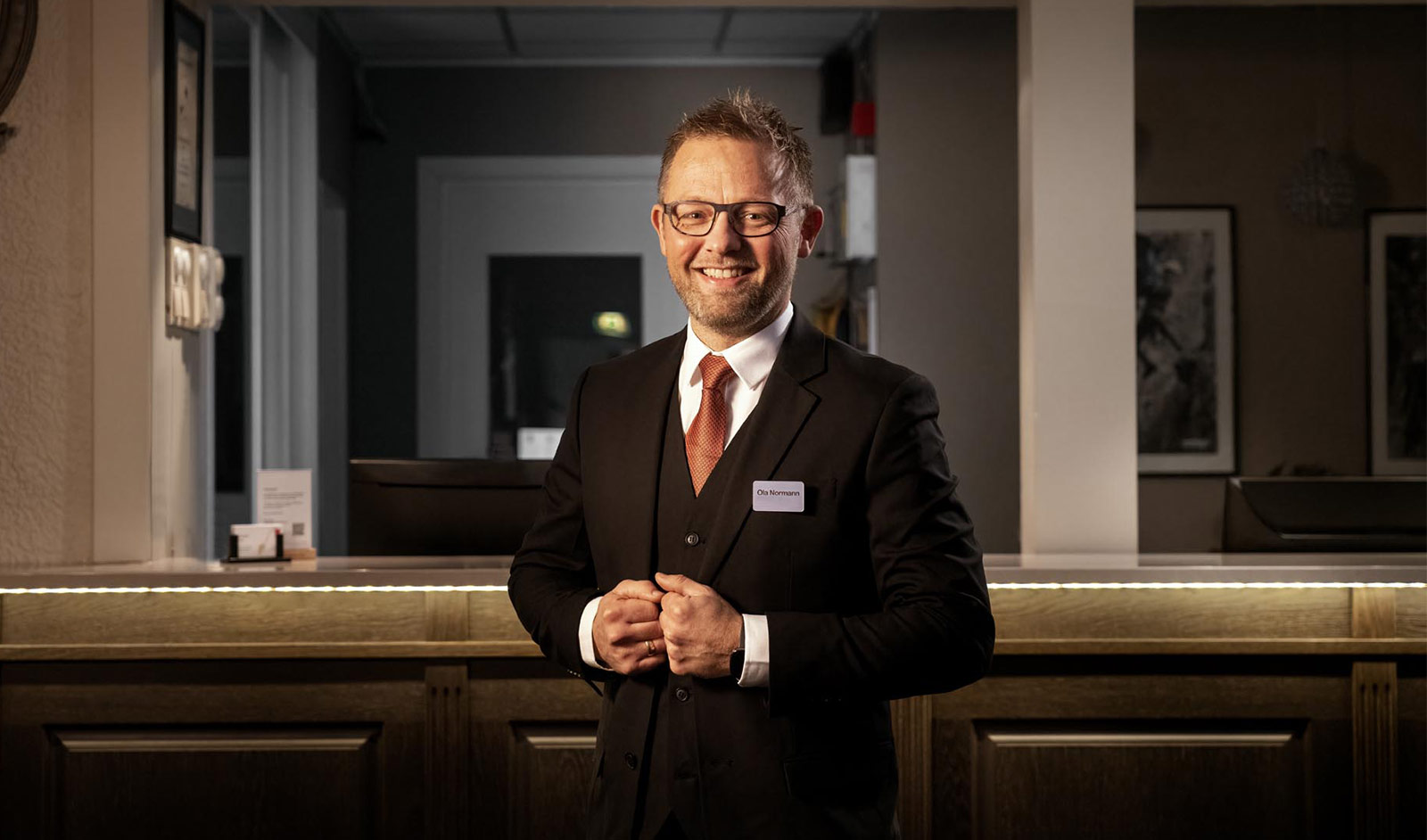 In order to customise your uniform, you can choose to accessorise it to meet your needs. Tie, shoes, scarves and your own company logo stitched on the garments can be ordered along with the uniform. This is the perfect uniform for those working in the hotel and travel sector or in transportation jobs.
You got this​​​​​​​
Antiflame chef's uniform
Chef's uniforms that are flame-retardant are a good option when working in large kitchens offshore, in canteens, or even if you want to have a barbecue.
The hotel and restaurant industry
Does your company need to dress up the waiters or other employees such as the receptionists or the cleaners - you will find the clothes with us.
Security guards or parking security company? Station worker or helicopter pilot?
Below we have collected some products which are in stock with us and which can therefore be delivered quickly from our warehouse in Måndalen.
We put on your company's logo or finely embroider it in a suitable place on the garments. Contact us and we will be happy to help you with the choice of garments and with suggestions for where the logo should be attached to the uniform.
We also have several types of professional reflectors that can be attached to the garments so that they meet industry requirements or e.g. internal standard.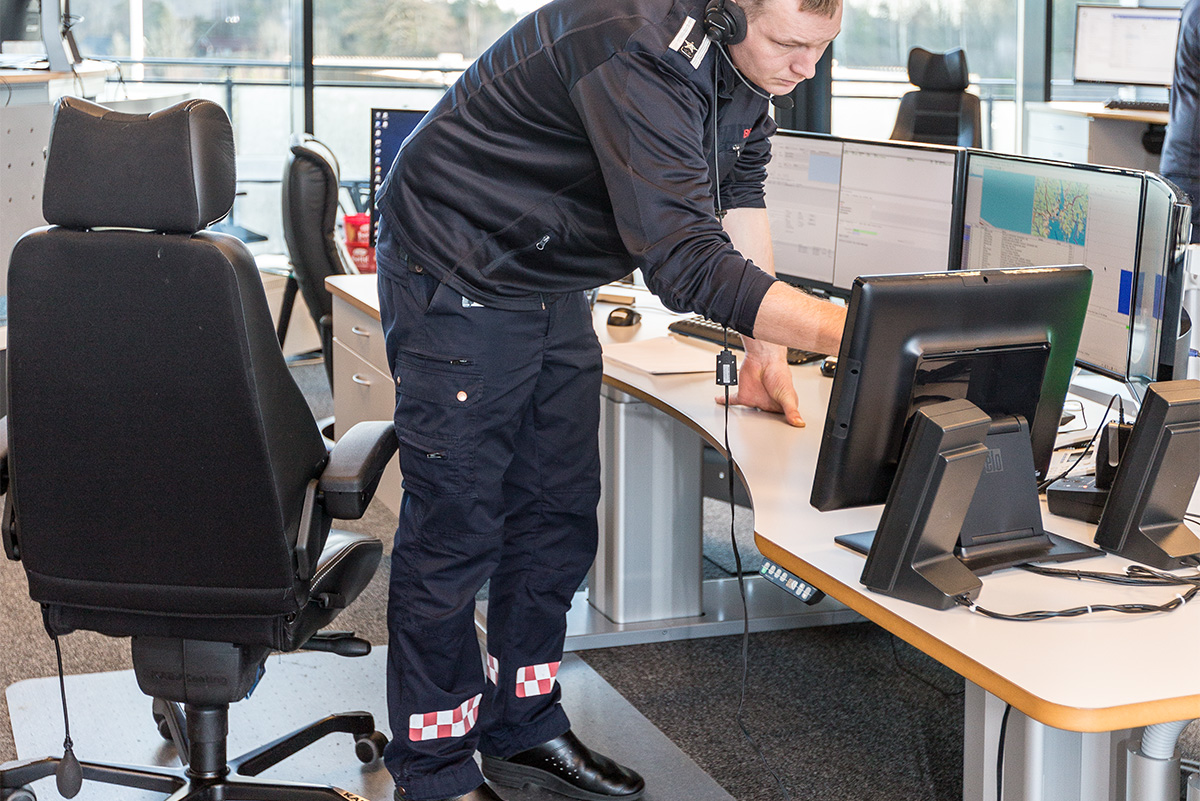 Work shoes that match the uniform
Taxi driver, bus driver or driver within a logistics company
Trenger de ansatte nye flotte skjorter? Eller uniformssko? Vi hjelper deg gjerne med å finne den mest egnede uniformen til deg, ditt firma og dine oppgaver. Sammen kan vi finne ut hvordan din logo kan frontes på beste måte på plaggene som velges. Du kan velge mellom logotrykk og brodering.
Warehouse, shop, pharmacy or laboratory
Ambulance driver and paramedic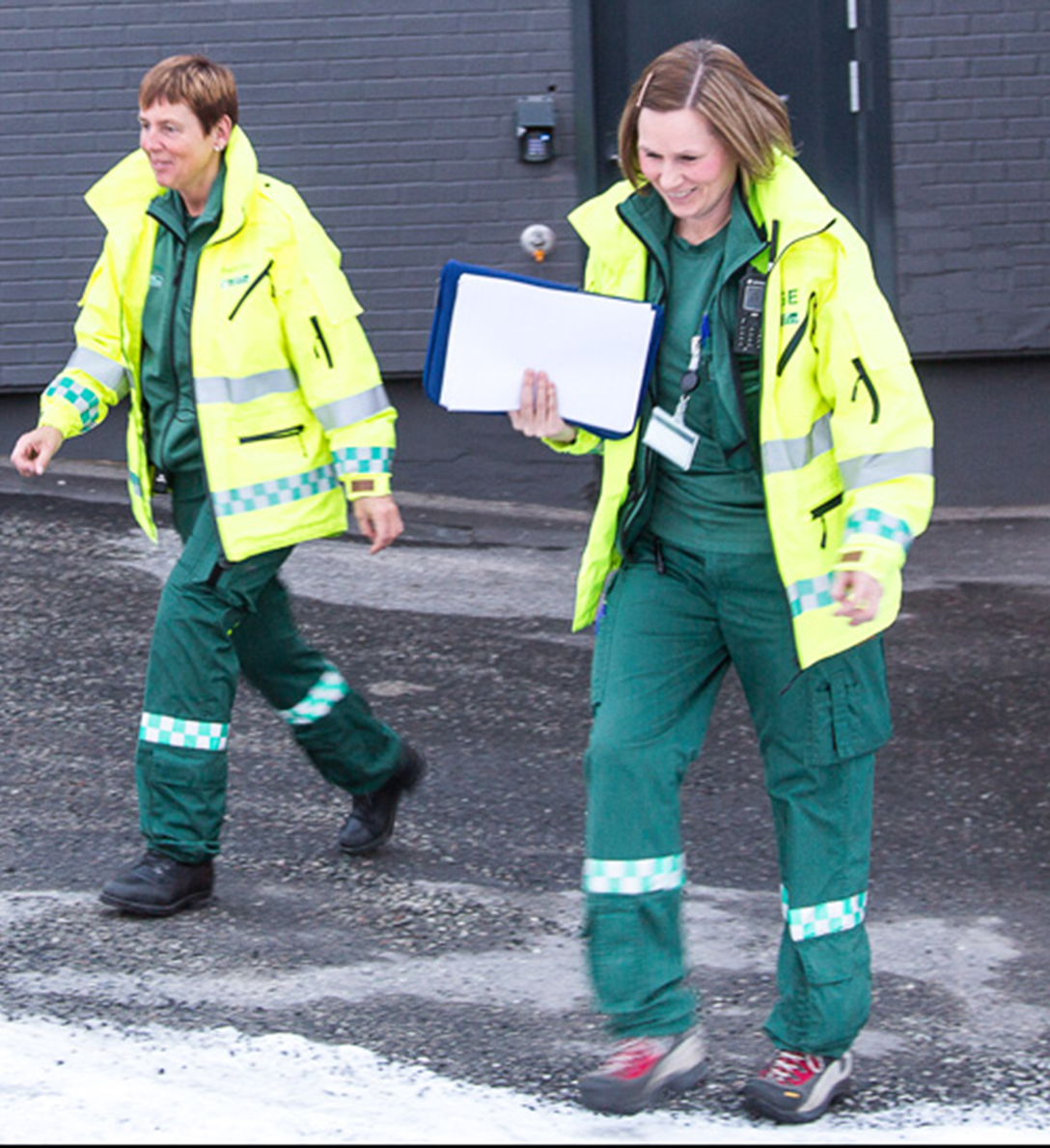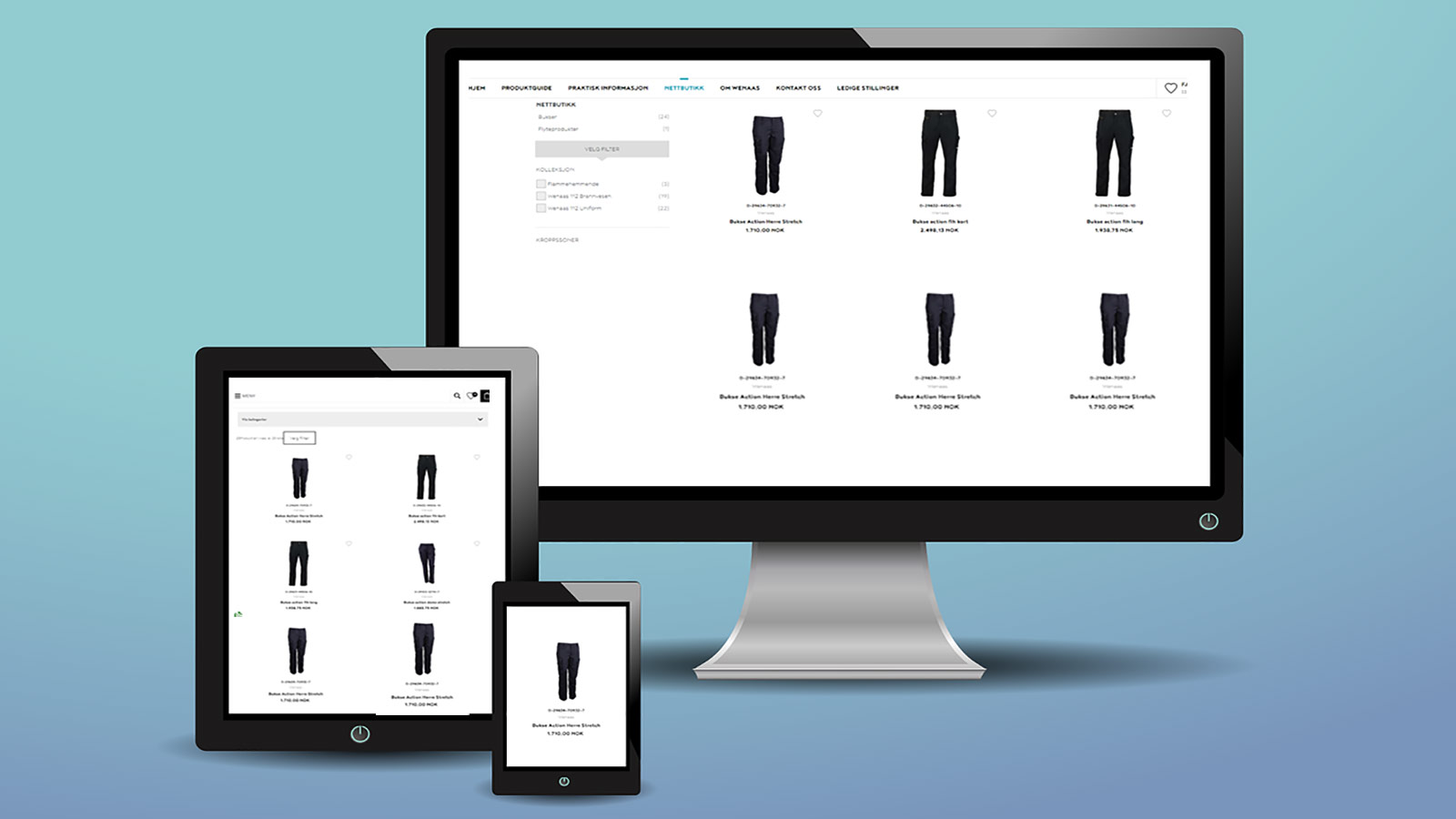 Uniforms and accessories are available in our webstore. Our unique web store solution can easily be customised to your needs. It can be integrated to others systems that you already use to make ordering uniforms a seamless, simple and efficient process. Please get in touch if you have any questions regarding the new uniforms or if you would like us to customise the accessories.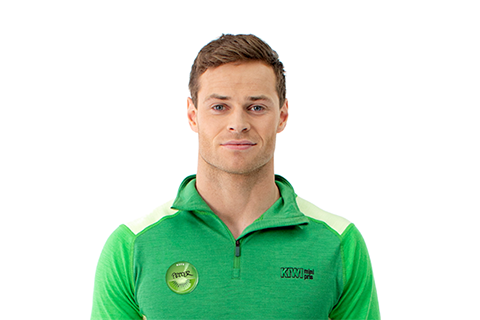 Customer case
Flexible and comfortable uniform for Kiwi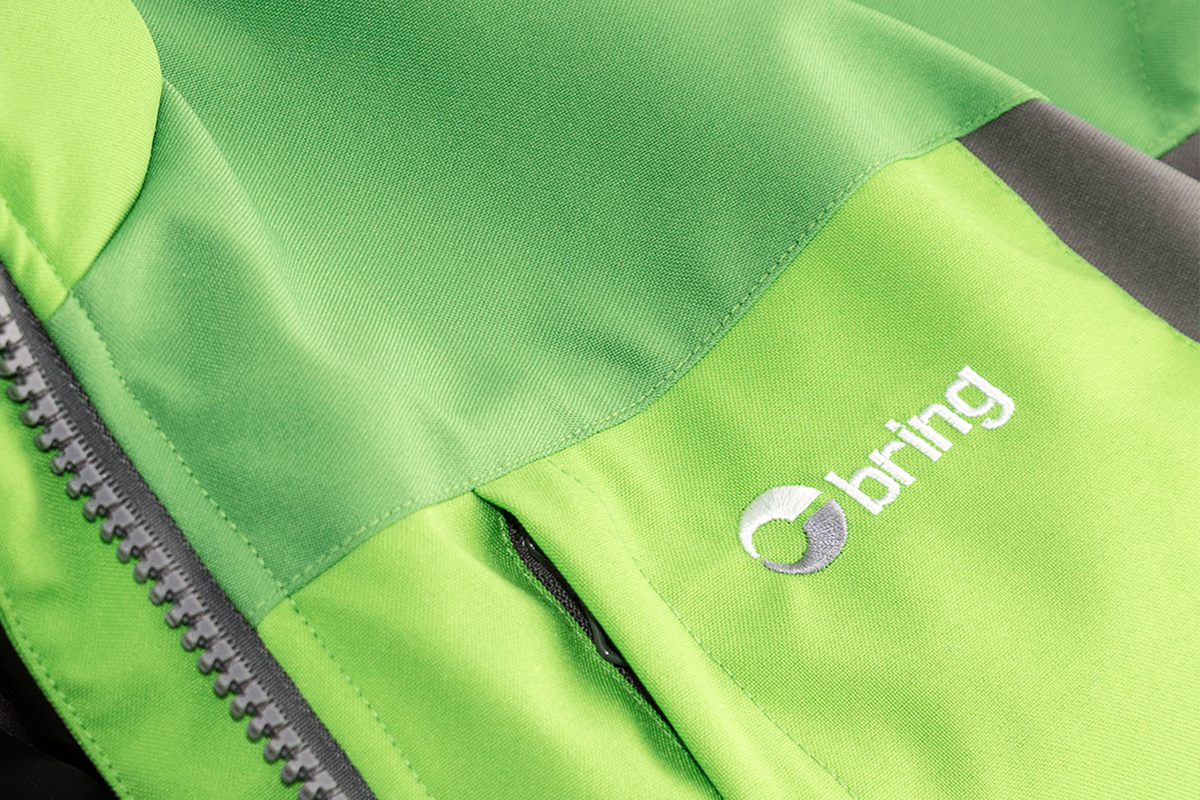 Customer case
Functional uniform for Posten/Bring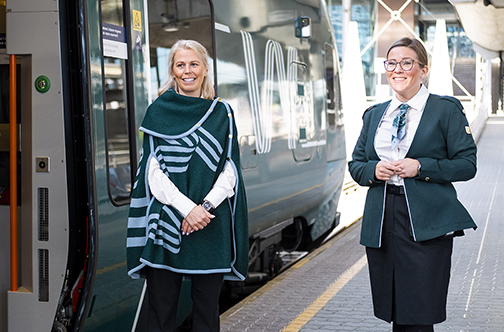 Customer case
Great uniforms for Vy buss og tog