A completely newly developed clothing collection of high quality. Modern, comfortable and practical garments which is perfect for both work and leisure!
Work and leisure clothes
Our brand new clothing collection is the intersection between clothes for work, leisure and sports. Modern, practical and comfortable garments for a hectic everyday life. Having the opportunity to feel comfortable throughout an entire working day, in addition to everyday chores - that has been our goal!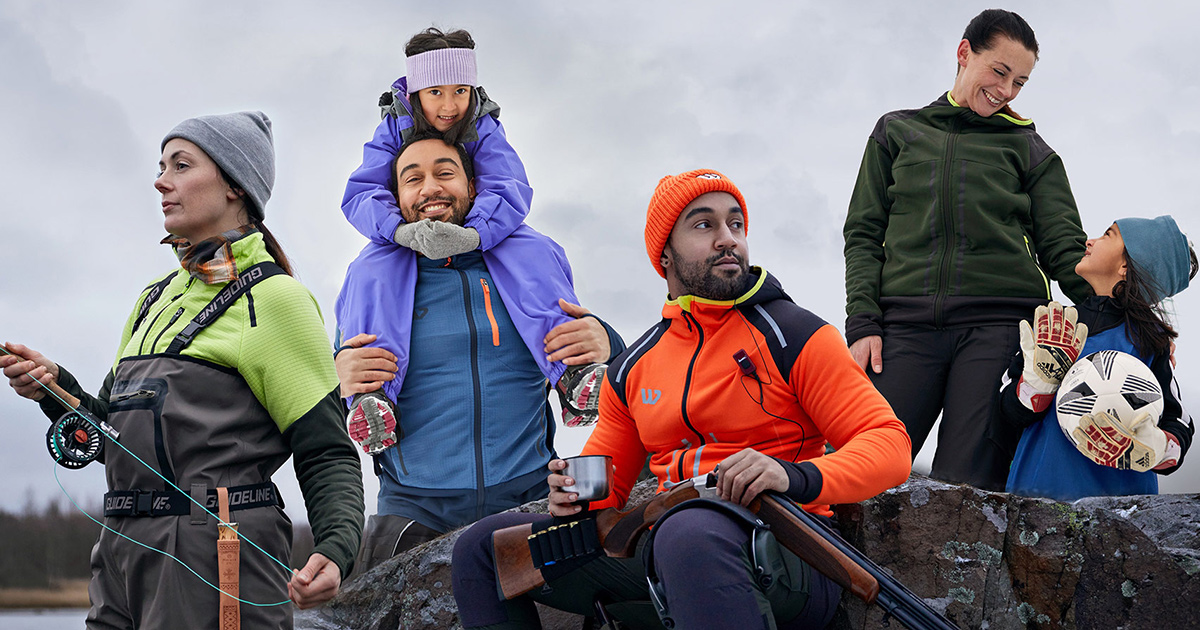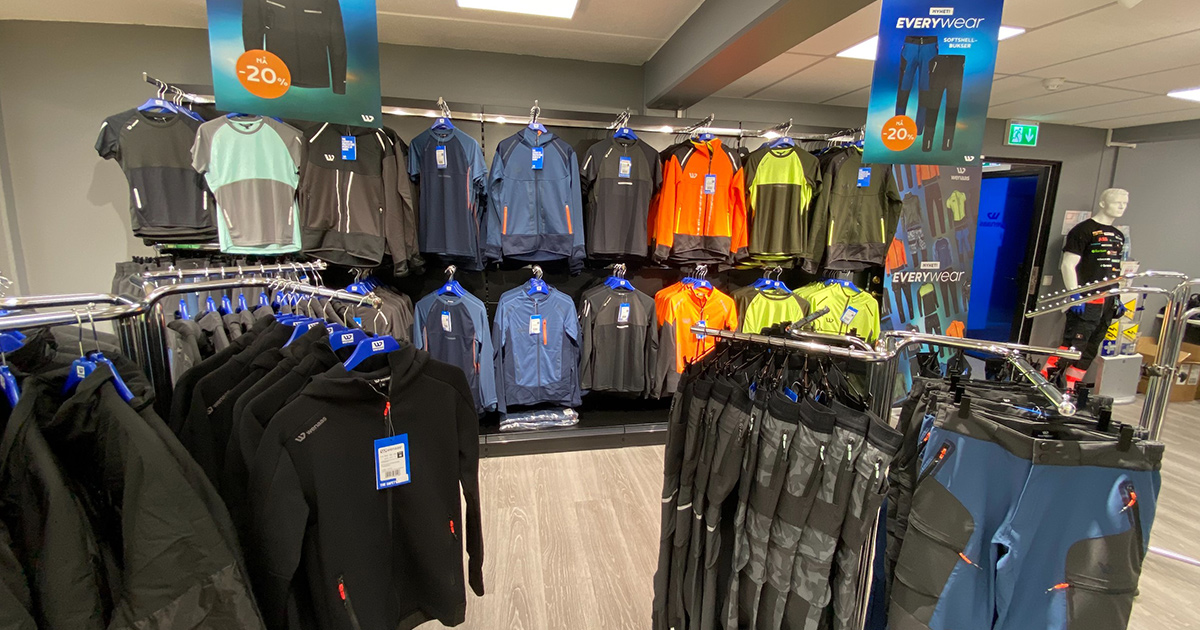 Mix & Match
The collection consists of a number of tops and bottoms with a modern look and fresh colors. Thus, you can combine as you like, mix and match to find your favorite. There are several tops with long sleeves, short sleeves, with hood - without hood and more. The trousers also come in several models and many different colors. Take a look at the entire collection to find your favorite expression!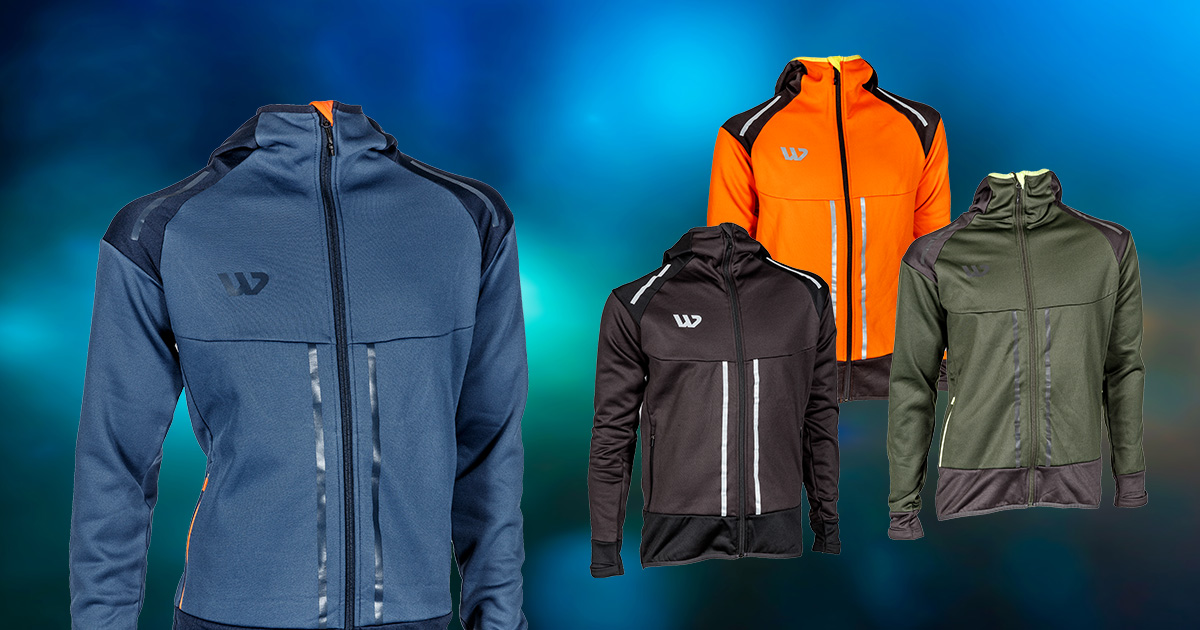 Stretch
fleecejacket
Comfortable and stretchy hooded jacket in a modern design. Smooth outside, lined hood and brushed inside ensure that it retains heat well. Nice everyday garment that works equally well for both work and leisure. The model is unisex and comes in several colors.
​​​​​​​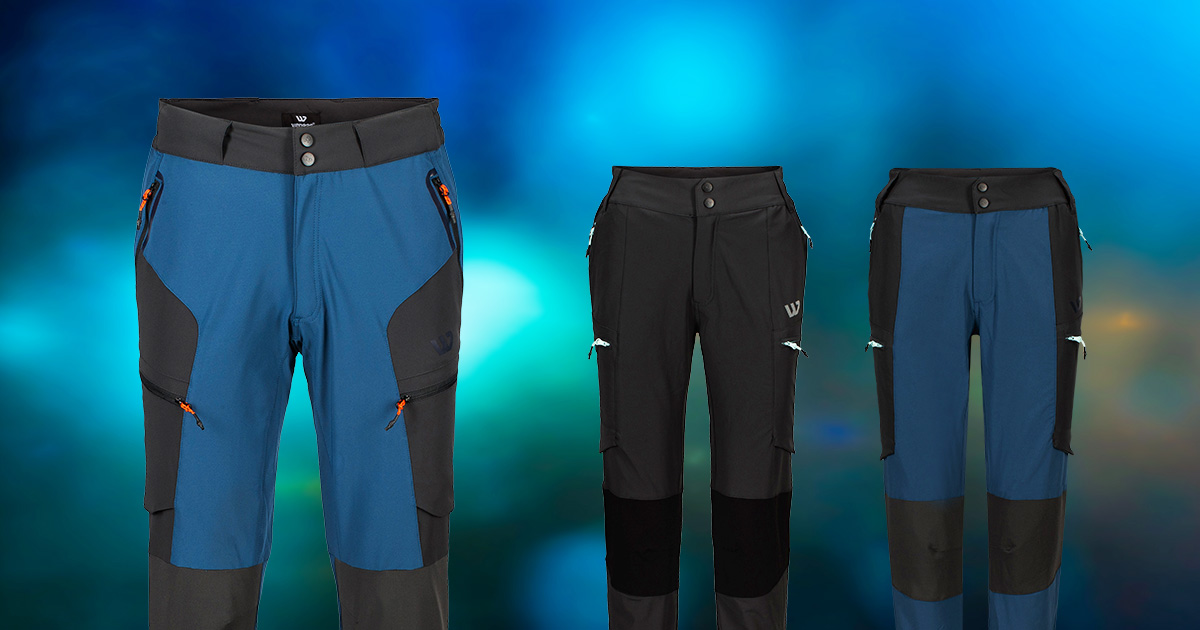 Softshell

trouser
High quality softshell trousers for women and men. Lightweight, durable 4-way stretch and good ventilation options make this a classic! Many practical pockets and loops in the waist.
A comfortable pair of trousers that is well suited for work, in addition to fitting like a glove in the woods and fields.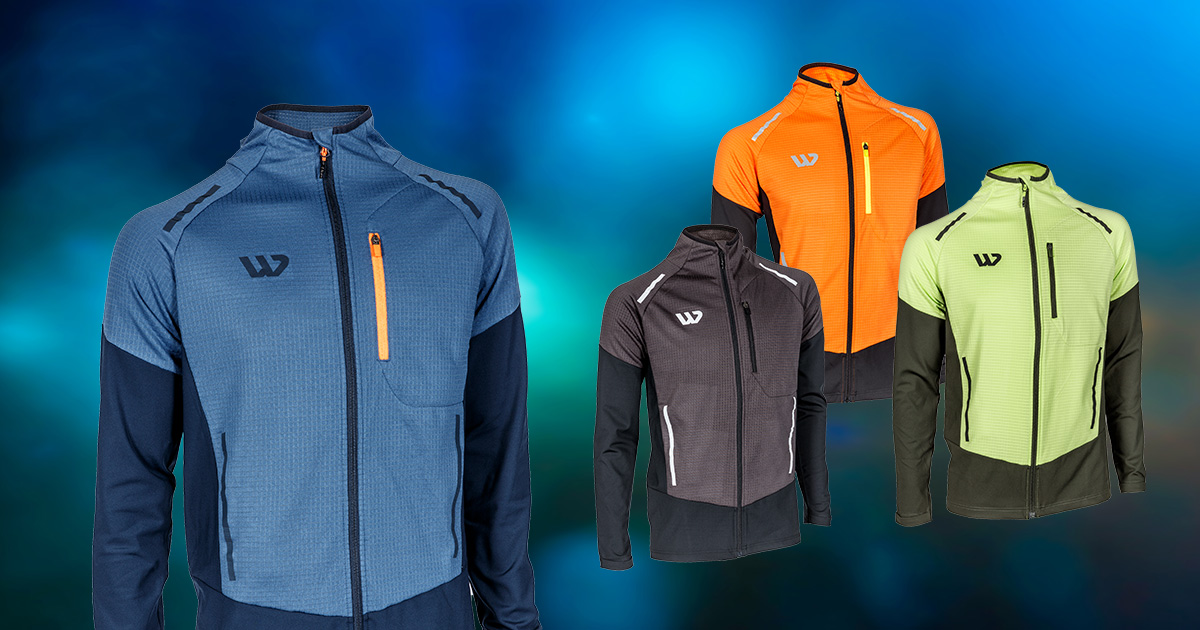 Lightweight thermofleecejacket
Sporty and lightweight thermal fleece jacket in a snug-fitting design. Airy, breathable and stretchy material ensures very high comfort. A great jacket that works just as well for work, a hard workout or as an intermediate layer on a mountain hike. The model is unisex and comes in several colors.
Lightweight stretchtrouser
How about an incredibly light and comfortable work trouser? Lightweight stretch trousers are an innovation made of comfortable, light and durable 4-way elastic fabric. The trousers have a modern design, several practical pockets and reinforcement in exposed areas. The fabric has good breathability, and there are possibilities to regulate air in several places. This can be used for most things, whether it is at work, on a mountain hike or training. The model is unisex and comes in several colors.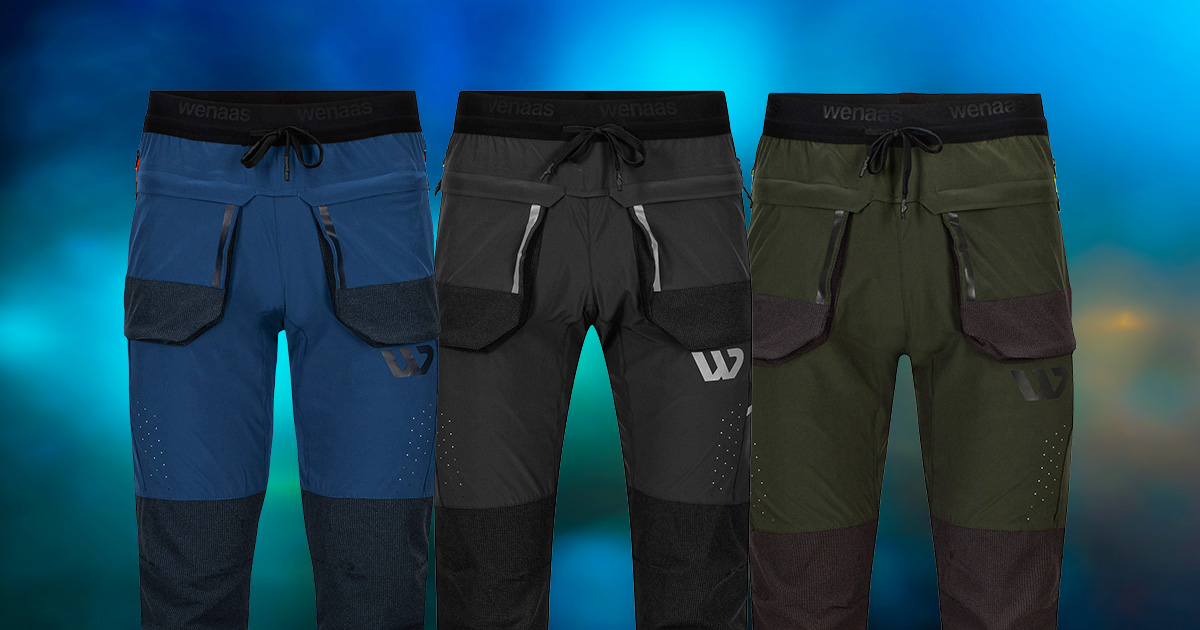 In our new collection, we use very comfortable 4-way stretch in all garments
4-WAY STRETCH AND FEATURES
It is very important for us to choose the right fabrics in our new collection. emphasized weight, tissue, structure and properties. The result is the best combination of 4-way stretch for the best possible mobility and durability. Our 4-way stretch weighs little, and feels light on the body, in addition to contributing to a more ergonomic fit. This type of stretch material will also hold heat better than other more traditional synthetic materials. With Wenaas 4-way stretch, you can feel confident that the garments are both comfortable and durable all day long!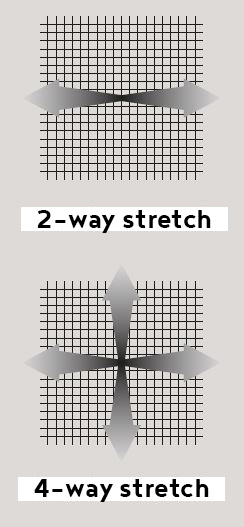 HOW TO TEST 4-WAY STRETCH FABRIC?
The advantage of 4-way stretch in the fabric is that the garment extends in all directions so that it does not hinder your movements, but follows, for example, that you bend your knee or elbow.
1. Lay the fabric / product so that the weave in the fabric is vertical / horizontal
2. Check if the fabric extends horizontally
3. Check if the fabric extends in the vertical direction
Remember: If you feel at an angle, all fabrics have stretch in the weave.
2-way stretch has only stretch one way. The fabric has elastane or other stretch in the composition. Often this stretch then lies horizontally on the garment.
4-way stretch has stretch both ways. The fabric has elastane or other stetch in the composition. The stretch may be better one of the roads. This is then usually horizontal on the garment.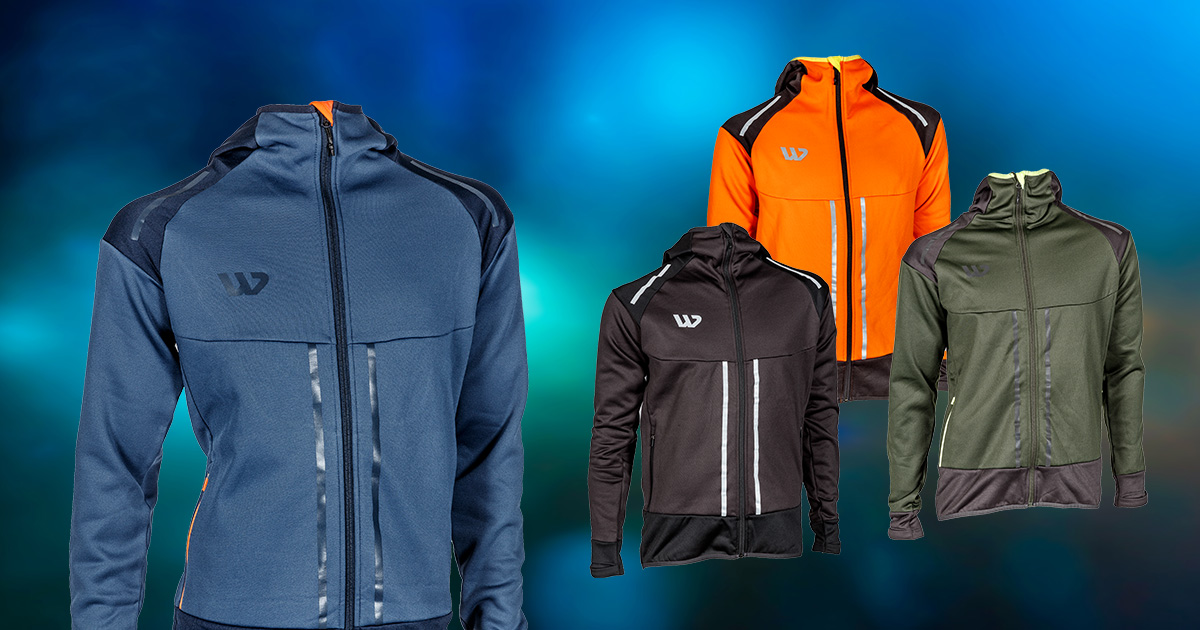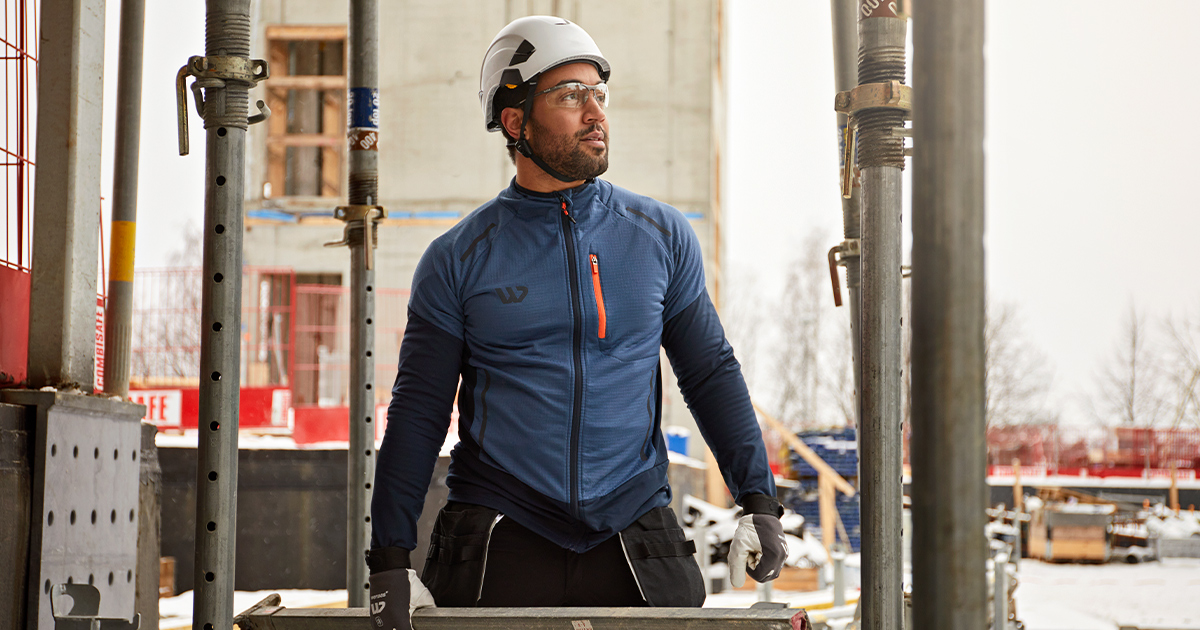 For work
The collection is designed to be a comfortable, practical and modern workwear. All garments are produced in comfortable and durable 4-way stretch, which leads to very good mobility in all work situations. The clothes are also reinforced in exposed areas, some of which further increase the durability. There are several practical pockets, tool loops and options for knee pads that make the working day easier. In addition, its lightweight and equipped with several airy panels.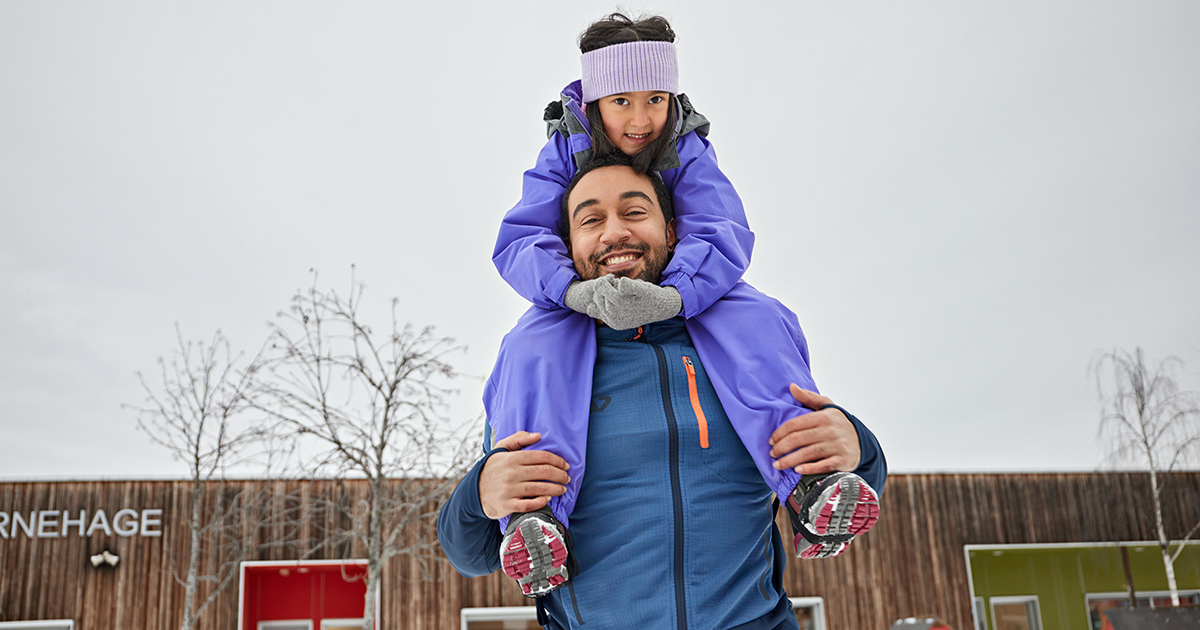 For leisure
Here you do not have to change jobs to do daily errands and chores. The EveryWear garments are so versatile that they can be worn throughout the day. Whether you pick up the children at the kindergarten, are on a trip to the store or are on a mountain hike.With the comfortable material, sporty design and practical properties, it basically fits everything. The garments can be used both as intermediate layers and outer garments for themselves.
Stretchtrouser multipocket
Very practical, comfortable and durable work trousers with all the pockets you need! Hence the name. The trousers are made of comfortable 4-way stretch, have many spacious pockets and are reinforced in exposed areas. More possibilities for adjustment both in the waist and at the bottom of the legs, in addition to good ventilation. The trousers come in both men's and women's models, where the latter has a more curved fit. See more details on our plan.