Product is added to basket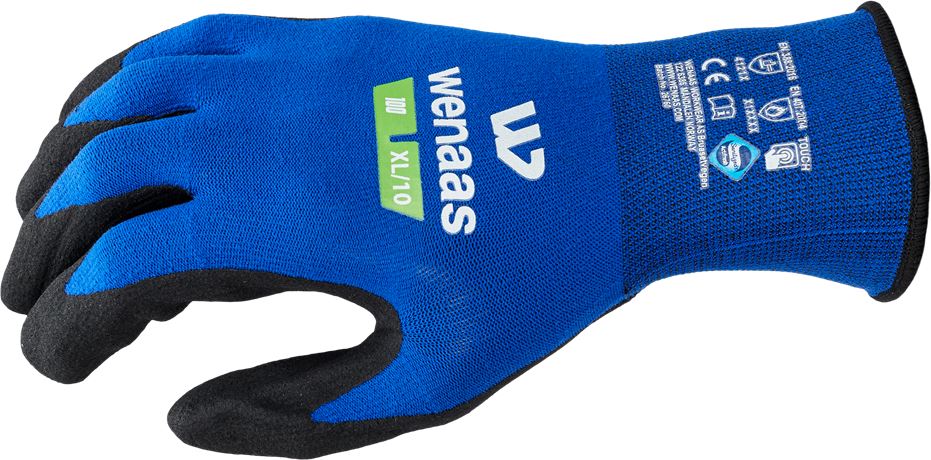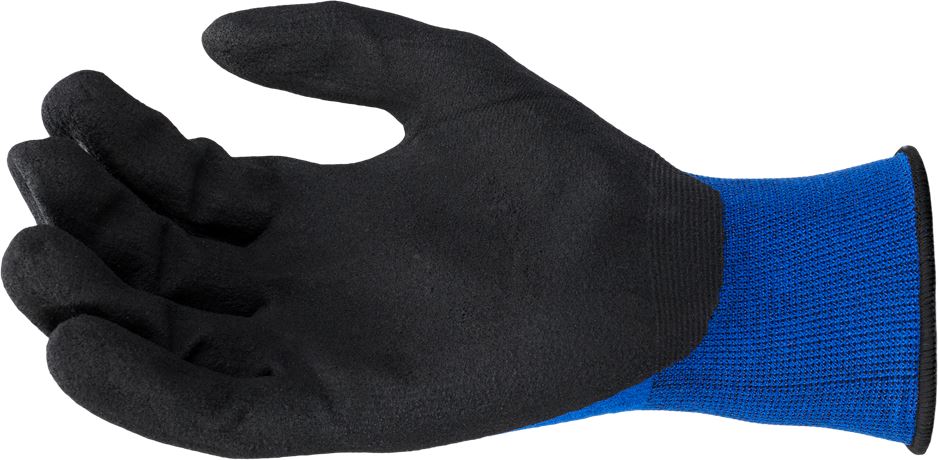 Airy gloves in ultrathin nitrile with 360-degree breathability. Snug fit, touchscreen compatibility, and knitted cuff. Øko-Tex® approved, kind to your skin! Thin TFT coating offers good finger dexterity and good grip when wet or dry. Bundle: 12 - Carton: 120.
Color: Assorted
Classifications
Show more
Glove Wenaas 100
Technical
WFT nitrile foam, thin TFT coating, Oeko-Tex approved, seamless, touchscreen compatible, 360-degree breathability, Sanitized-treated for improved protection against bacteria and odours. Bundle: 12 - Carton: 120.
Material:
Nitrile, nylon, spandex, elastane



Classifications
EN ISO 21420 - Protective gloves — General requirements and test methods

Classification info

EN ISO 21420: 2020, EN 388 4121X, EN 407 X1XXXX, CE- Øko-Tex, CE cat.2
Downloads