​​​​​​​
Wenaas' visibility clothing is Wenaas-developed - based on the worker´s needs. Our new visibility clothing has been developed in collaboration with those who work in the construction industry.
HiVis Extreme
When we developed HiVis Extreme, we thought of all the details that help to give the user the optimal mobility without compromising functionality, fabric quality and color reproduction.
Curved Collection for women
The Curved garments have their own design that differs from the men's / unisex models with curvy and flattering cuts that are ergonomically adapted to women.
Icon
The fabrics used in this collection are a quality and durable polyester / cotton and reinforced with Cordura® in areas exposed to wear.
Hi Vis Clothing / Hi Vis workwear
Wenaas hi vis workwear – safety and visibility
Wenaas hi vis clothing has been specially developed for professional users working in environments where visibility is crucial to safety. Wenaas was one of the first clothing makers to introduce fluorescent materials for hi vis workwear, and has long been developing functional work clothes and protective equipment solutions that provide the necessary protection and visibility – without it affecting either comfort or fit. All garments in our hi vis workwear collection are naturally certified in accordance with the latest EN standards.
A selection of our visibility clothing
High demands on visibility – resulting in Wenaas hi vis workwear
Wenaas hi vis clothing is developed in Norway – on the basis of workers need and working conditions. We have developed our new line of hi vis workwear in partnership with people who work in the building and construction sector. This approach, combined with our own experience and skill, helped us succeed in developing hi vis clothing featuring ergonomic solutions and material choices that ensure the clothes are hard-wearing, comfortable and has an excellent fit.
Benefits of hi-visibility clothing from Wenaas
Capacity always to achieve class 3 – by choosing jointly certified garments, you can put together a product mix of hi vis workwear that suits your own preferences, while remaining confident that you are clearly visible to your colleagues.

Consideration has been given to how large a logo surface you can use on all garments without affecting the certification class of the item in question.

Hi vis trousers are delivered in standard lengths, with the option to extend the length by removing the blue seam at the bottom end of the legs. If you prefer a shorter leg length, please state this when ordering. A simple size system and unique item numbers make it easy to find your size.

The hi vis trousers feature wedge-shaped reinforcement at the groin, which improves both durability and comfort. The sleeve design prevents the top riding up when you are working with your arms raised, while the rib-knit cuffs with thumb grips stop dirt and dust entering the sleeves.

​​​​​​​The hi vis clothing are Øko-Tex® labelled, which is your guarantee that no allergenic or carcinogenic colourants were used in the production. Cordura® fabric (240 g/m2) in hard-wearing areas helps increase the lifetime of the garment. Selected models of our hi vis workwear feature elastic reflectors for increased comfort.
EN ISO 20471 – Hi vis workwear
The standard specifies requirements and testing methods for hi vis workwear, the purpose of which is to make the wearer visible in all high-risk situations, regardless of light conditions.
Minimum area of fluorescent textiles and reflective materials per hi vis workwear garment, in m
2
.
Textile hi vis clothing category 1
Fluorescent materials 0.14
Reflective materials 0.10
Textile hi vis clothing category 2
Fluorescent materials 0.50
Reflective materials 0.13
Textile hi vis clothing category 3
Fluorescent materials 0.80
Reflective materials 0.20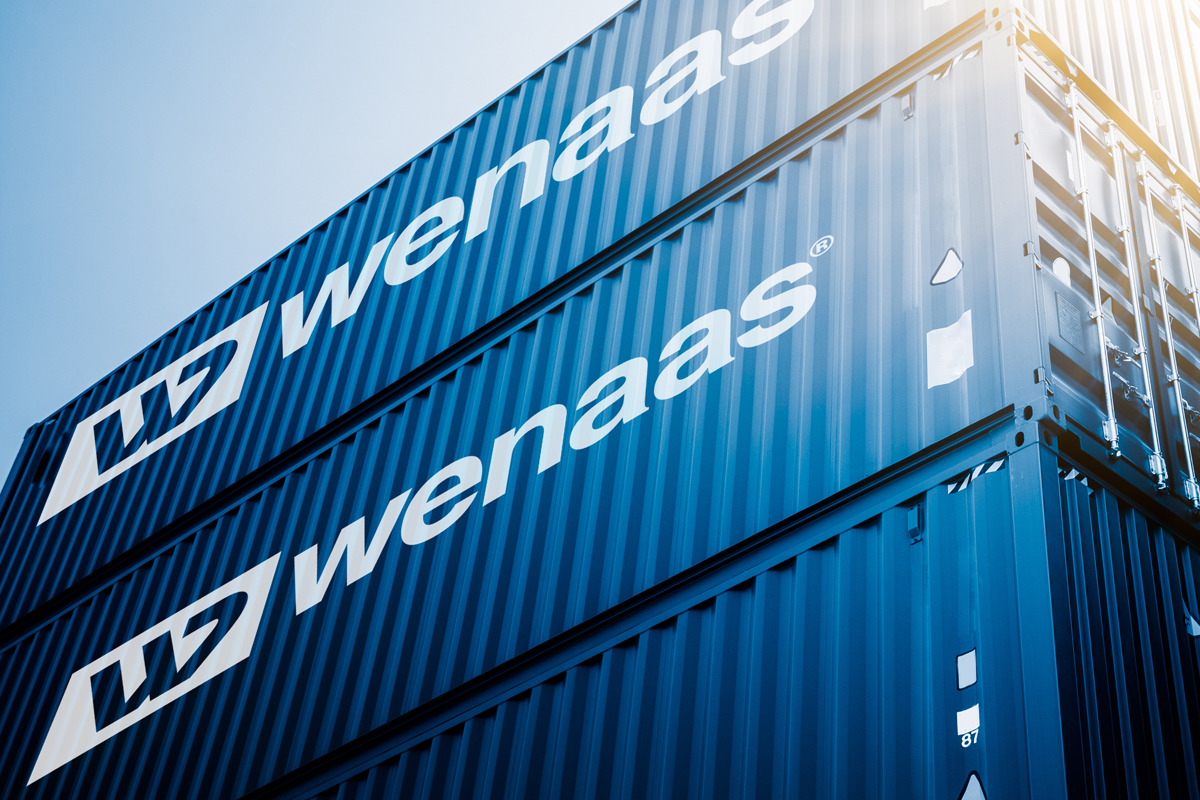 Logistics
Delivery of workwear and protection equipment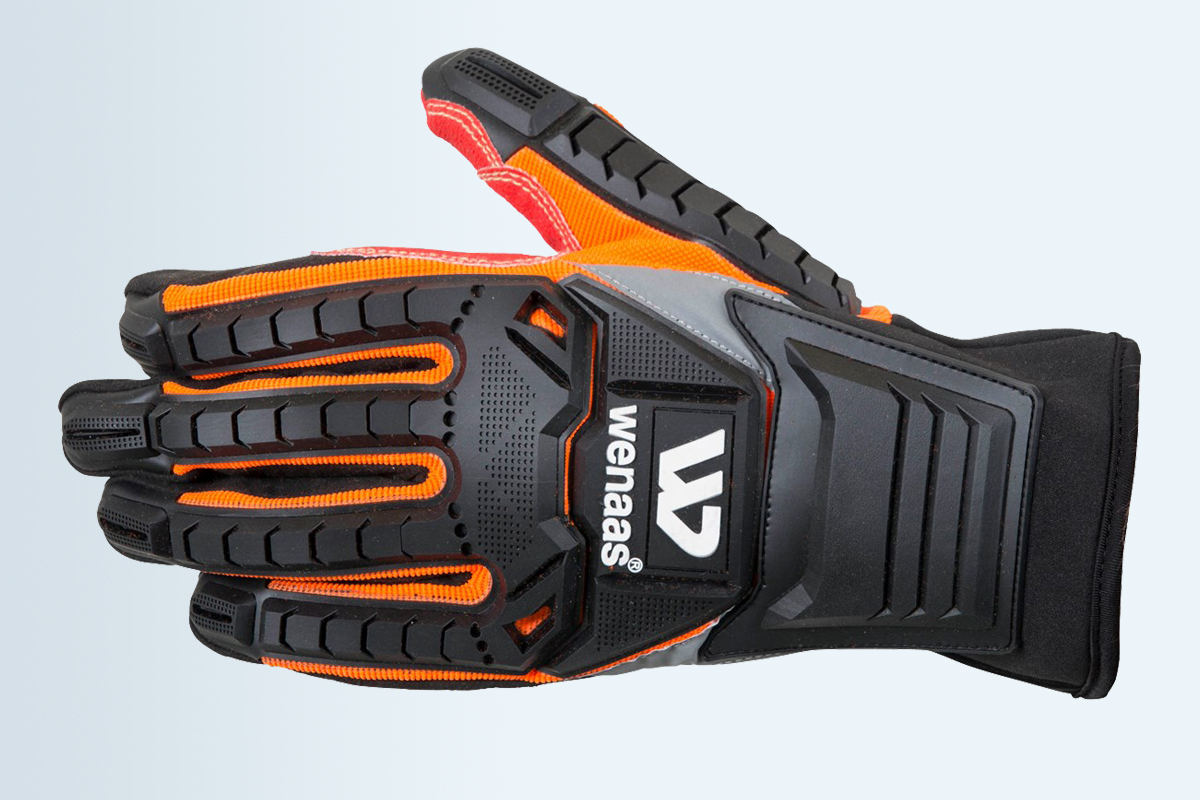 Work gloves
The right gloves for comfort, functionality and safety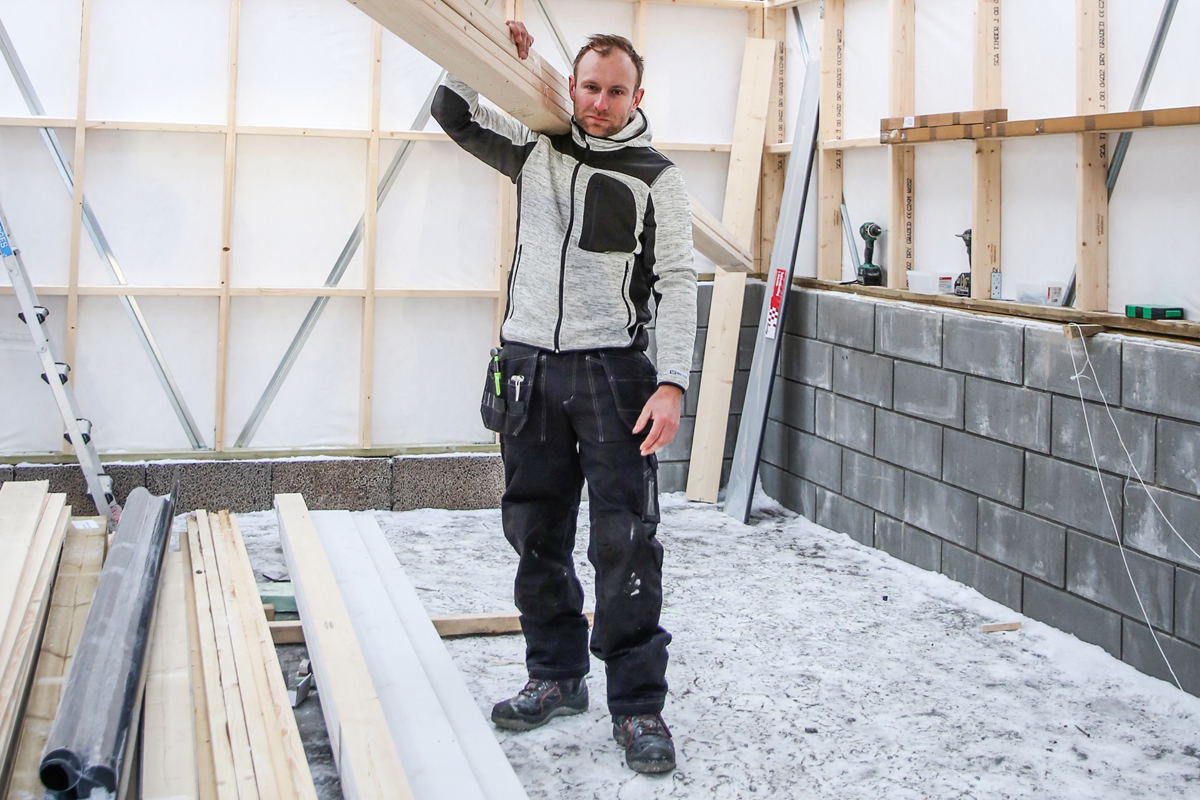 Workwear for craftsmen
Our craftsman collection covers multiple needs