Wenaas is a pioneer in the development and production of workwear in Norway, based on the needs of Norwegian workers. We have built up a professional environment unique in the Nordic region and this competence has placed us at the very top of the market.​​​​​​​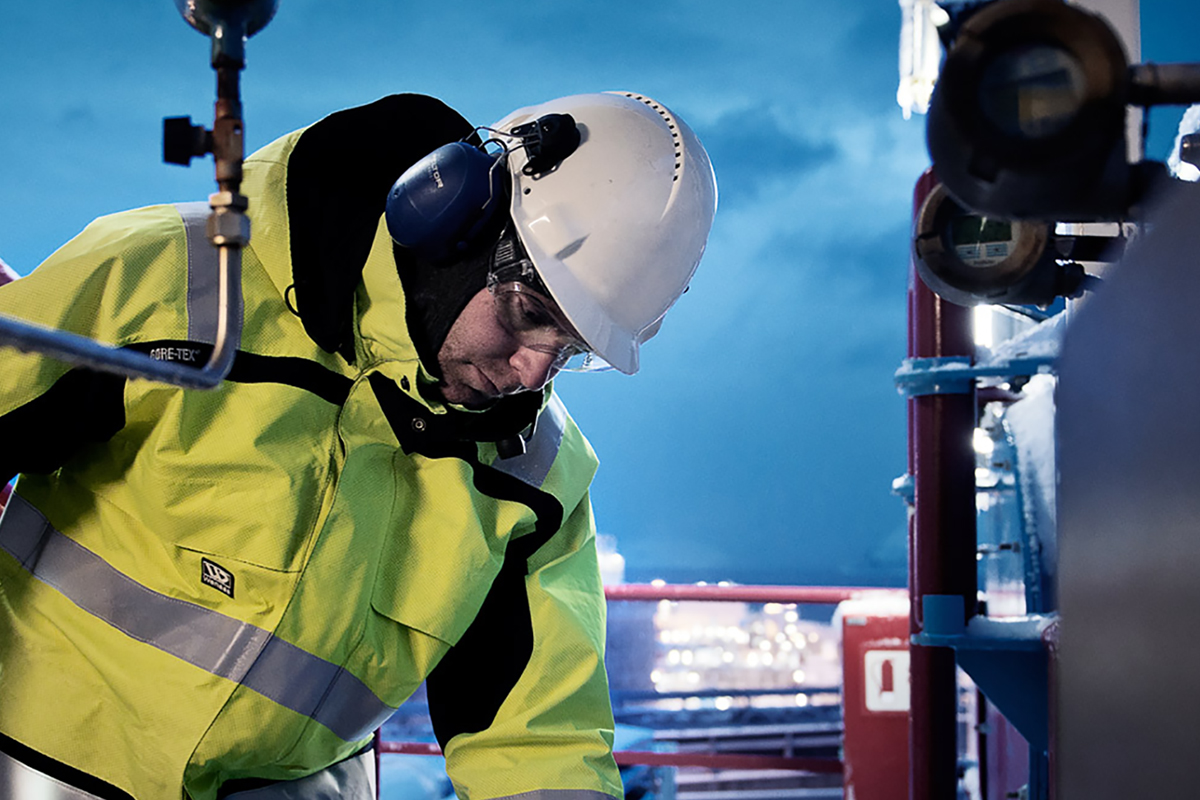 Workwear for extreme conditions
Project Arctic Protection - a collection developed to cope with with extreme conditions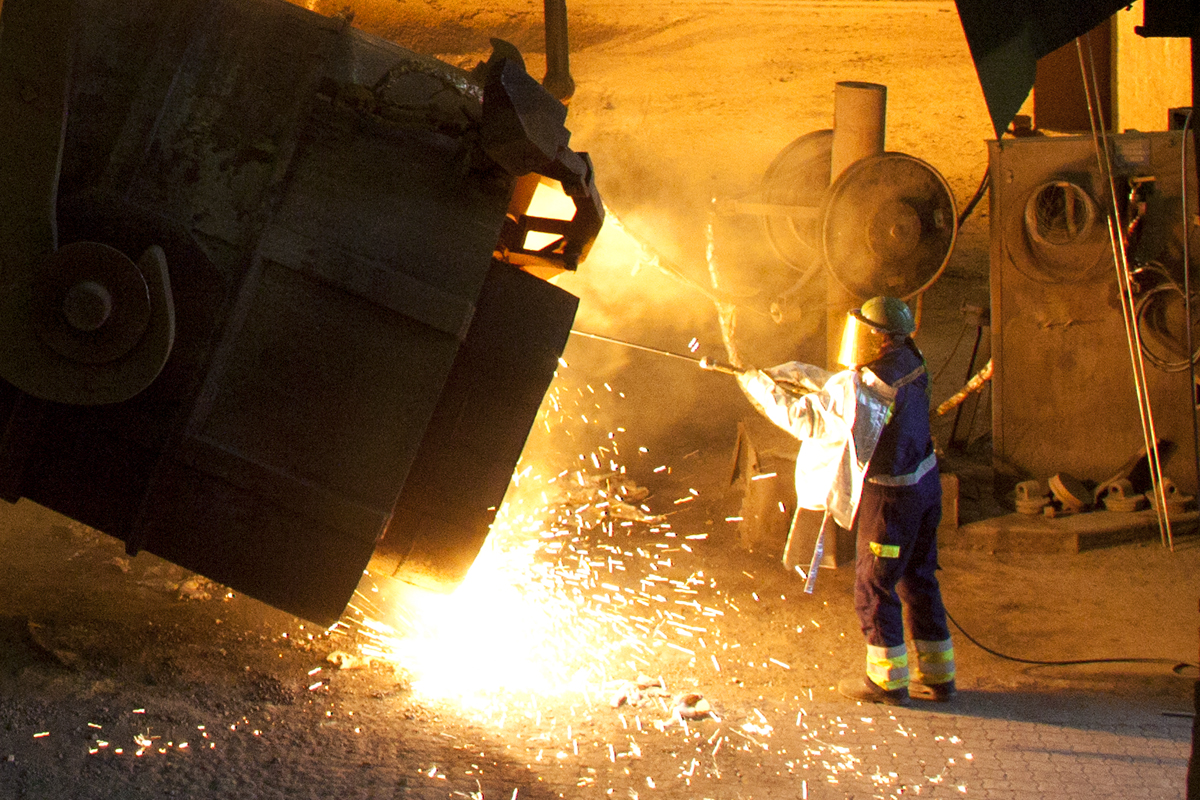 3-layer flame retardant protection
3-layer clothing with flame-retardant properties from the outer to the inner layer increases safety and flame, arc flash protection and comfort levels all year round.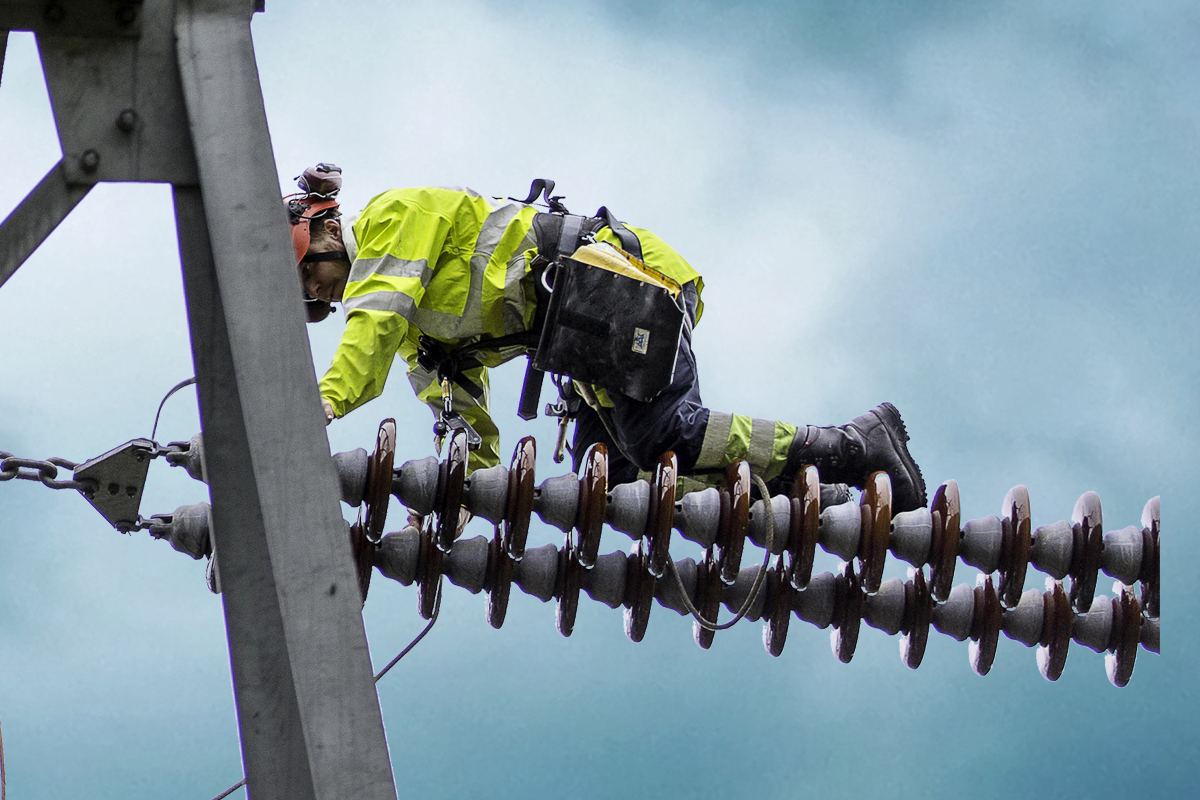 What is arc flash?
Protection is essential for everyone who works with electrical installations, performs maintenance of equipment in systems not secured against arc flash, and works with high-voltage equipment.
We are experts in flame retardant workwear and equipment designed to provide protection in hazardous work situations, and have actually set the bar for flame retardant overalls and flame retardant trousers. This has made Wenaas the preferred supplier to the industry – a vote of confidence we feel proud of.
Spacer intermediate layer
Technology that makes it easier to stay warm.
Spirit windproof Balaclava
Spirit Windproof Balaklava helps you keep warm on the inside, and provides new and better protection against both cold and noise.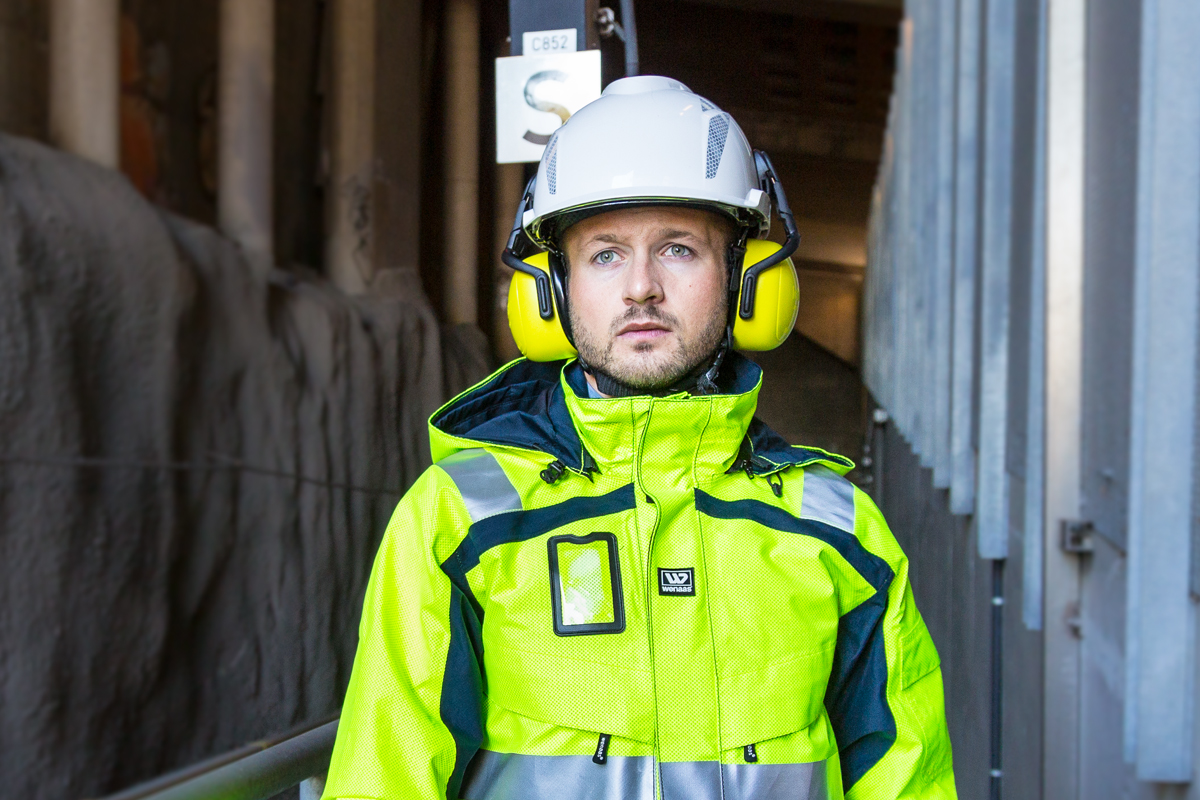 Pyrad Electric Arc
In collaboration with SINTEF, Wenaas has developed this arc-approved cladding concept for the power industry - for work in very cold, wet and windy areas.
Bodyshell - flame retardant underwear without wool!
New, comfortable and certified underwear. The unique combination of modacrylic, cotton and antistatic mix provides both good protection and very comfortable garments that feel cool against the skin. What's more, this flame-retardant underwear series is perfect for those of you who, for example, are allergic to wool.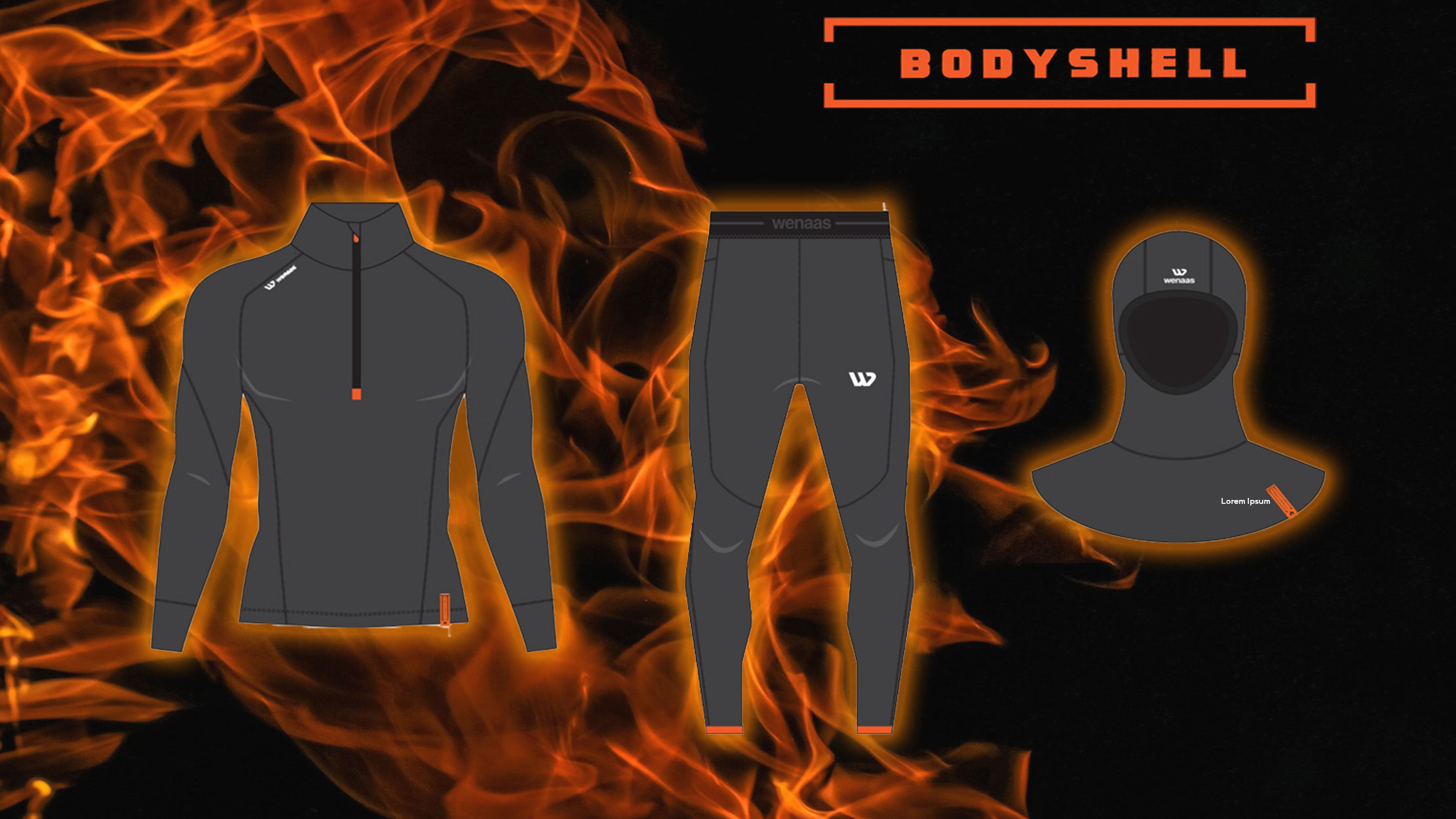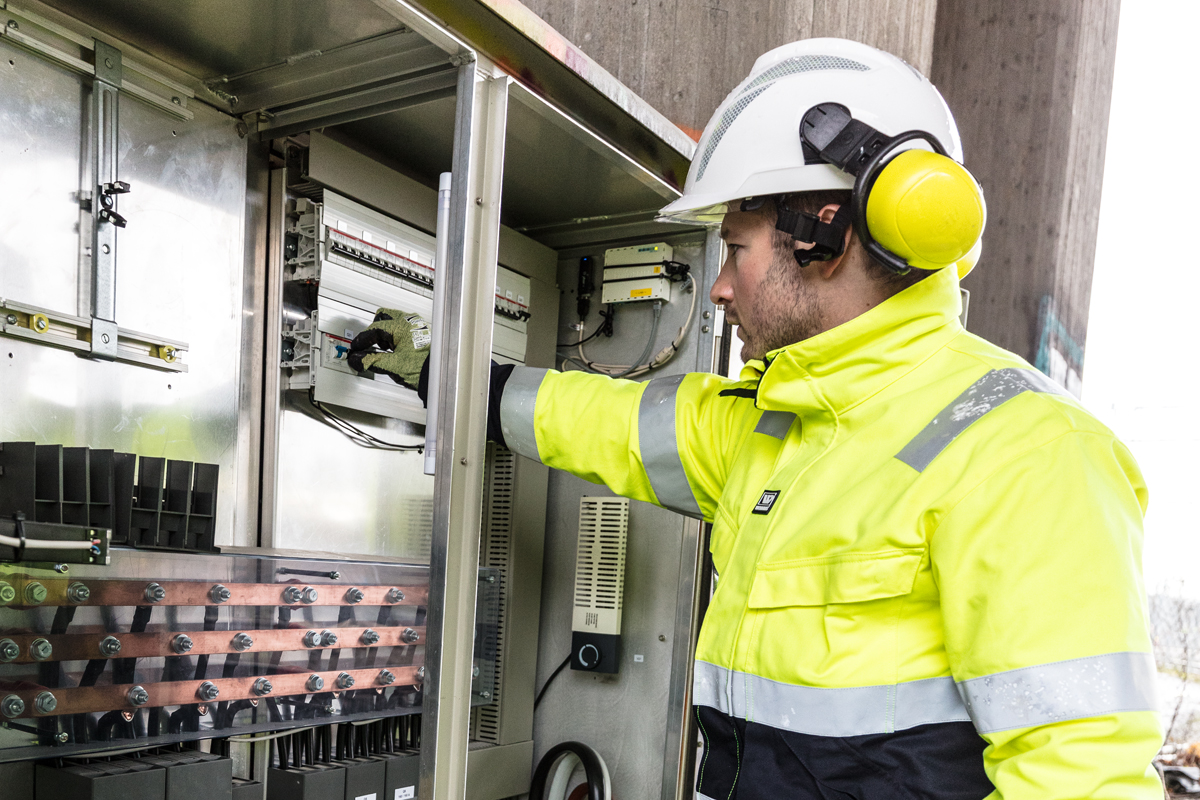 Risk assessment
Risk assessment of an enterprise is an ongoing process. It requires regular mapping processes and evaluations of hazards and challenges in work situations.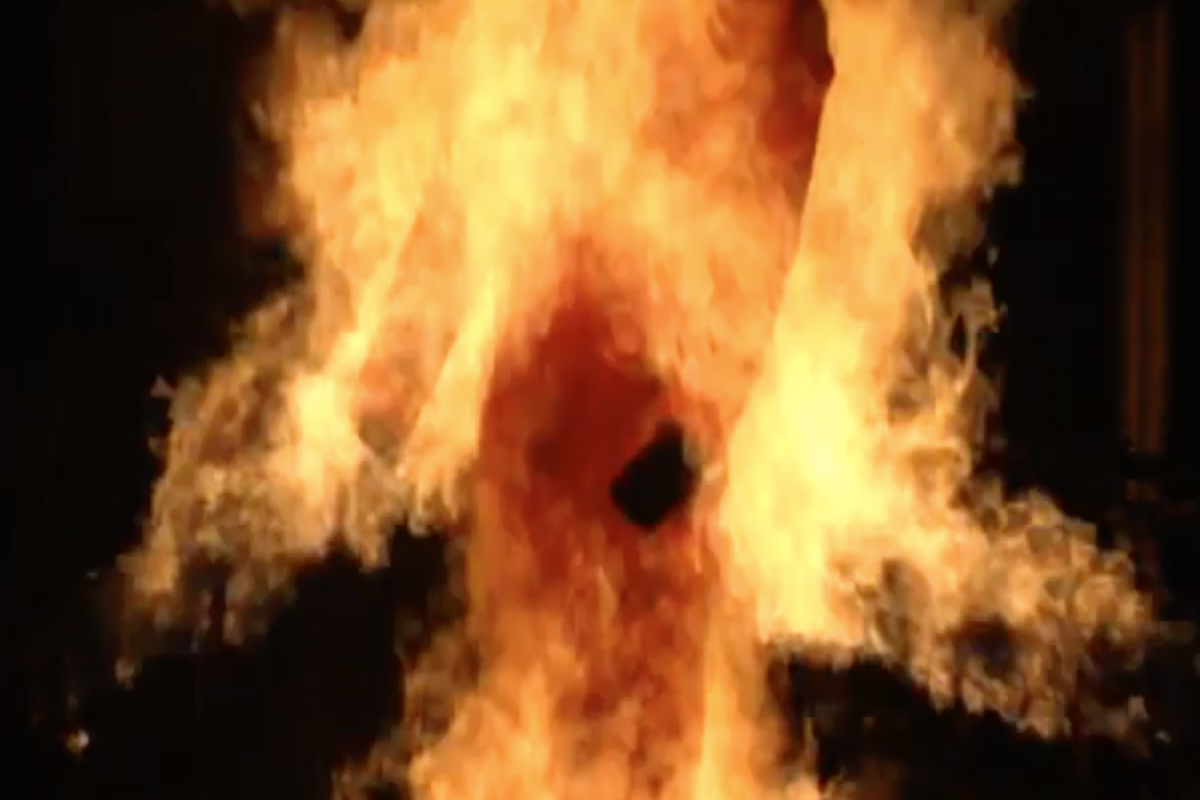 Manikin burn test
A dummy fitted with 150 heat sensors was dressed in new Wenaas Offshore products and standard cotton underwear, and then exposed to a firestorm lasting four seconds.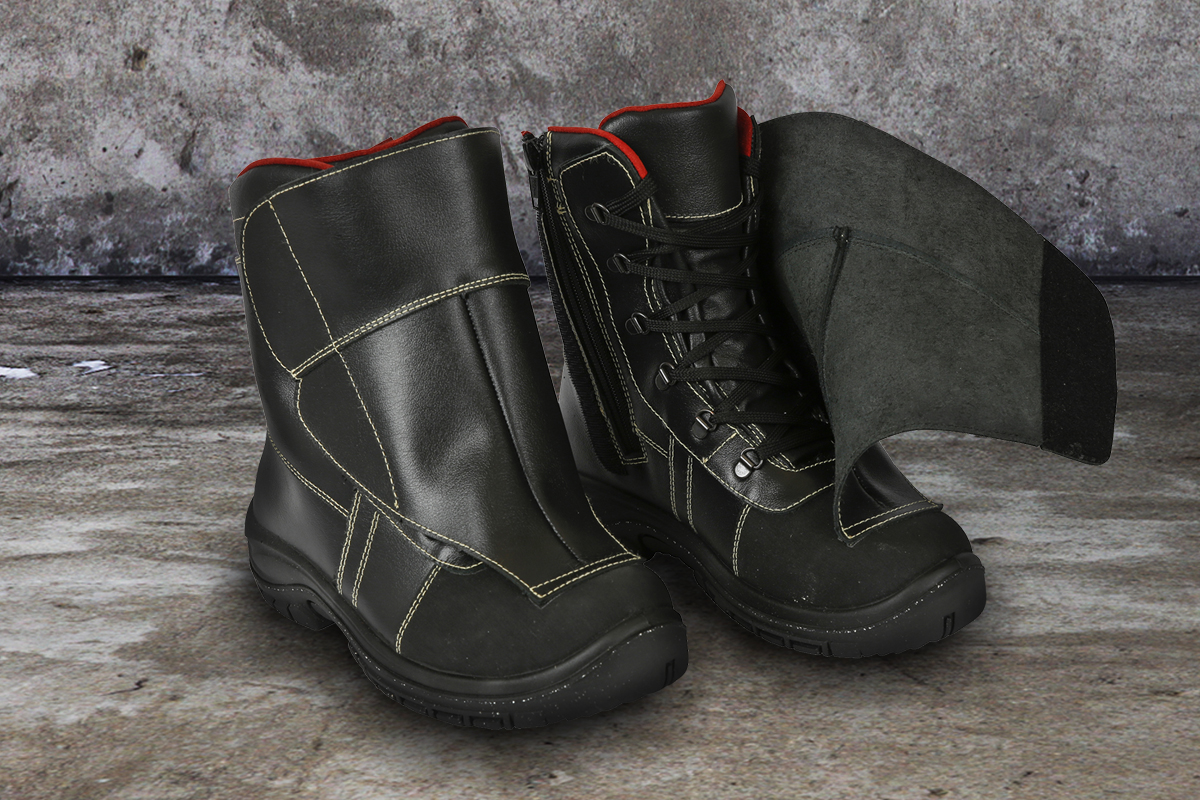 Litium range footwear
The Litium range of footwear can withstand both melted metal and 18,000 volts – but weighs just 914 grams.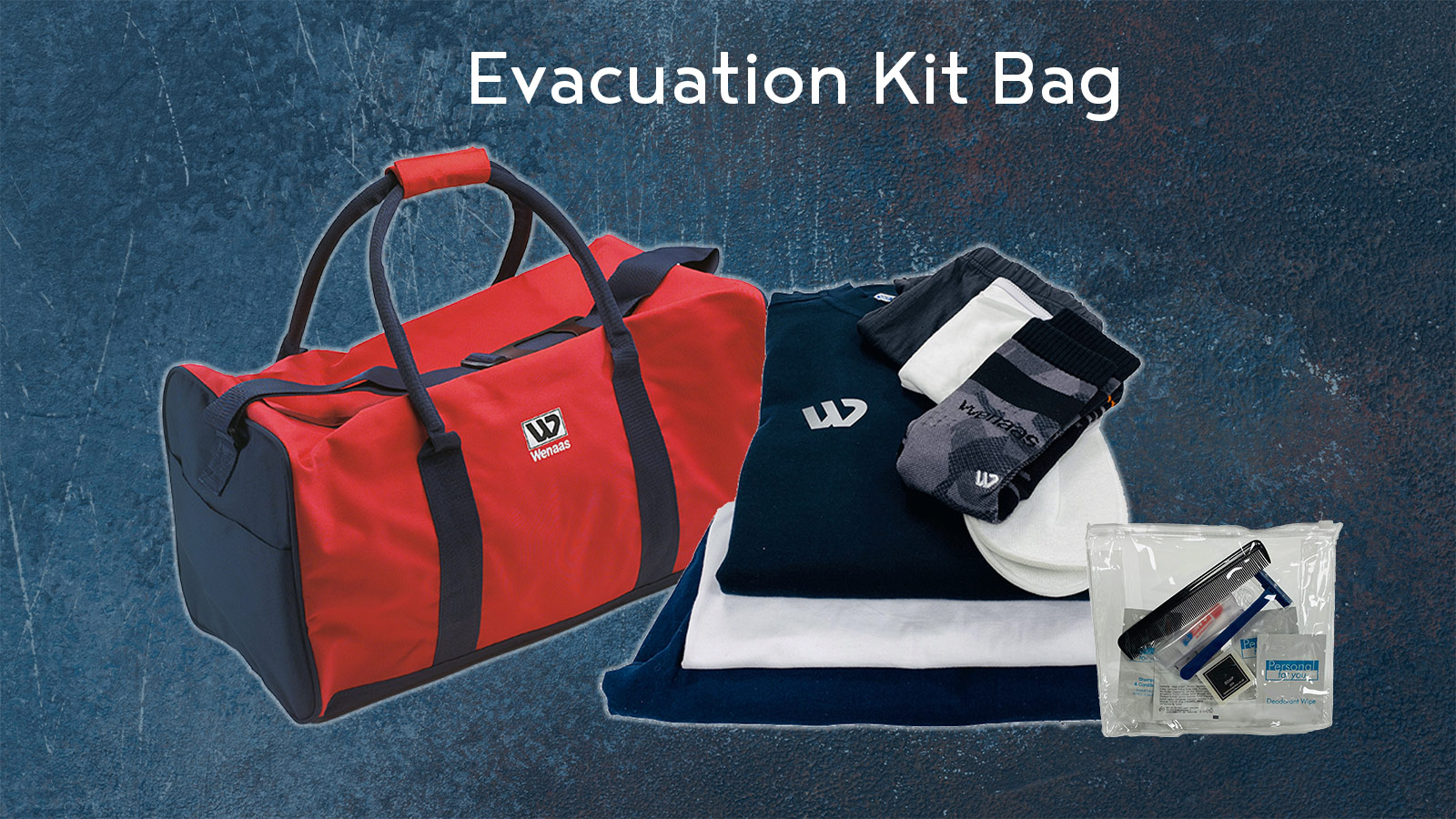 Evacuation kit
Be proactive - if employees need to be evacuated - be prepared​​​​​​​
A pioneer in flame-retardant workwear
Ever since the start of the boom in the Norwegian oil and gas sector, Wenaas has been helping protect workers on the Norwegian continental shelf, with clothing and protective equipment designed for the tasks they perform. We have built up a professional environment that is without compare in Norway, and we work closely with SINTEF and other leading research organisations.
Clothes and equipment especially designed for the job
Our product developers work closely with the people who actually use our products, and we have representatives on the HSE committees of operators who work on the Norwegian continental shelf. This form of direct innovation, combined with our specialist skills and unmatched head-to-toe range, has made us a market leader in Norway.
Efficient and precise logistics make ordering simple
Wenaas has developed cost-efficient ordering and logistics solutions that make the online ordering process even faster and more straightforward for staff tasked with handling orders. This also helps ensure that our customers receive the most cost-efficient complete solution. Our webshop (WMS) and E-Floor Stock (automation of local stocks) solutions can be adapted to suit individual companies and users, irrespective of whether they are working on a rig, on a seagoing vessel, or at an onshore company in Norway or abroad.