Product is added to basket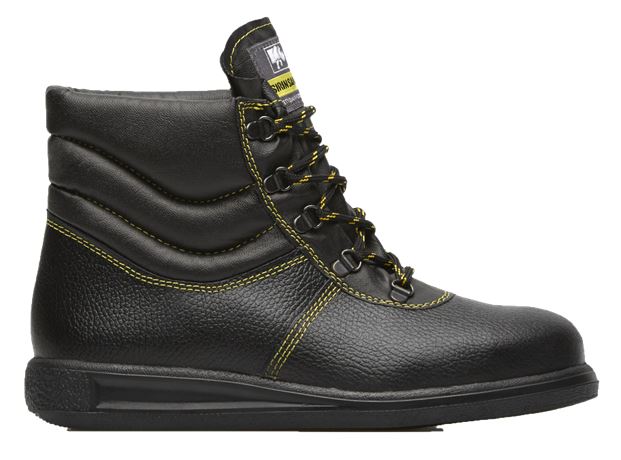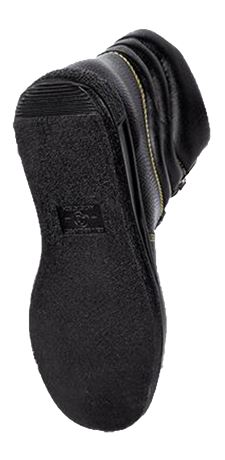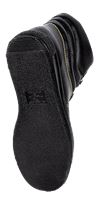 Wenaas
Ankle Boot Asphalt Durazis S2
Ankle boots for tarmacking work in treated, water-repellent leather and breathable to ensure ventilation. Oil-resistant rubber soles without channels that protect against up to 300° C.
Color: Black
Classifications
... Show more
Ankle Boot Asphalt Durazis S2
Technical
- Water-repellent leather upper. - Oil-resistant rubber sole. - Outer sole without channels. - Good anti-glide property. - Protects up to 300° C. - Removable insole.
Material:
Upper material: Leather. Outer sole: Rubber. Lining: Breathable fabric. Protective toe cap: Steel.
Classifications
EN 20345 - Safety footwear

Steel toe cap, which protects the toes against falling objects and compression

Footwear - FO Oil resistance outersole

Footwear - E Shock Absorption in heel

Footwear - WRU Water resistance of upper

Footwear - HI Heat insulated

Footwear - HRO Heat resistant outersole

Classification info

EN ISO 20345:2011, S2 HI HRO SRC
Downloads