Quality uniforms adapted to your needs. Our uniforms are designed for a great fit, ultimate comfort and to last for a long time. They are made from quality materials that adhere to all requirements and standards.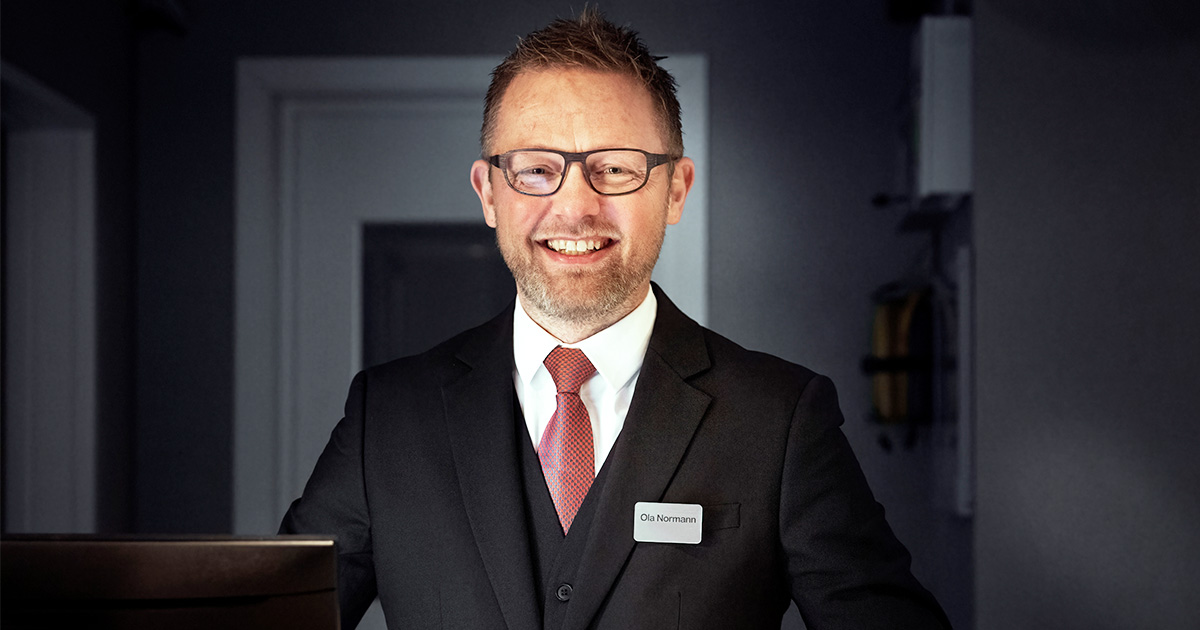 Standard uniforms in stock
We are launching elegant standard uniforms, which you can easily customise with different details. The uniforms are designed for your well being, in addition to being durable and comfortable to work in.
A uniform should be comfortable, fit well, fit your body type and make you feel good at work. A nice uniform creates a sense of community among the workers and a sense of pride about what they do and the work place they represent.
We design the uniforms you need or you can choose among our new standard uniforms.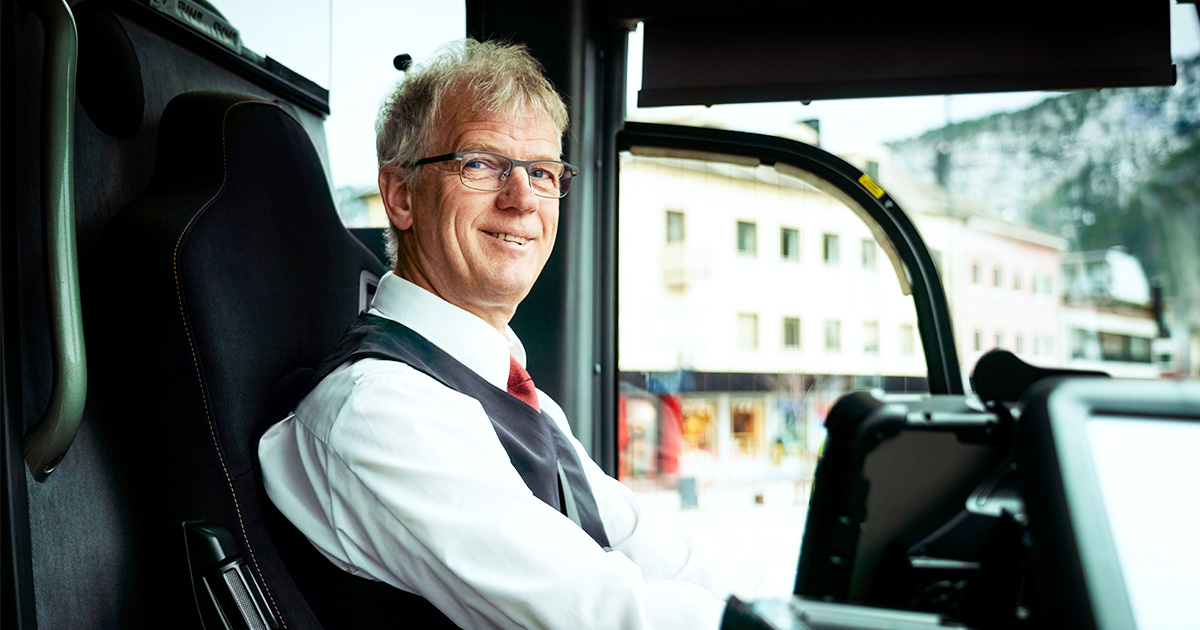 A new uniform collection in stock
Do you run a cleaning and want all your employees to wear the same uniform? Or do the cleaners at the hotel a fresh and functional uniform? Does the reception or the law company need a uniform profiling? Or does the kitchen personnel need an upgrade?
There are many opportunities and probably even more advantages with Wennas' new stocked uniforms.
These uniforms are suitable for the vast majority of sectors in which uniforms are used and a great advantage with these uniforms is that we have them in stock, so the employees do not have to wait for long before they get their uniforms.
The uniforms are available in three colours: black, charcoal grey and dark navy. In addition, the clothes are also available in a regular and slim fit, and we offer –of course– both a men's and women's collection.
Posten Bring is a company with many employees in several different jobs that have different requirements to clothing. In cooperation with Snøhetta, Wenaas has developed their uniform in a simplified collection.
The collaboration with Vy goes back a long way and we helped Yy together with the designer to find the right new expression, the right clothes and the right qualities.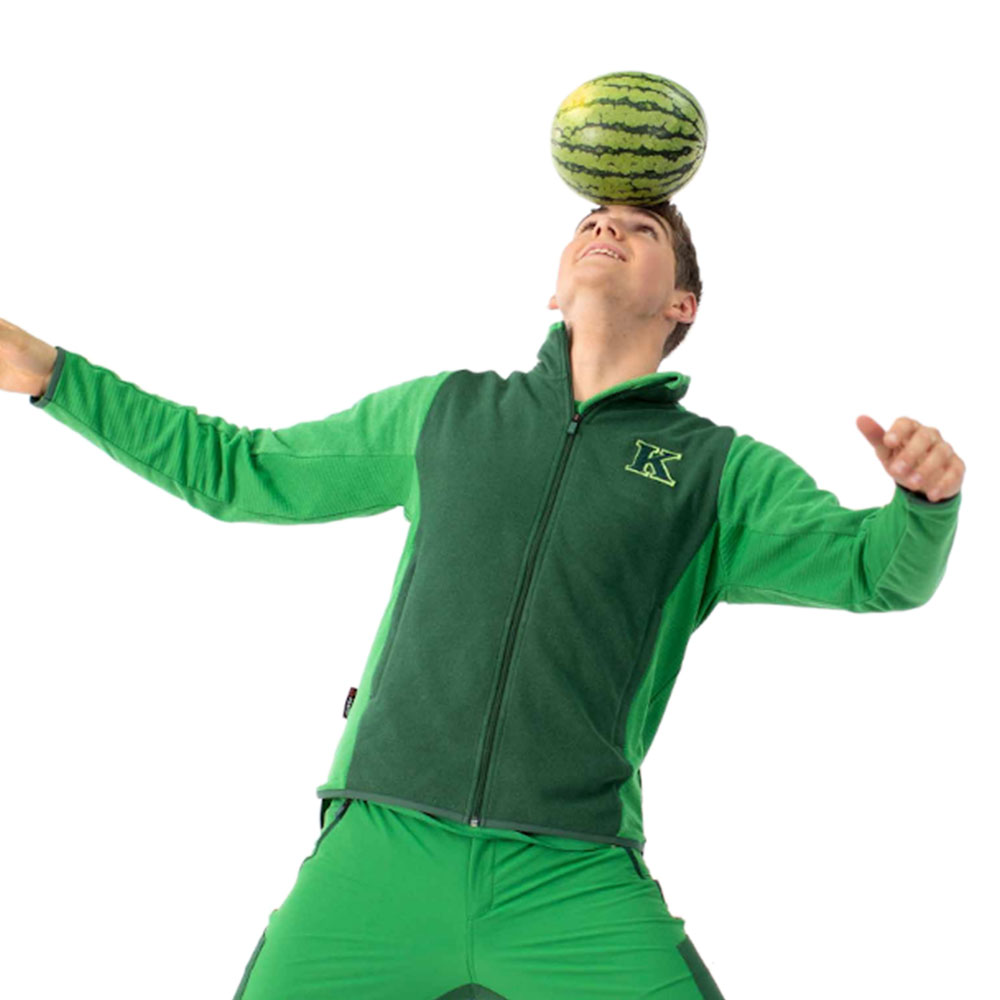 Sammen med designer Frank Remme har vi designet Kiwi sin nye, slitesterke, brukervennlige og funksjonelle uniform. Resultatet ble en herlig og sporty uniform som de bærer med stolthet og selvtillit.
A new uniform collection in stock
We have thought about all the details that help to give the user the optimal functionality, mobility and comfort without affecting the stitching, fabric quality or color reproduction.